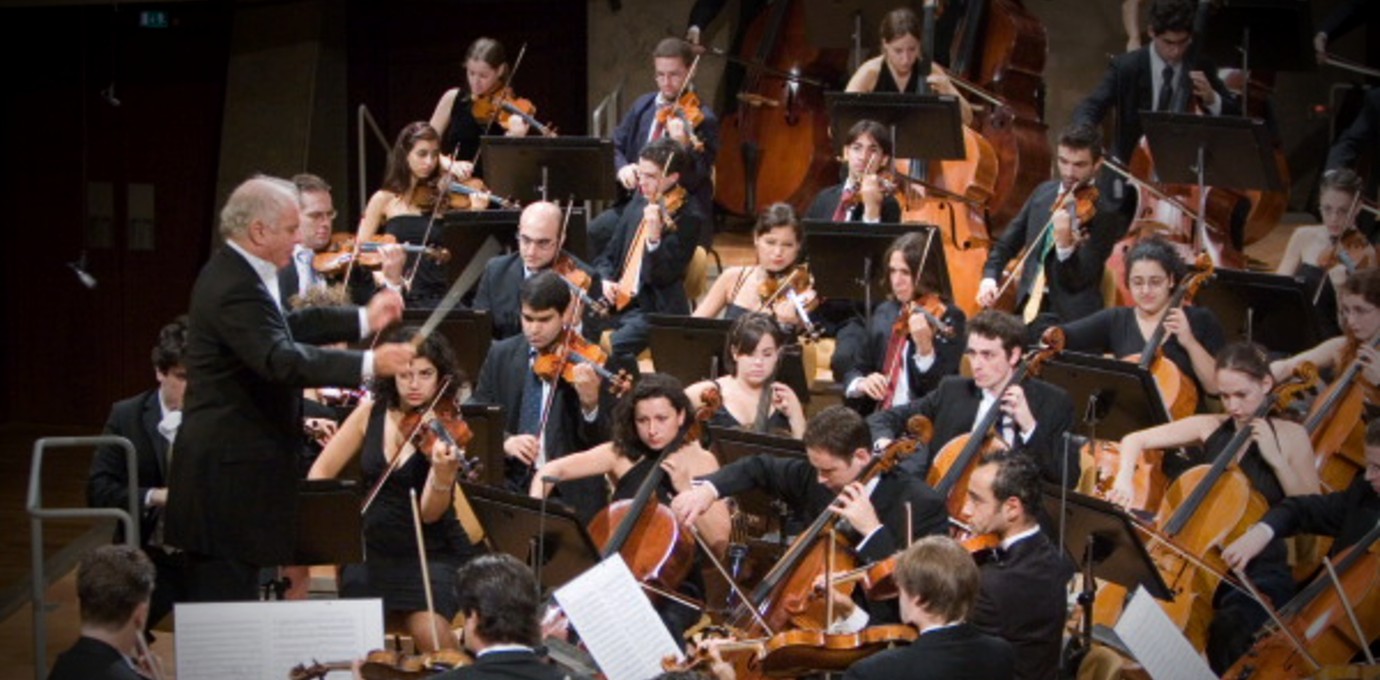 Berliner Philharmonie
The Berliner Philharmonie has been the musical heart of Berlin since 1963, but its orchestra is older, being established on May 1, 1882.
Stiftung Berliner Philharmoniker Herbert-von-Karajan-Str. 1 10785 Berlin, Germany
View Address
2440 people
1882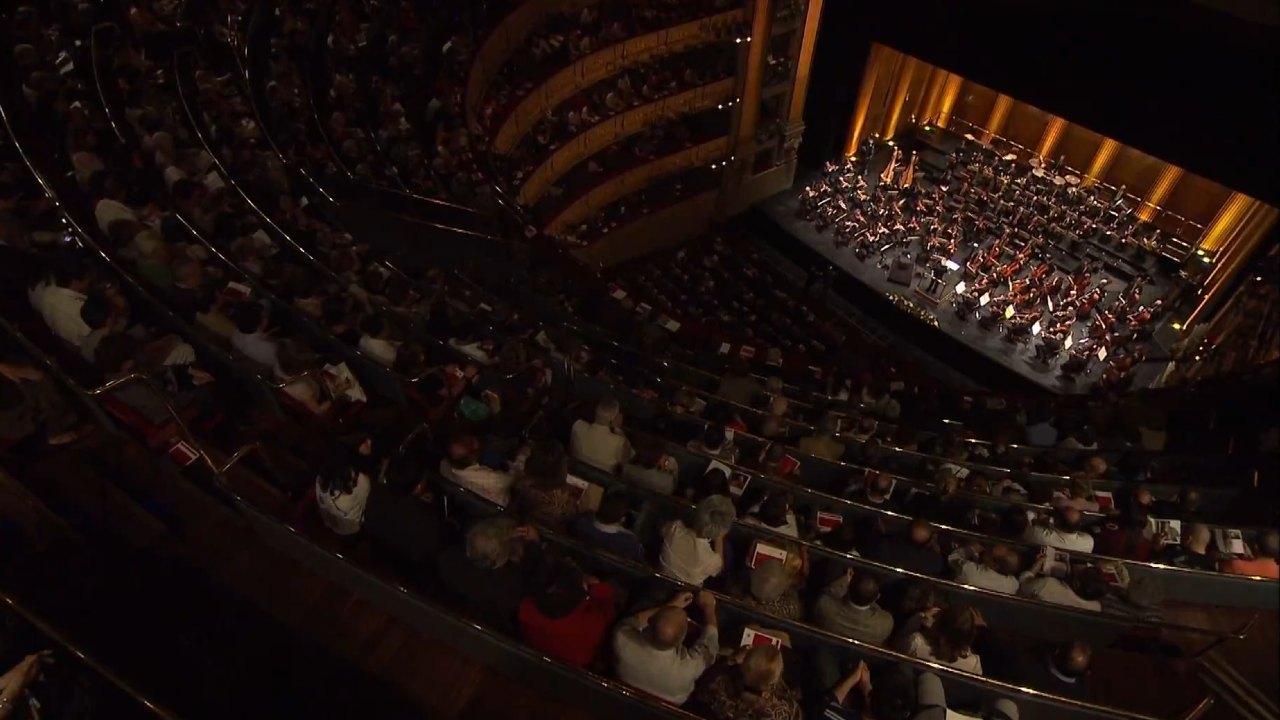 Concerts
Berliner Philharmonie
E. Chabrier, J. Rodrigo, S. Rachmaninov
Sir Simon Rattle, Filarmónica de Berlín
For 20 years the Berliner Philharmoniker have marked their founding in 1882 with a concert – every year at a venue of cultural importance in a different European city. 2011's Europa Konzert takes place at the beautiful Teatro Real of Madrid in Spain. The Berliner Philharmoniker and their musical director Sir Simon Rattle welcome famous flamenco guitarist Cañizares. His virtuosity, his technique, harmony, strength and sensitivity have distinguished Cañizares as a unique artist, considered as one of the great flamenco musicians of the turn of the century.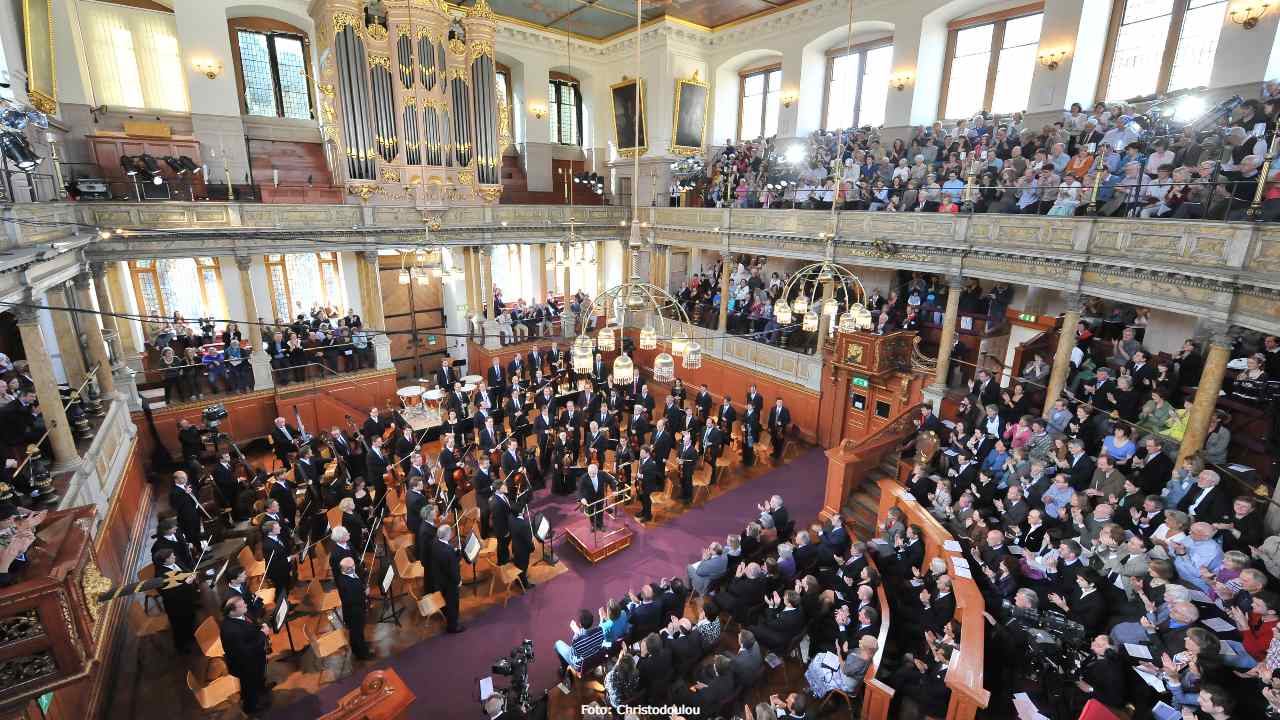 Concerts
Berliner Philharmonie
R. Wagner, E. Elgar, J. Brahms
Daniel Barenboim, Alisa Weilerstein
Since 20 years the Berliner Philharmoniker have celebrated their foundation on May 1st with the annual Europa Konzert - 2010's concert takes place in Oxford. The orchestra, under the baton of worldwide renowned musician Daniel Barenboim, welcomes cellist Alisa Weilerstein, who has attracted widespread attention for a playing that combines natural virtuosic command and technical precision with impassioned musicianship.