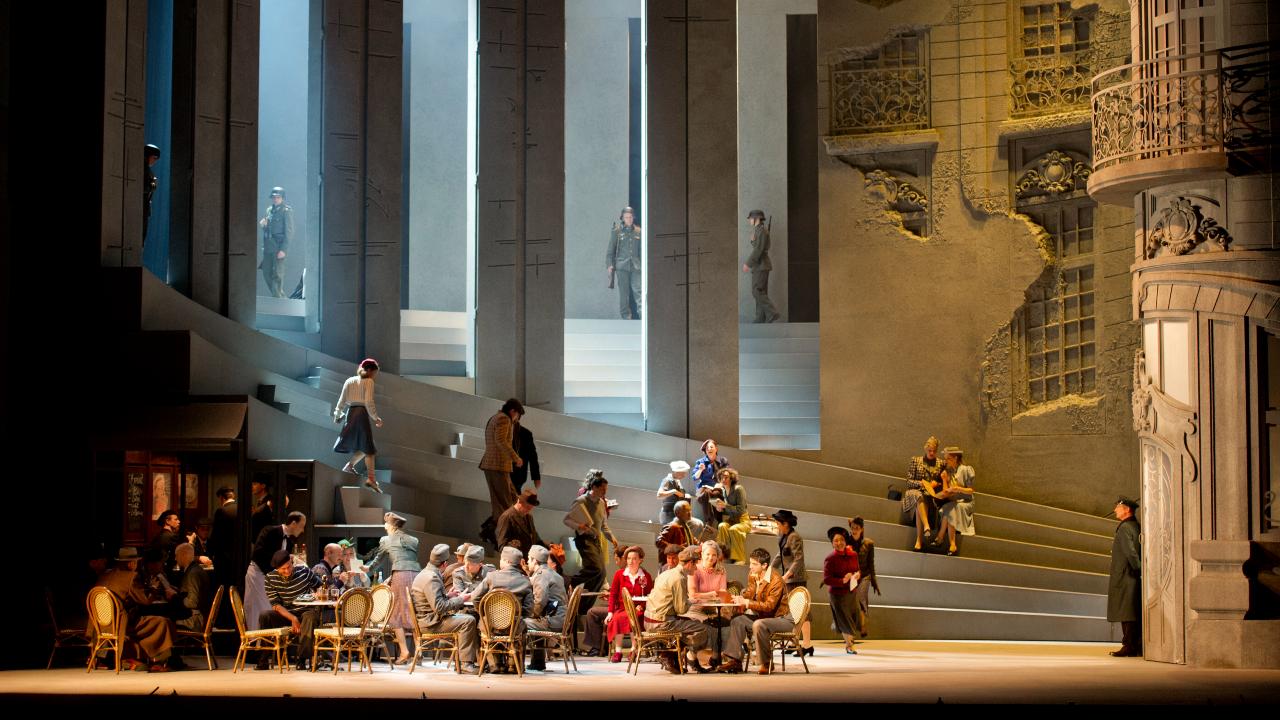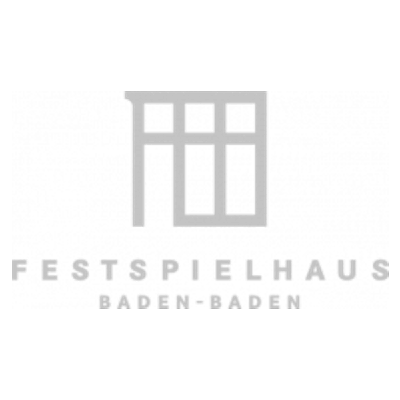 Festspielhaus Baden-Baden
One of the largest classical music venues in Europe. The building features a unique architecture as the opera hall sits on the trackbed of a former railway station.
Beim Alten Bahnhof 2, 76530 Baden-Baden, Alemania
View Address
2500 people
1997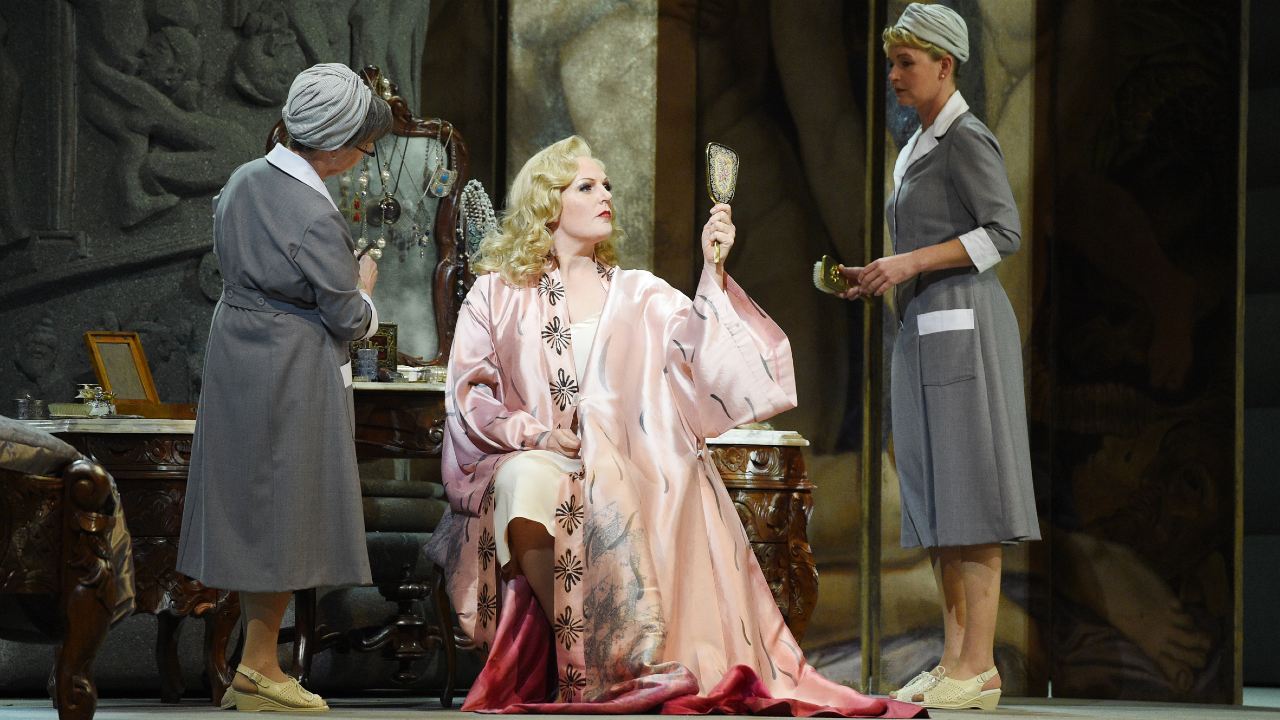 Opera
Festspielhaus Baden-Baden
Giacomo Puccini
Sir Simon Rattle, Richard Eyre
The fact that the Berliner Philharmoniker turned to Puccini – this beloved yet ostracized composer – is symbolic. Here is someone who was thought to be outmoded for a long time, but there is really so much more to be discovered about him and his work. The tale of one who becomes a model but remains a girl, is very contemporary.