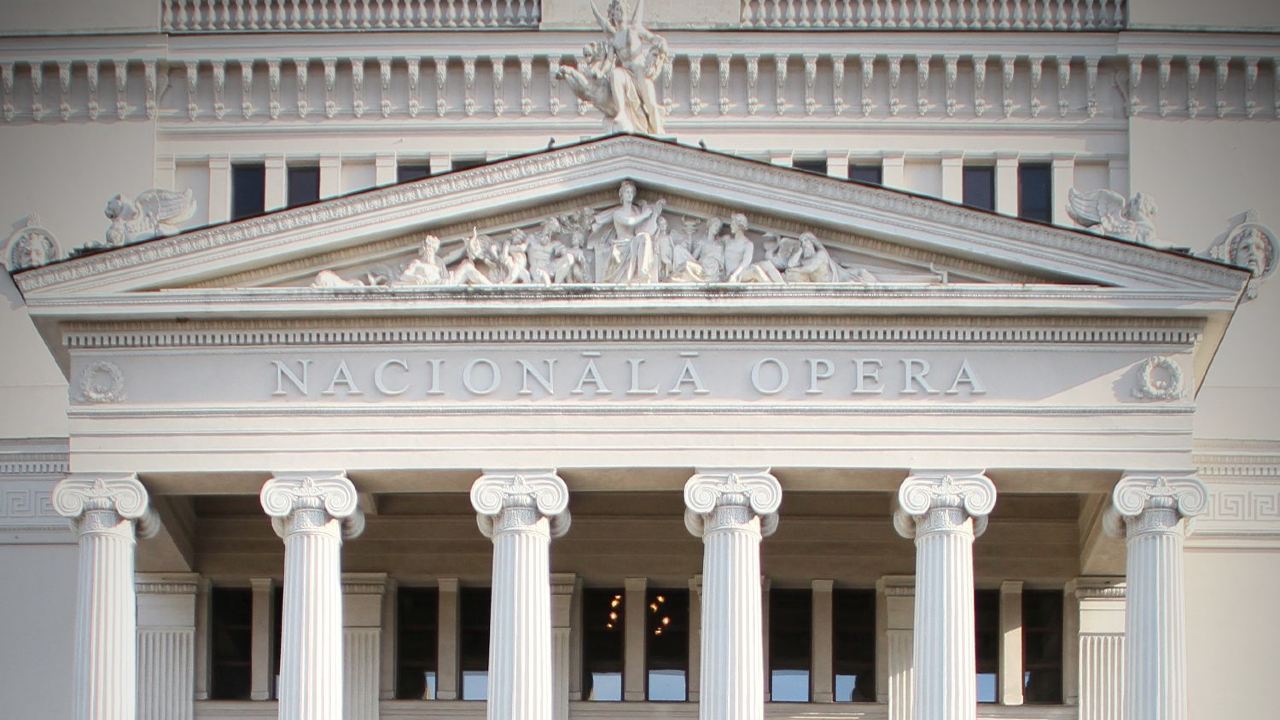 Latvian National Opera
While paying tribute to the traditional values of the classical and Romantic operas and ballets that are the cornerstones of its repertoire, the LNOB continually strives to seek contemporary forms of expression.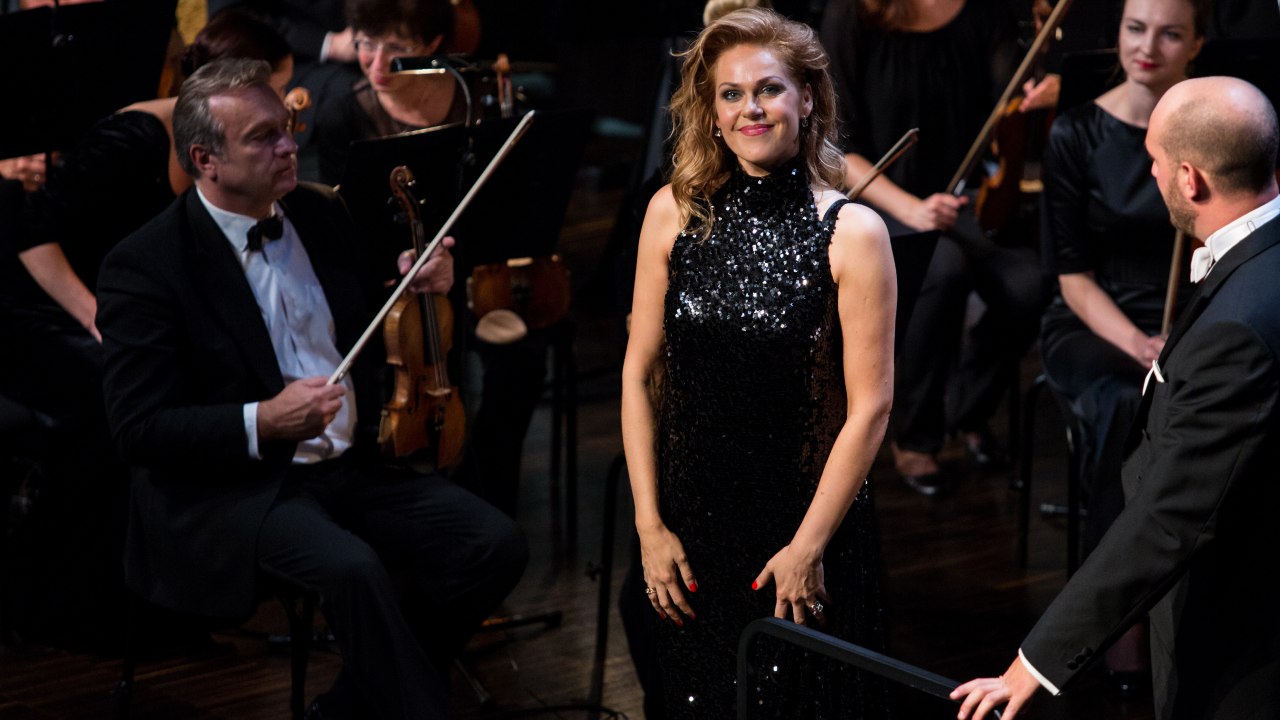 Concerts
Latvian National Opera
Various authors
Sesto Quatrini, Latvian National Symphony Orchestra
Critics praise her and the audience loves her - Kristine Opolais, the primadonna and the star of the New York Metropolitan opera in a splendid solo concert at the Latvian National Opera. The programme includes arias both from operas that brought Kristine international acclaim and pieces that will be included in her future repertoire.
The beautiful programme, mostly dedicated to Italian music, will encourage you to dream about love and think about what is truly important. It will touch your heart in many ways.