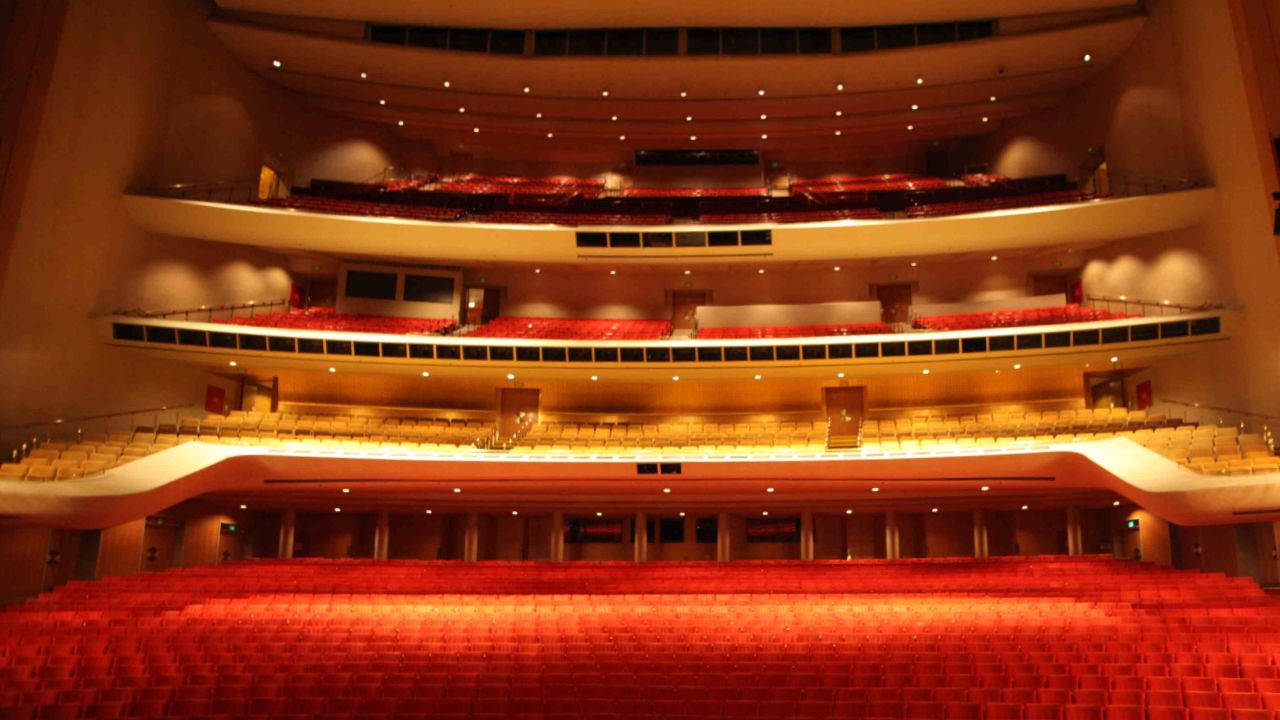 Los Angeles Opera
The self-imposed mission of LA Opera is to serve the public by producing world-class opera that preserves, promotes and advances the art form while embodying the diversity, pioneering spirit and artistic sensibility unique to Los Angeles.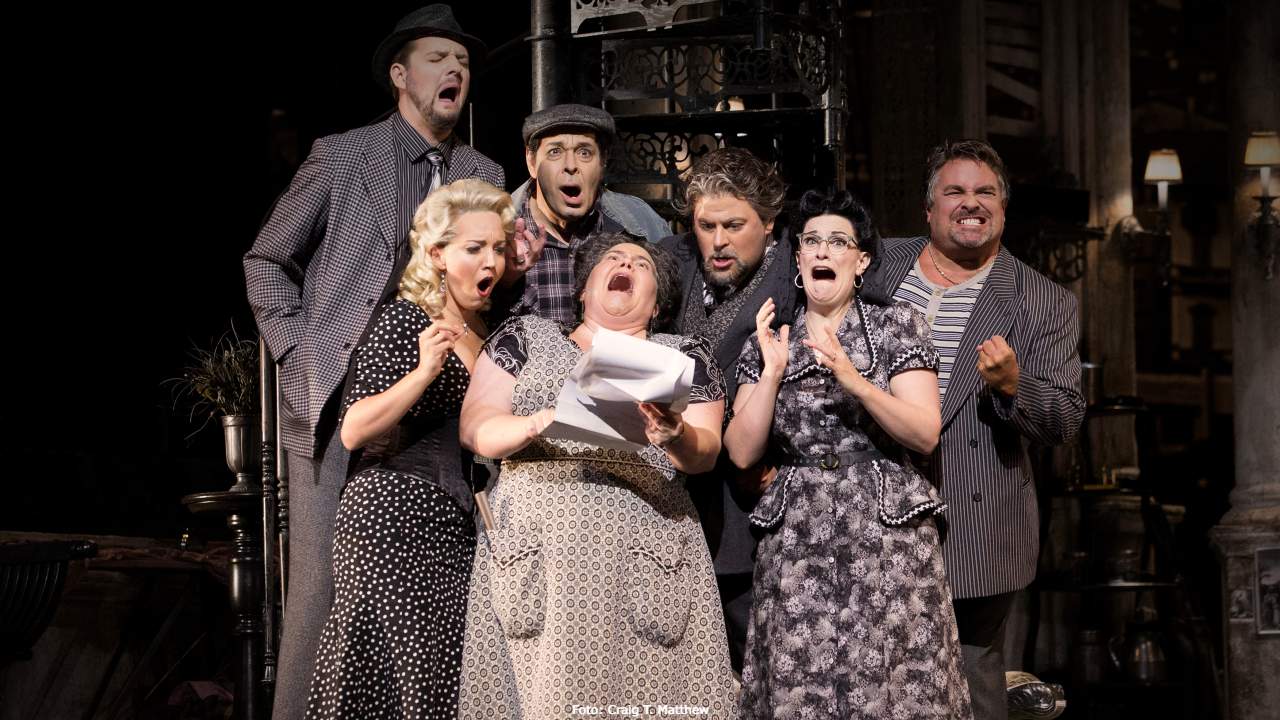 Opera
Los Angeles Opera
Giacomo Puccini
Grant Gershon, Woody Allen
Puccini's Gianni Schicchi premiered at the Metropolitan Opera New York in 1918. The third piece of his Il trittico is a comic opera after an episode in Dante's Divine Commedy –the playful-amusing depiction of a shrewd glutton – that soon became a great success with the public. Its musical language is surely the boldest and most modern of the Trittico. This masterpiece of Italian Opera Buffa will be staged by none less than Woody Allen, whose mordacity and twisted sense of humor will make it truly special.