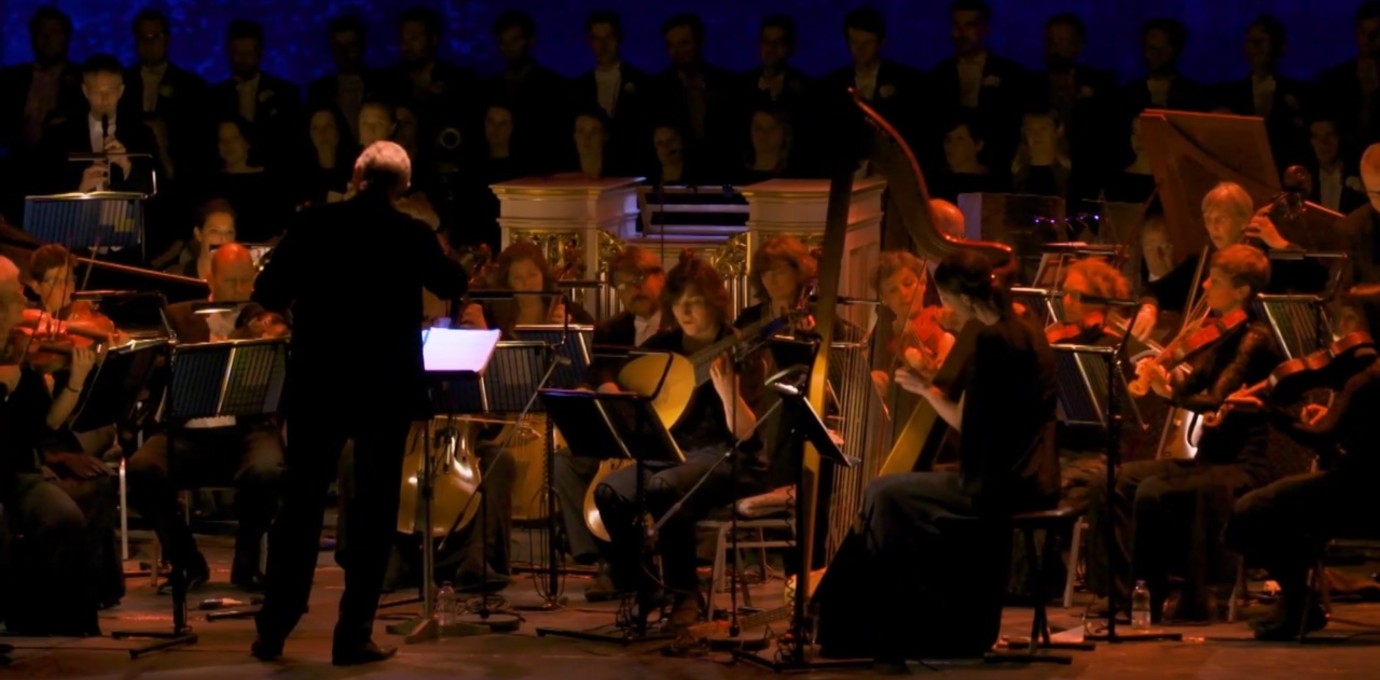 Monteverdi Choir and Orchestras
World-class instrumentalists and singers of many different nationalities come together to share in the distinctive vision of our Founder and Artistic Director, John Eliot Gardiner, in ground-breaking projects that span eight centuries of musical masterpieces.
Level 12, 20 Bank Street, Canary Wharf, London E14 4AD, UK
View Address
0 people
1964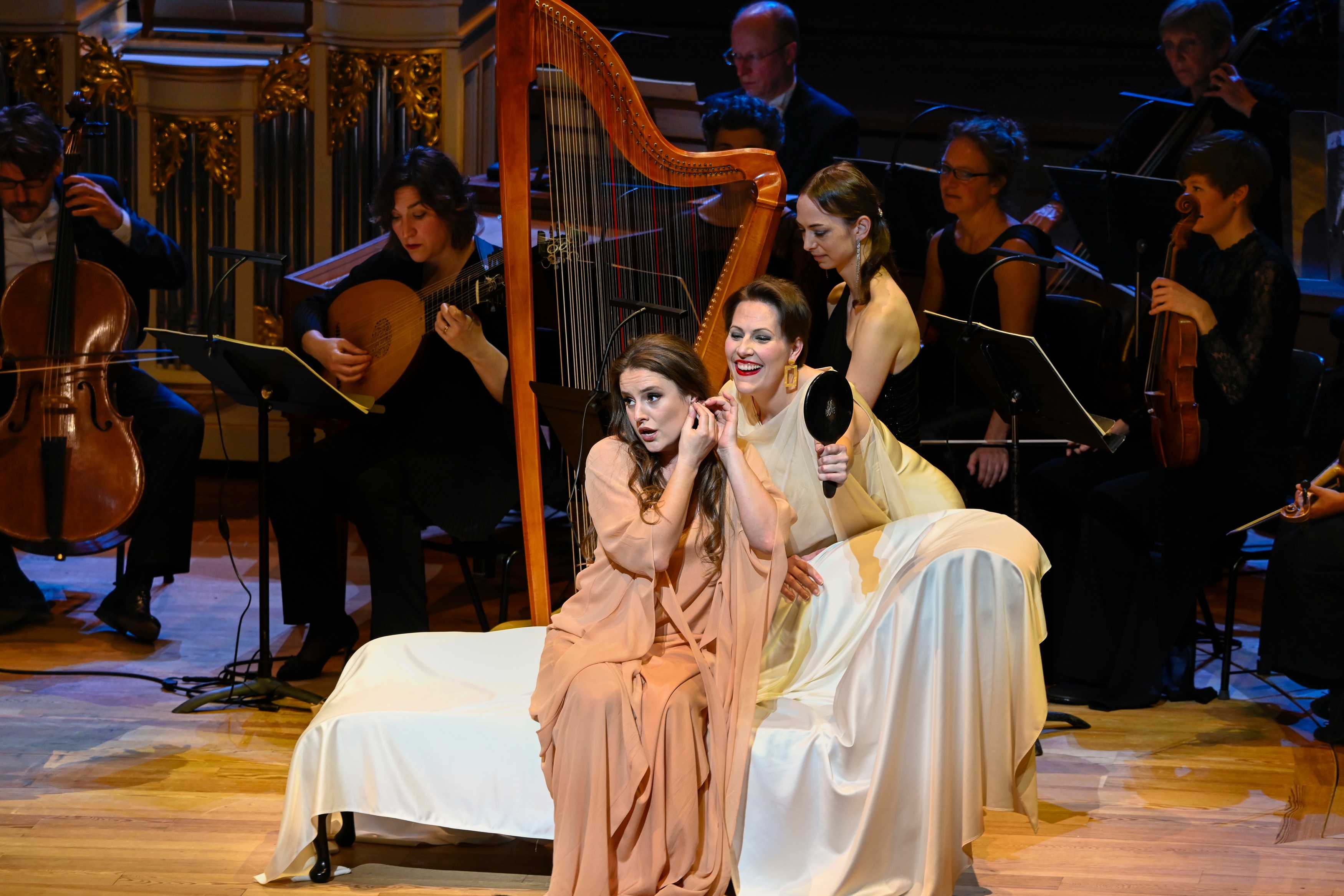 Opera
Monteverdi Choir and Orchestras
Georg Friedrich Händel
John Eliot Gardiner, Thomas Guthrie
It is ironic - and surely not coincidental - that the first great full-length opera in the English language was composed in 1743 by Handel, an emigré
German approaching the height of his powers, but in self-imposed retirement from the toxic London opera scene.
Semele was his defiant counter-blast to those who for years had sought to control him - the rival aristocratic theatre-owners and company directors.
Not surprisingly, Handel preferred to promote and organise his own annual concert season at Covent Garden free from interference, and with his own hand-picked soloists, orchestra and chorus. Semele caught his audience off balance: it was not a conventional Italian opera properly 'staged' (though it clearly was in Handel's imagination and despite the presence of elaborate stage directions); nor was it a pious oratorio based on the Old Testament
tailored to the Lenten season. Far from it. Instead he chose a 'profane' story based on Ovid, in which gods and mortals operate on the same level, behaving badly and passionately but in ways that everyone - except the disgruntled audience of the time or, later, the sanctimonious Victorians - can relate to.