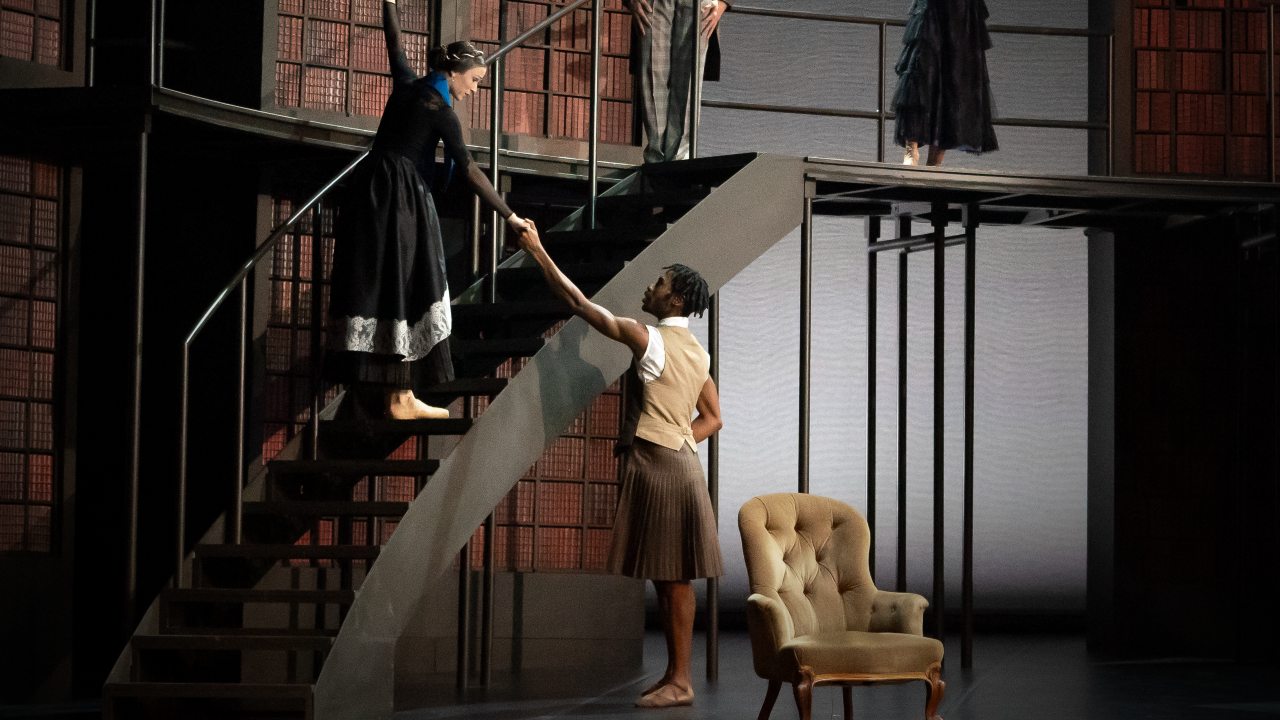 Northern Ballet
We aim to reach as many different people and places as possible with our passionate storytelling, mastery of classical dance technique and live music.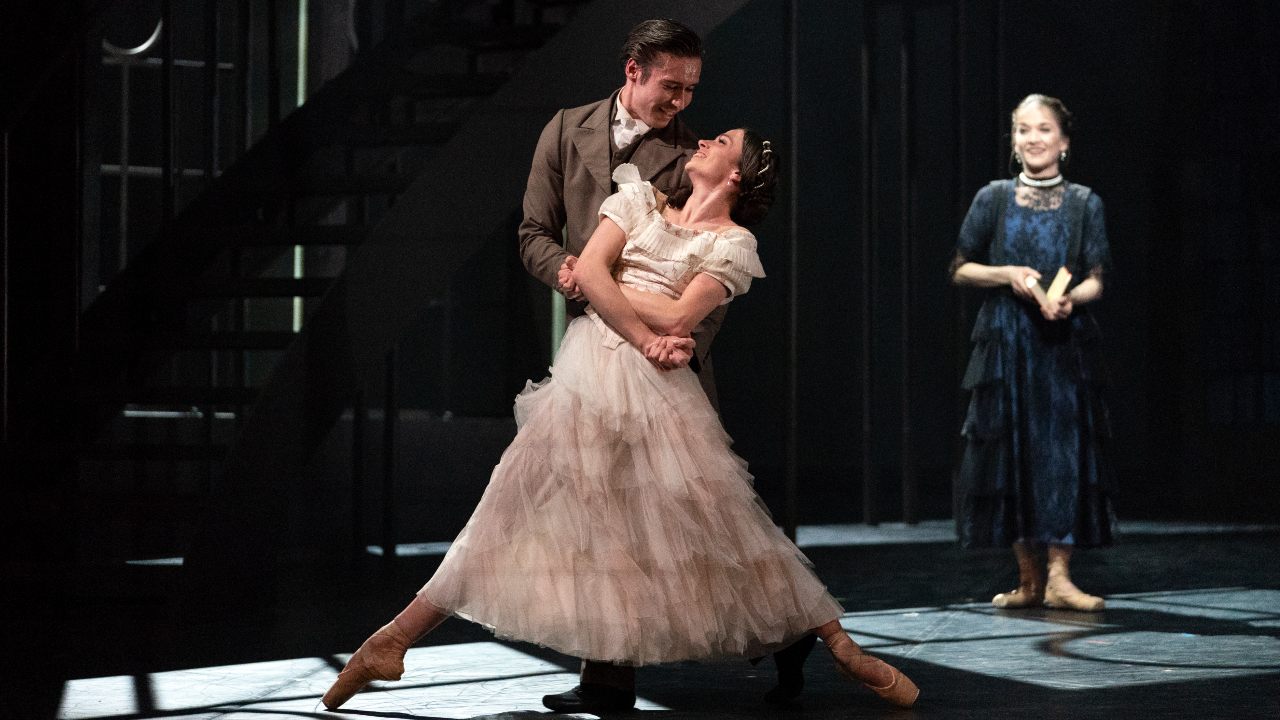 Dance
Northern Ballet
Philip Feeney
Cathy Marston, Northern Ballet
Passion, tragedy, fierce devotion. Queen Victoria's diaries revealed a life so sensational that her daughter Beatrice tried to rewrite history. Her irrepressible love for Albert sparked a royal dynasty. But his untimely death brought the world's most powerful woman to her knees with grief.
Northern Ballet's new biopic brings the sensational story of Victoria to life in dance. Choreographed by Cathy Marston, creator of Northern Ballet's acclaimed Jane Eyre.