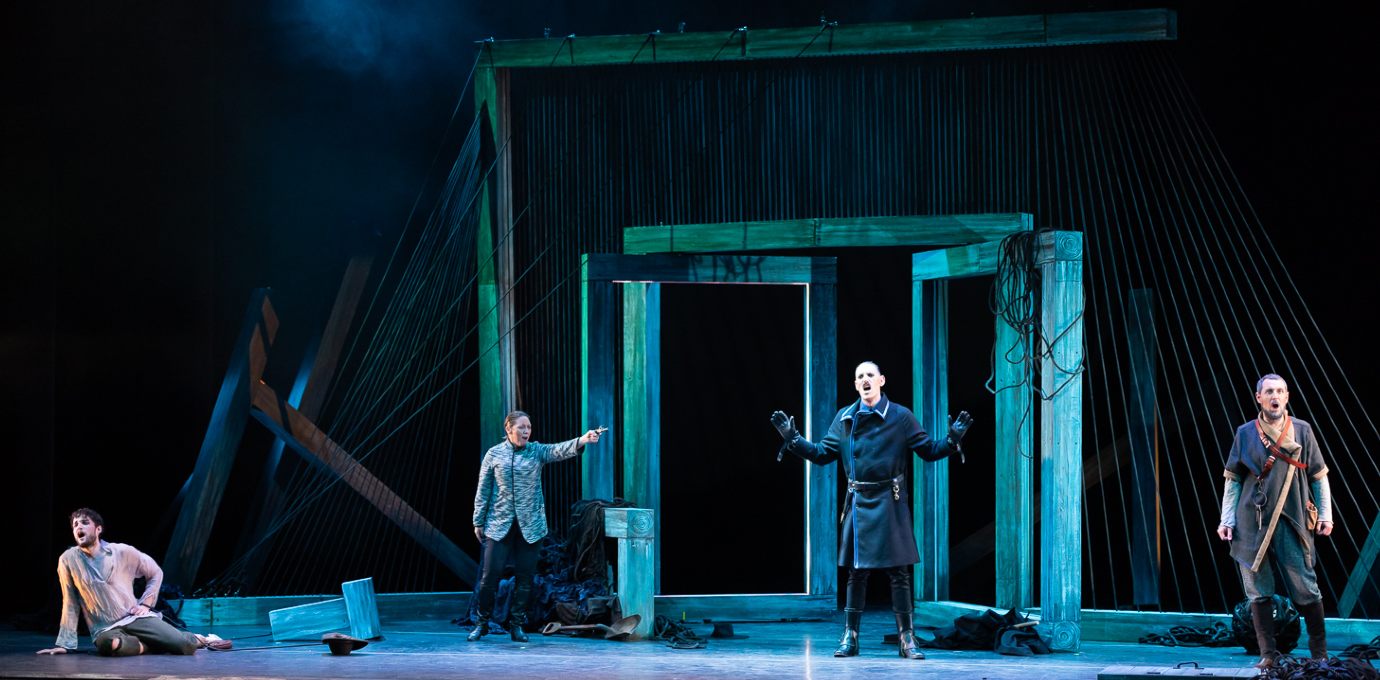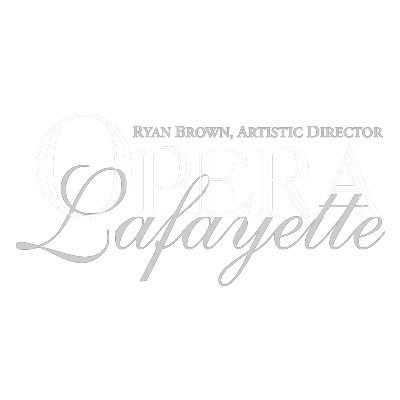 Opera Lafayette
Opera Lafayette seeks to bring fresh interpretations of rediscovered gems and historical masterpieces from the 17th through 19th centuries to modern audiences. We seek to illuminate the contemporary relevance of the works while simultaneously highlighting their original appeal.
921 Pennsylvania Avenue SE, Washington, DC 20003
View Address
0 people
1995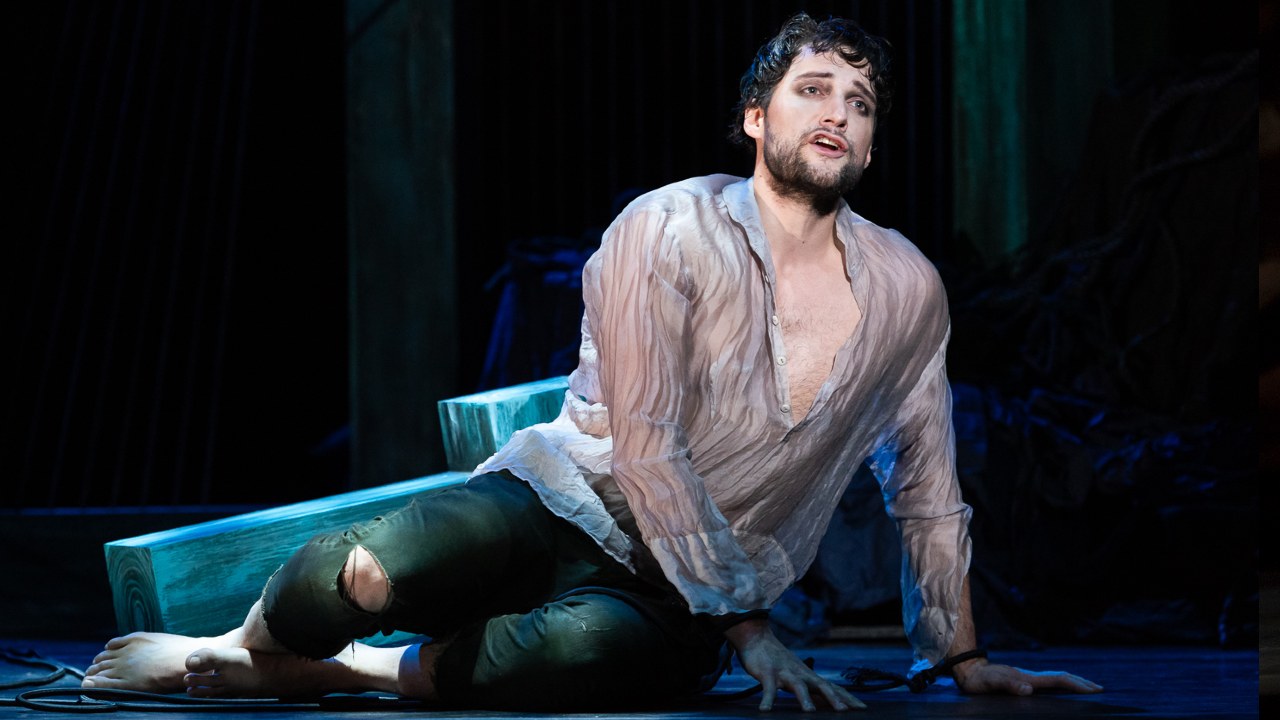 Opera
Opera Lafayette
Ludwig van Beethoven
Ryan Brown, Oriol Tomas
The centerpiece of Opera Lafayette's 25th-anniversary season was Beethoven's Leonore (1805), the composer's first version of his opera Fidelio. The company's first opera sung in German and its largest production to date, these performances are the culmination of Opera Lafayette's Leonore Project, which aims to recapture the origins of this touchstone of the operatic canon.
The story of bravery and injustice speaks to us today. A wife disguised as a man seeks to rescue her husband, wrongfully imprisoned and awaiting his death. The score, filled with heartbreaking arias, delightful love duets, and transcendent choral and instrumental works, is recognized as among the most powerful opera compositions.
With the collaboration of Naxos