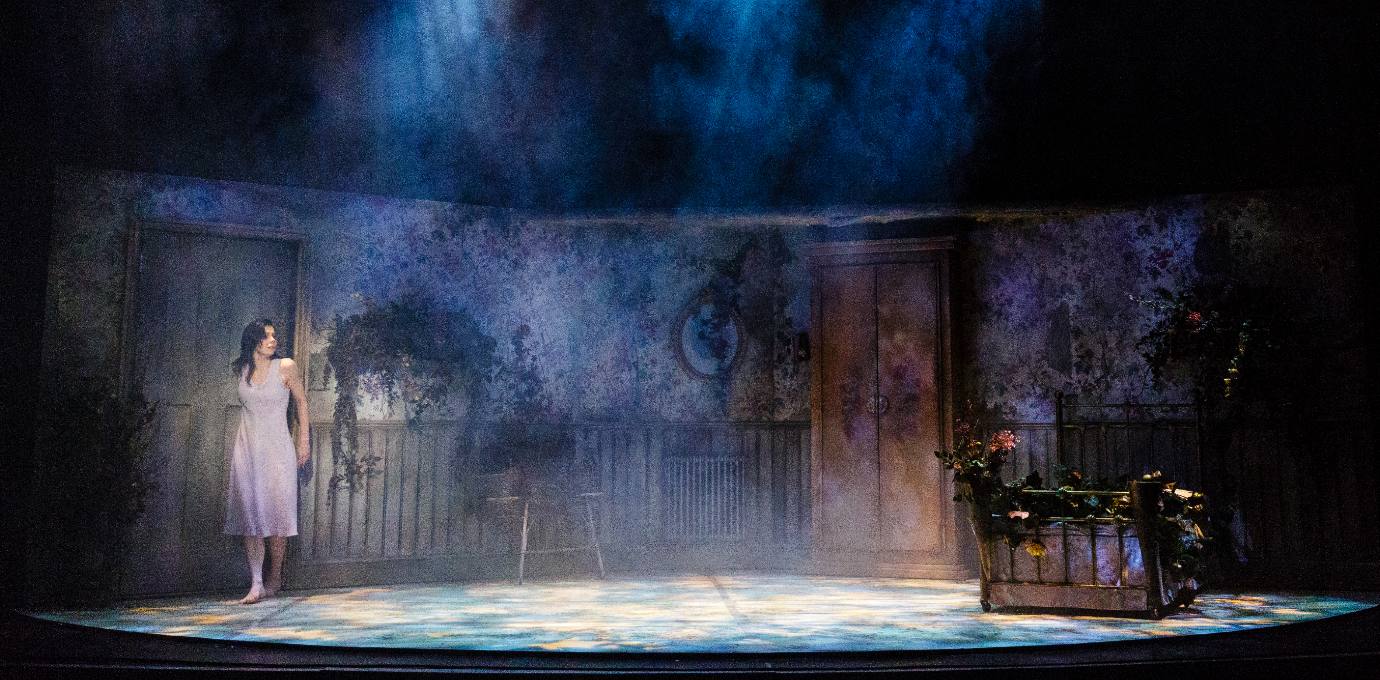 Southbank centre
the largest arts centre in the UK and one of the nation's top five visitor attractions. We seek out the world's most exciting artists, from household names to fresh new talent, and give them space to showcase their best work.
Southbank Centre, Belvedere Road, London SE1 8XX
View Address
1400 people
1951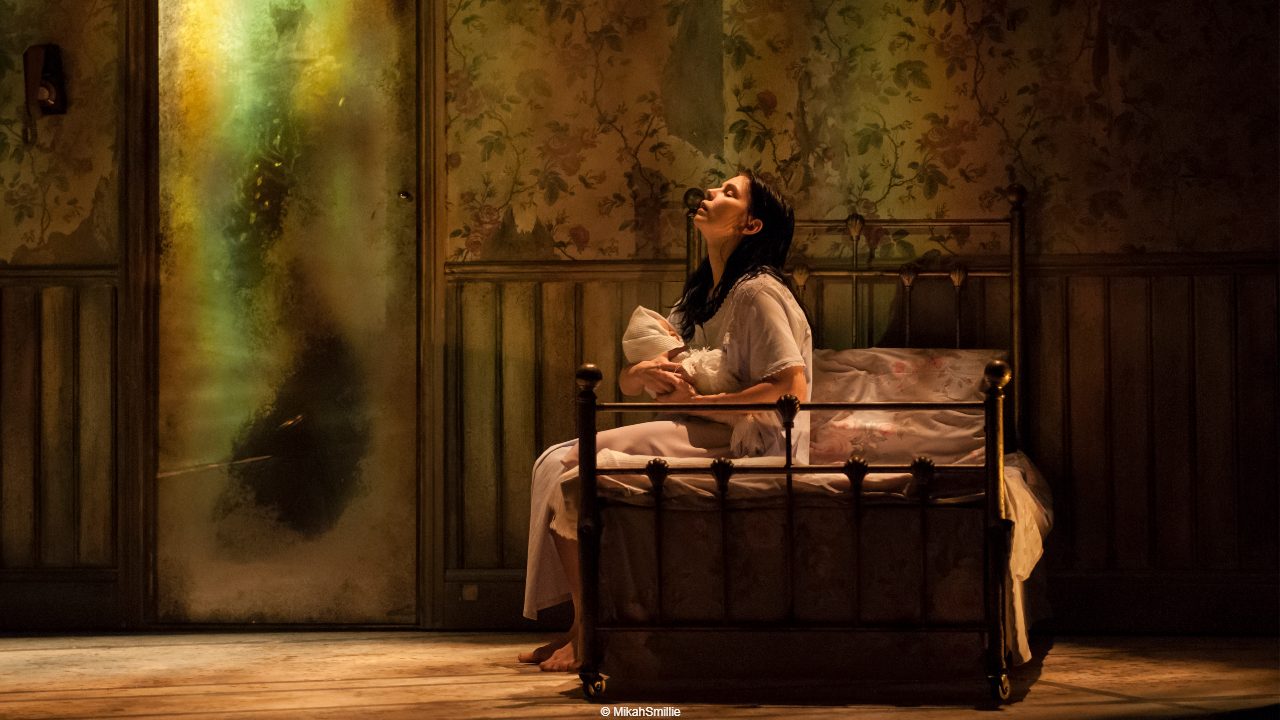 Dance
Southbank centre
Frank Moon & Dave Price
Arthur Pita, Natalia Osipova
A powerful narrative dance production based on Hans Christian Andersen's dark tale, choreographed by Arthur Pita and starring Natalia Osipova.
International dance superstar Osipova, principal of the Royal Ballet, stars alongside multi-award winning dancer Jonathan Goddard. The Mother is set to original live music by Frank Moon and Dave Price and is choreographed by Arthur Pita, the choreographer of critically acclaimed productions The Metamorphosis and The Glass Menagerie.
As a young single mother sets out to save her child, she must face fantastic creatures, impossible trials and cross the line between life and death itself. Will she succumb to the forces of evil, or will the power of motherhood prevail?
With the collaboration of Naxos