A night at the Real | C(h)ŒURS
Alain Platel
Dance
24 min
Spanish
FULL HD
Spanish
March 2012 saw the first performance at the Teatro Real of C(h)œurs, an ambitious project by the Belgian choreographer Alain Platel, based on choruses by Verdi and Wagner. Gerard Mortier and the stars of the production reveal the key moments in the creative process that led to this unique piece, unlike anything ever seen in Madrid's opera house.
Coproduction with Televisión Española (TVE)
A project by Alain Platel with music by Giuseppe Verdi (1813-1901) and Richard Wagner (1813-1883)
World premiere
New production of the Teatro Real, in coproduction with Les Ballets C de la B
Les Ballets C de la B
Principal Chorus and Orchestra of the Teatro Real
Artistic team
---
Conductor | Marc Piollet
Stage director, set designer and choreographer | Alain Platel
Costume designer | Dorine Demuynck
Lighting designer | Carlo Bourguignon
Playwright | Hildegard de Vuyst
Musical playwright | Jan Vandehouwe
Assistant to the stage director | Sara Vanderieck
RELATED CONTENT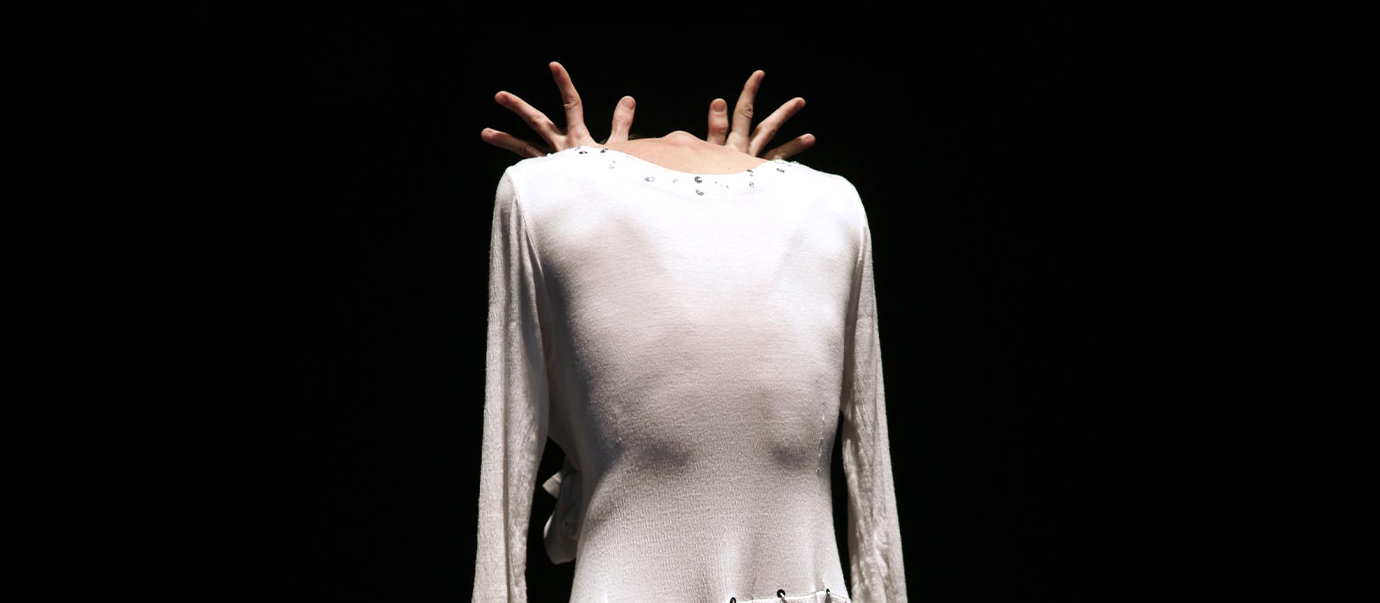 Dance
Teatro Real (Spain)
G. Verdi / R. Wagner
Alain Platel, Les Ballets C de la B
The greatest project of the Belgian choreographer Alain Platel, a combination of opera, dance and theatre with Verdi and Wagner choruses, superbly performed by the Teatro Real Chorus.
C(h)œurs is an exploration of the emotions generated when the individual encounters the group, the dynamic of collective movements, and the public-private dimension, all highly relevant subjects given the current trends in modern society.
The authors who inspired the creation are: José Ortega y Gasset, Elias Canetti, Mario Vargas Llosa and Jonathan Littell.