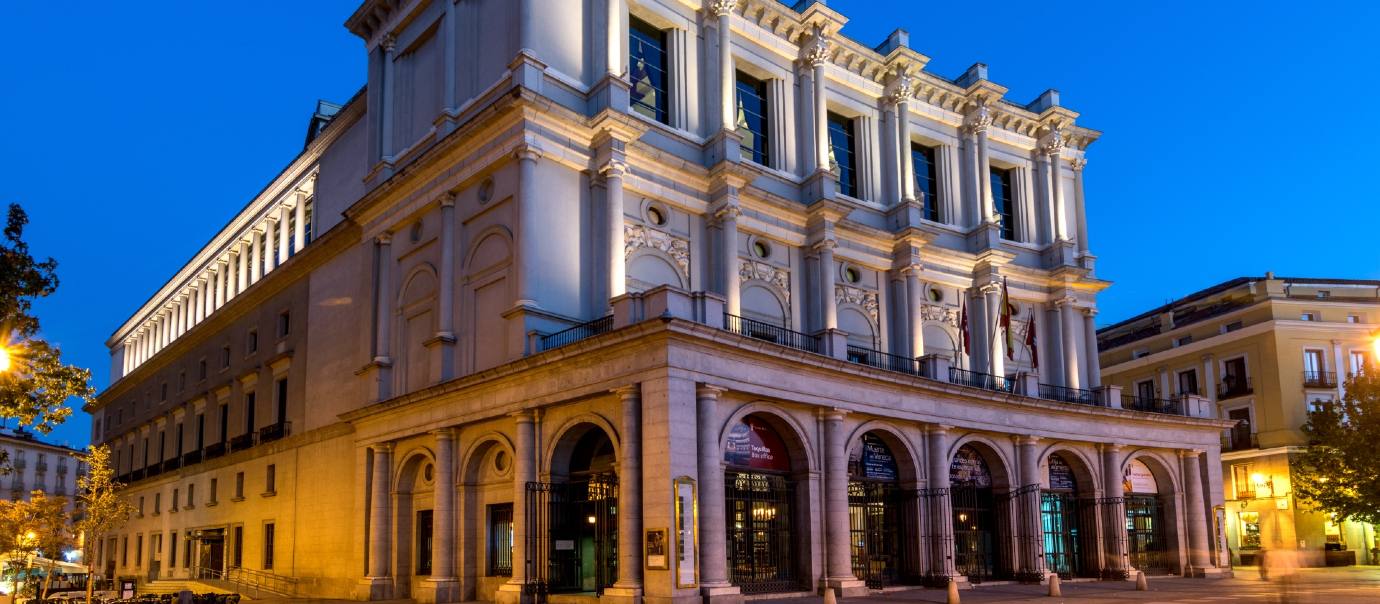 HOW TO WATCH MY OPERA PLAYER
All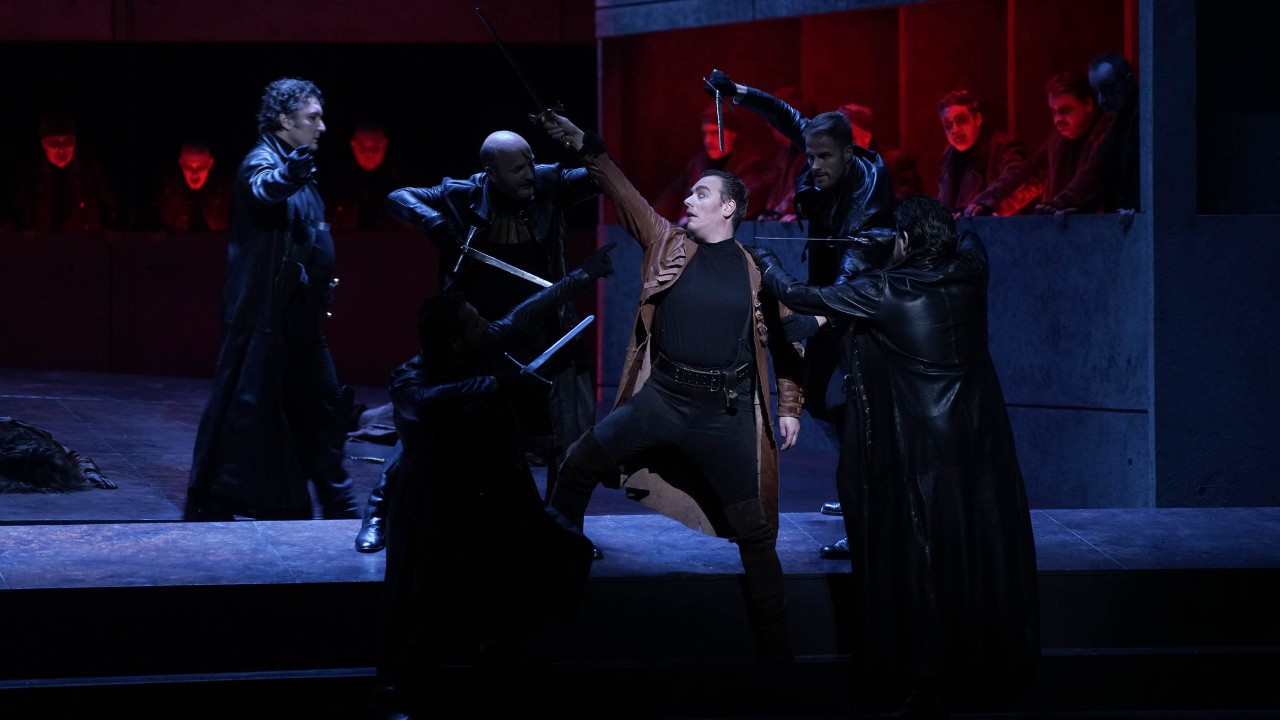 Opera
Teatro Real
Giuseppe Verdi
Maurizio Benini, Francisco Negrín
One of the most popular in all opera repertoire: Il Trovatore. In a new production of the Teatro Real, Maurizio Benini conducts two casts of renowned Verdi stars: Ludovic Tézier, Maria Agresta, Ekaterina Semenchuk, Francesco Meli and Roberto Tagliavini, among many others. The complicated story, based on the play by Antonio García Gutiérrez, is told here in a big production by Francisco Negrín, in which he highlights the dramatic and enormous tension in this Verdi masterpiece.
From the impenetrable – and often delirious plot of Il trovatore, the aspect that without a shadow of a doubt most attracted Giuseppe Verdi was the profound vital contradiction in which Azucenafinds herself immersed, as filled with love for her son as full of hate for her mother. At all cost, the musician looked for a way to reveal the overflowing passions of this woman, and as such he defended it to his librettist, reaching the extreme of suggesting that they abandon the story if he was not convinced (as an alternative, he proposed focusing on a section of the plot which would end in an 'illumination' as in La Traviata). It was not necessary. The opera was developed over three years of frenetic musical activity and serious personal problems, but Verdi achieved what he was looking for. With an almost rampant termperament and an overpowering impetus, Il trovatoreoverflows with dramatic tension and musical geniality, resulting in a story of love and revenge which increases in intensity throughout, irrepressible, leading to the final catastrophe. From the very moment of its première, the opera increased in popularity, and now over a century and a half later, it continues to be a resounding height of opera repertory
RECOMMENDED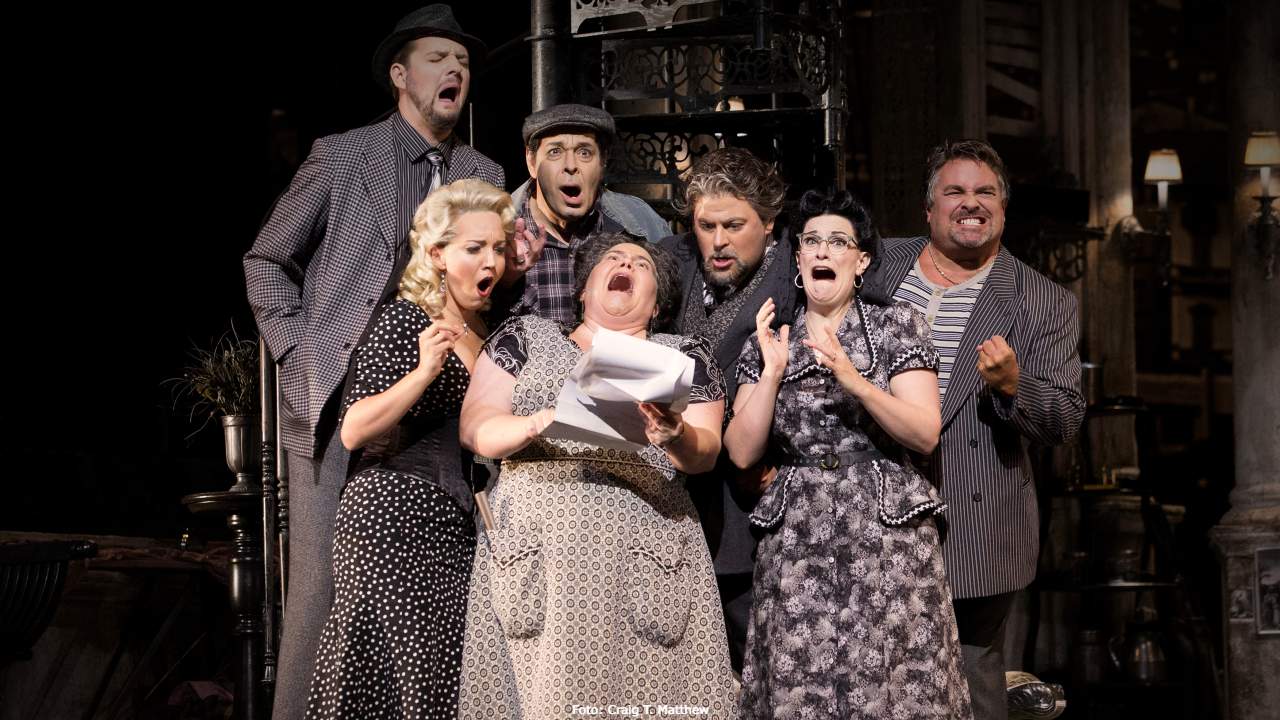 Opera
Los Angeles Opera
Giacomo Puccini
Grant Gershon, Woody Allen
Puccini's Gianni Schicchi premiered at the Metropolitan Opera New York in 1918. The third piece of his Il trittico is a comic opera after an episode in Dante's Divine Commedy –the playful-amusing depiction of a shrewd glutton – that soon became a great success with the public. Its musical language is surely the boldest and most modern of the Trittico. This masterpiece of Italian Opera Buffa will be staged by none less than Woody Allen, whose mordacity and twisted sense of humor will make it truly special.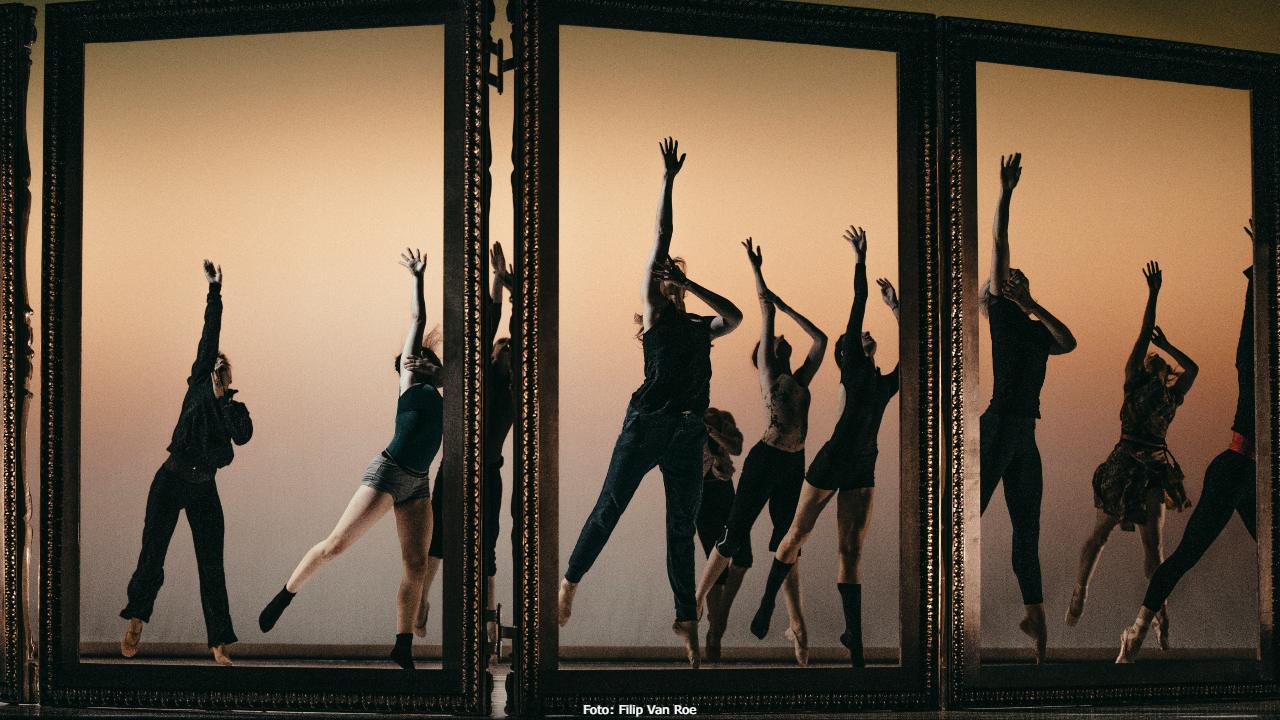 Dance
Opera Ballet Vlaanderen
Modest Mussorgsky, Maurice Ravel
Sidi Larbi Cherkaoui, Jeroen Verbruggen
The French composer Maurice Ravel remains a source of inspiration for any choreographer. Artistic director and star choreographer Sidi Larbi Cherkaoui and rising talent Jeroen Verbruggen take their vision of Ravel's music to the stage. Jeroen Verbruggen, who as a young student dancer at the Royal Ballet School won the Prix de Lausanne, has drawn his inspiration from Ravel's Pavane pour une Infante défunte and from Ma mère l'oye.
Sidi Larbi Cherkaoui also translates Ravel into dance, opting for Pictures at an Exhibition, which was originally composed by Modest Mussorgsky, but which was later orchestrated by Ravel to become the most widely performed orchestration of this work: It has thus become truly canonical.
It is a programme full of surprises with which the Royal Ballet Flanders/ Ballet Vlaanderen might just write a page of dance history.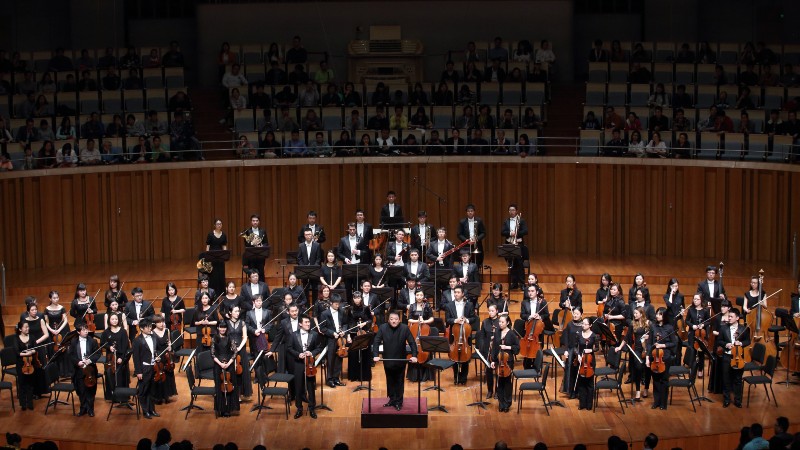 Concerts
Beijing NCPA
Franz Schubert
Lü Jia, NCPA Orchestra
This concert was to celebrate the 5th anniversary of China NCPA Orchestra. It was conducted by Chief Conductor of the Orchestra Lü Jia and presented by renowned pianist Sa Chen with the Orchestra.