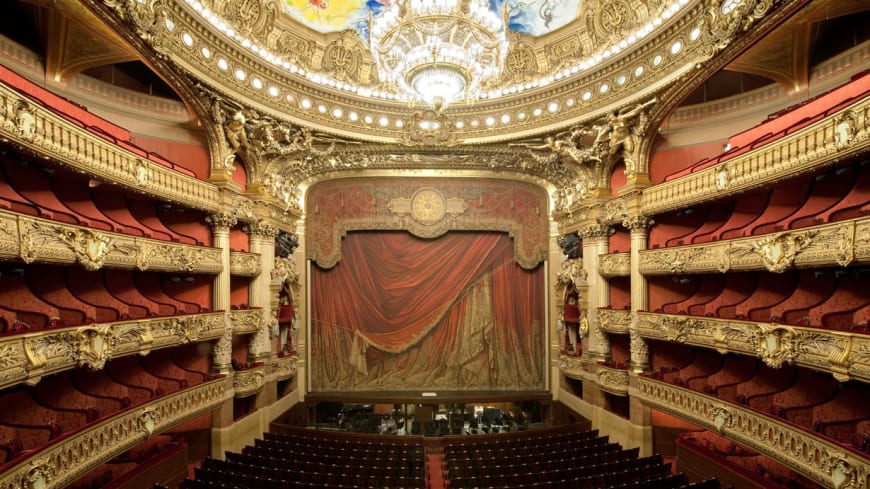 Opéra National de Paris
One of the oldest opera institutions in the world. Its main venues are the Palais Garnier and Opéra Bastille.
Opéra national de Paris 120, rue de Lyon 75012 Paris
View Address
4799 people
1669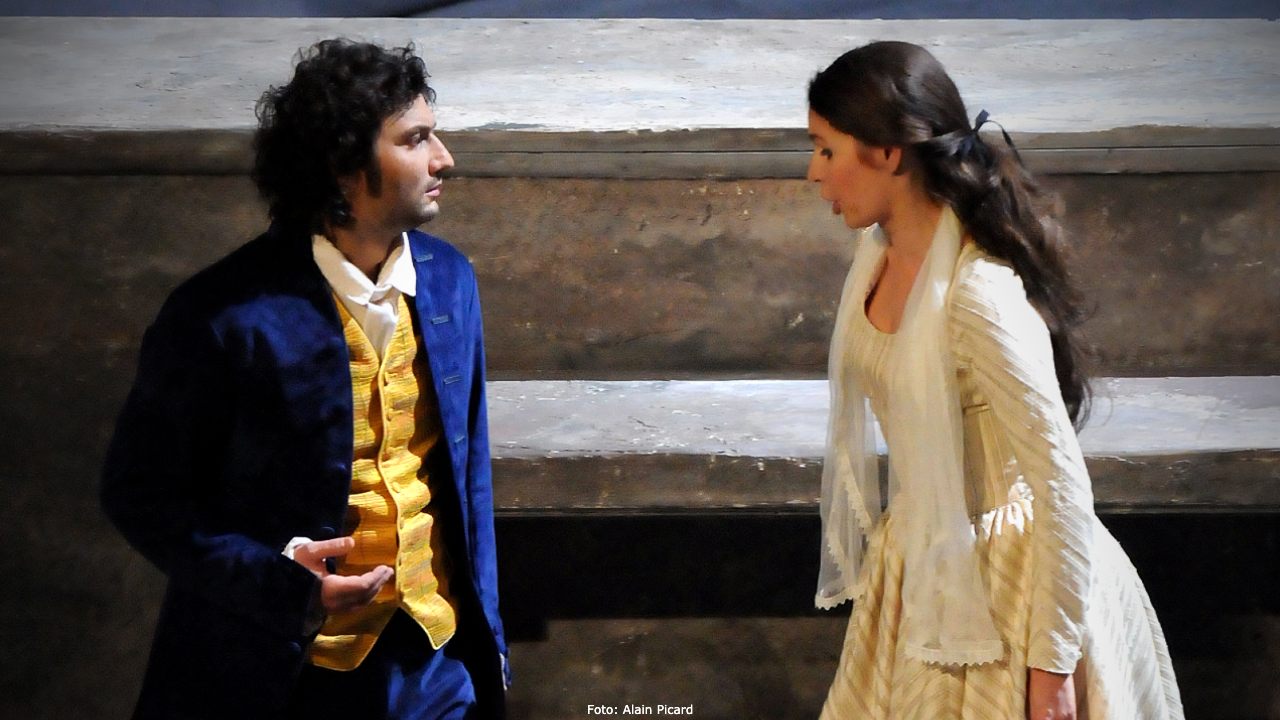 Opera
Opéra National de Paris
Jules Massenet
Michel Plasson, Benoît Jacquot
Under the baton of Michel Plasson, a Massenet specialist, Jonas Kaufmann and Sophie Koch perform one of opera's most touching love stories.
In Massenet's masterpiece, tears never cease to flow from the very moment the moonlight idyll is revealed and destroyed. "My whole being cries at it" says Werther. We are a long way from opera's usual tears, be they furtive or violent. These tears flow slowly and inexorably, one by one. "Patient tears" as Charlotte puts it. In the space of four acts, they will have done their work. Charlotte cannot hold them back as she rereads Werther's letters, and her tears are the only part of her, the only sacrifice that he dares ask of her. They will flow in front of Sophie, the angel of consolation. They will flow when Werther reads Ossian. And finally they will flow at the sight of Werther's blood-soaked body. Yet he refuses these last tears: for now he is happy and free.
Werther is a long requiem, 'lacrimosa dies illa', a tearful day if ever there was – a requiem for a young poet ending in paradise.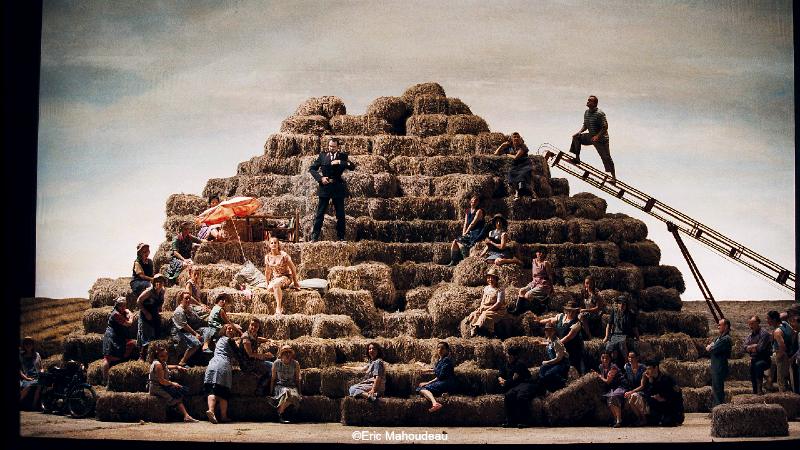 Opera
Opéra National de Paris
Gaetano Donizetti
Laurent Pelly, Edward Gardner
A simple but effective plot (a shy and naive young peasant buys a charlatan a love potion, actually a simple bottle of wine, to conquer the girl he is in love with; the beauty will finally realize that he loves the young man without the help of the elixir), a joyous musical language with bright and particularly inspired melodies (including the famous "Una furtiva lagrima"), made this opera composed in 15 days by Donizetti a true masterpiece.
Transposing the action into Italy in the 1950s, director Laurent Pelly achieves a true gem, finely chiseled and highly poetic.
With the collaboration of Naxos