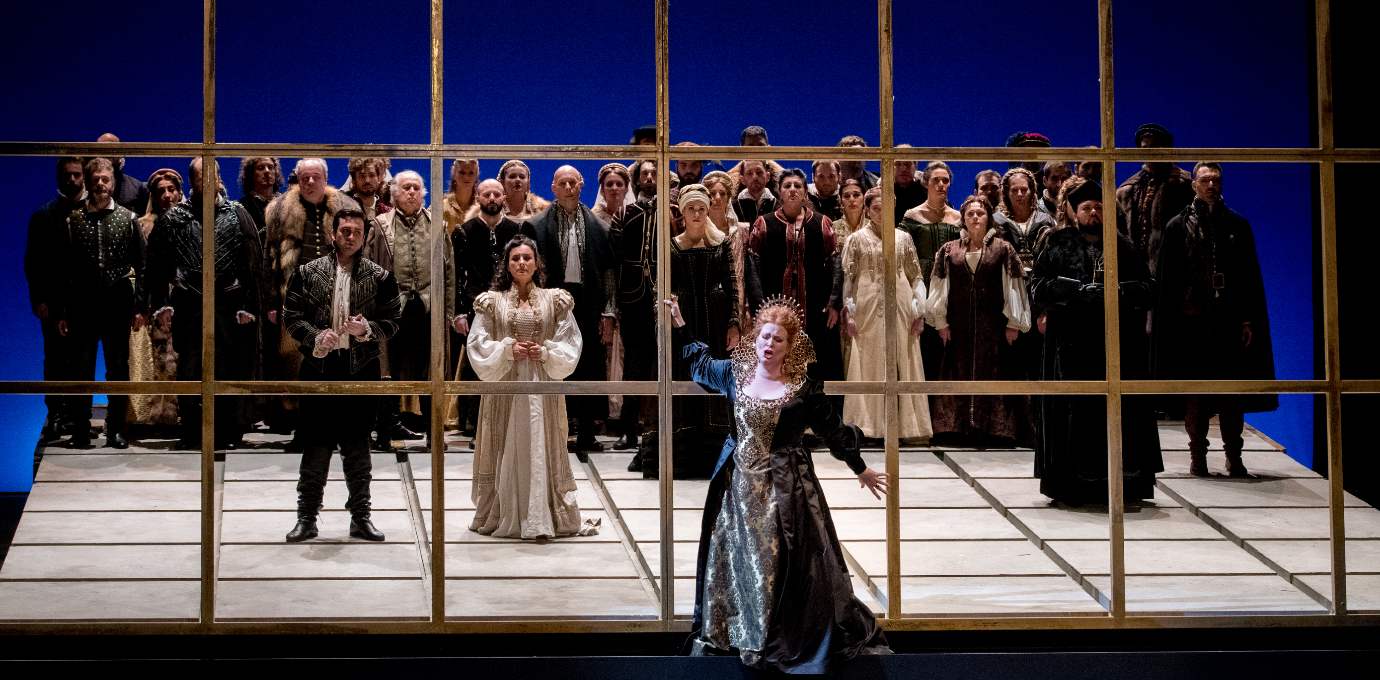 Donizetti Opera festival
The international festival Donizetti Opera is promoted by the Fondazione Teatro Donizetti with the aim of safeguarding and broadcasting the vast cultural legacy bequeathed to Bergamo by its most illustrious citizen, the composer Gaetano Donizetti.
Piazza Camillo Benso Conte di Cavour, 15, Bergamo, Italia
View Address
600 people
2016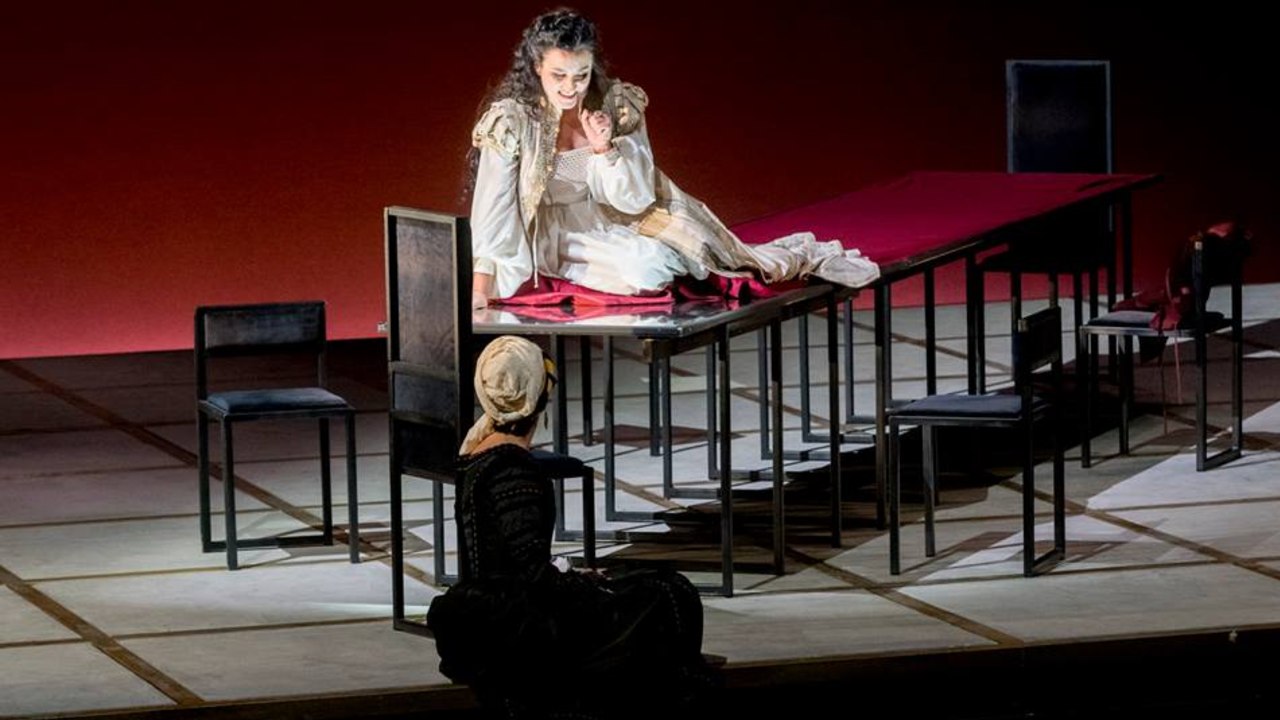 Opera
Donizetti Opera festival
Gaetano Donizetti
Riccardo Frizza, Maria Pilar Pérez Aspa
Kenilworth Castle was performed at the San Carlo in Naples on 6th July 1829. Tottola's libretto referred to a novel by Walter Scott, Kenilworth (1821), through a variety of mediations that somehow created distance between the libretto and its source: the first was Leicester or Le Château  de Kenilworth by Scribe and Auber (1823), the second was a comedy by Gaetano Barbieri (1824) from which Tottola also drew the Italian title of his libretto. These two versions gave Tottola his happy ending, with Queen Elisabeth I pardoning her beloved Leicester after he had secretly married the young Amy Robsart (in Scott's novel, Amy died at the evil hand of Varney).
Kenilworth Castle, the first opera with two counter-posed female roles, marked the beginning of the "English-themed operas" and, after Anne Boleyn, the so-called "Elisabethan" ones: Mary Stuart and Robert Devereux. These anticipatory traits highlight the role that Kenilworth Castle played in bringing the Teatro Donizettiano from classic drama to romantic drama and the definitive  end of the Rossini model which can still however be perceived today. Riccardo Frizza, musical director of the Donizetti Opera Festival, will lead a stellar international cast and the audience on a journey to discover this "legendary" opera by the Bergamo-born composer.
With the collaboration of Naxos