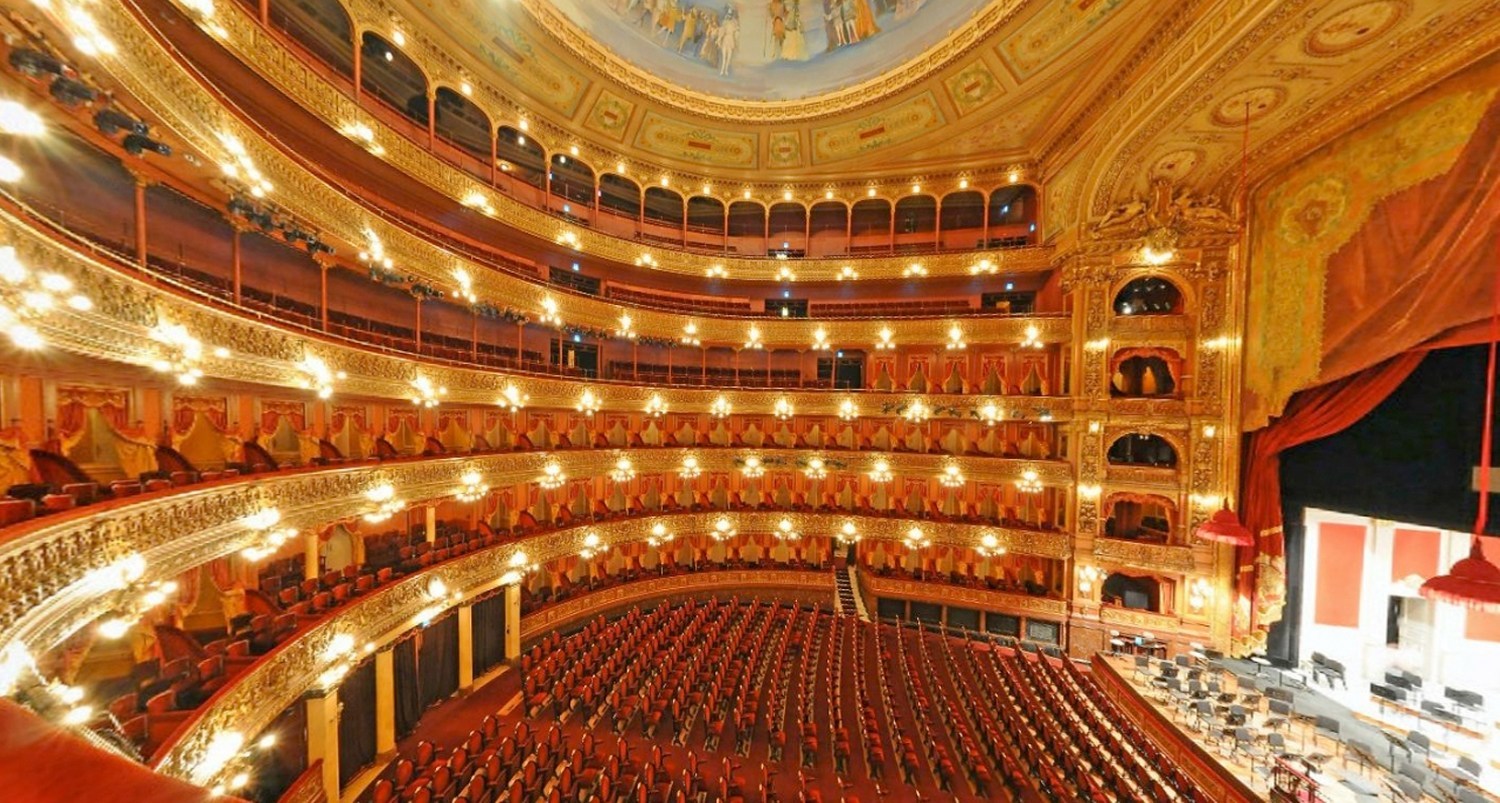 Teatro Colón
The Teatro Colón (Colón Theatre) in Buenos Aires is one of the most important opera houses in the world.
Ciudad autónoma de Buenos Aires, República Argentina
View Address
3000 people
1857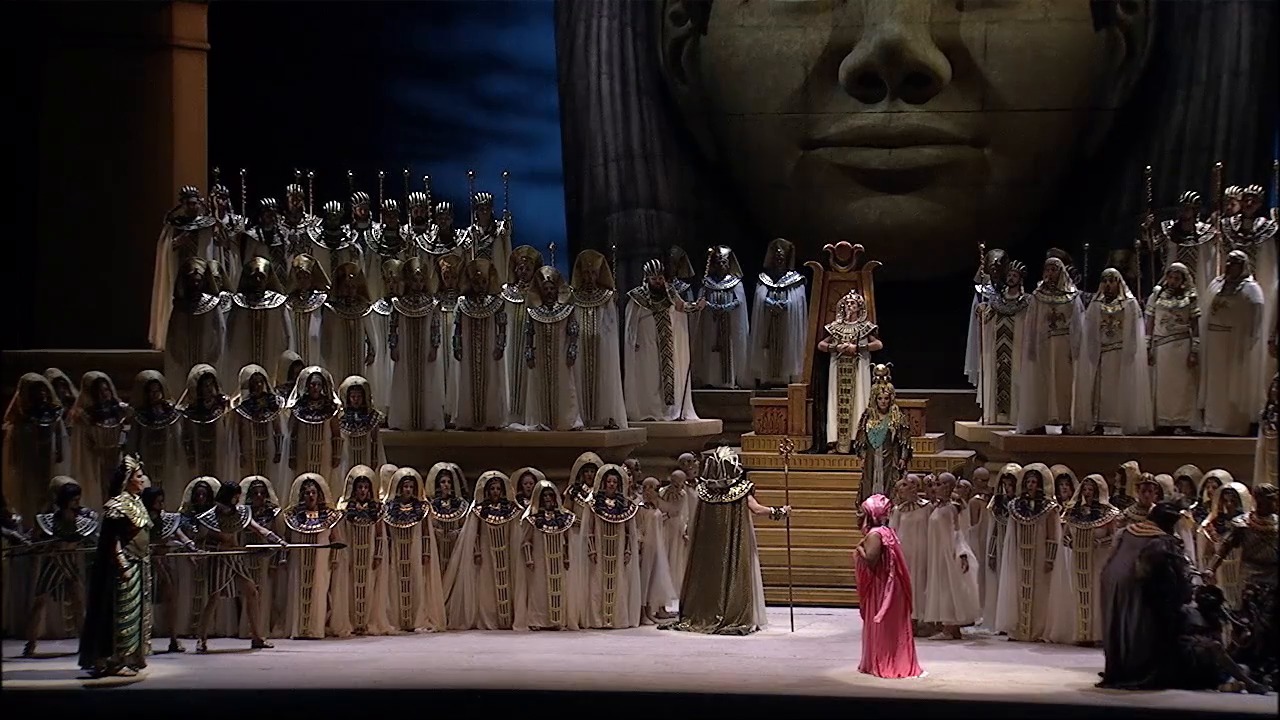 Opera
Teatro Colón
Giuseppe Verdi
Carlos Vieu, Roberto Oswald
The opera Aida by Giuseppe Verdi with libretto by Antonio Ghislanzoni is embedded in the Teatro Colón in Buenos Aires from its beginnings. It was the title with which the current building was inaugurated in 1908. Since then it has been performed countless times, with dazzling figures as Enrico Caruso, Beniamino Gigli, Renata Tebaldi and María Callas, among others.
From 1966, the Argentine Roberto Oswald was in charge of the set and costume design and in 1989 was also responsible for the staging, with costumes by Aníbal Lápiz. This classic production of the Argentine house, made entirely in its workshops, was revived in May 2018 to celebrate the 110 years of the building, with a cast that featured the voices of Latonia Moore and Riccardo Massi along with local figures, the Resident Orchestra, Ballet and Choir of the Teatro Colón.