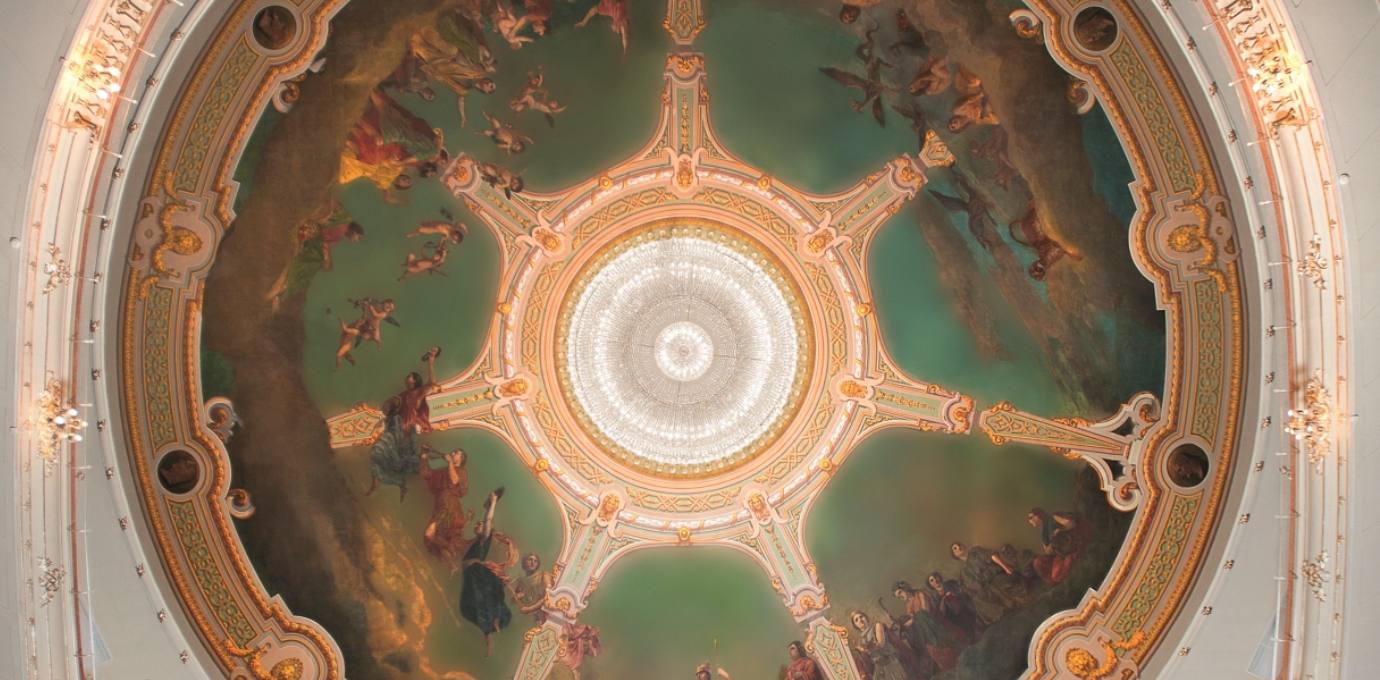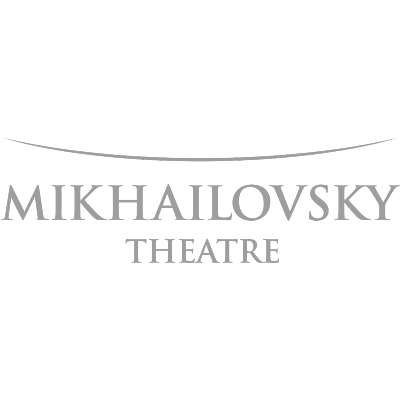 Teatro Mikhailovsky
While preserving Russia's centuries-old musical theatre traditions, the Mikhailovsky Theatre is constantly pushing to be at the forefront of contemporary world theatre.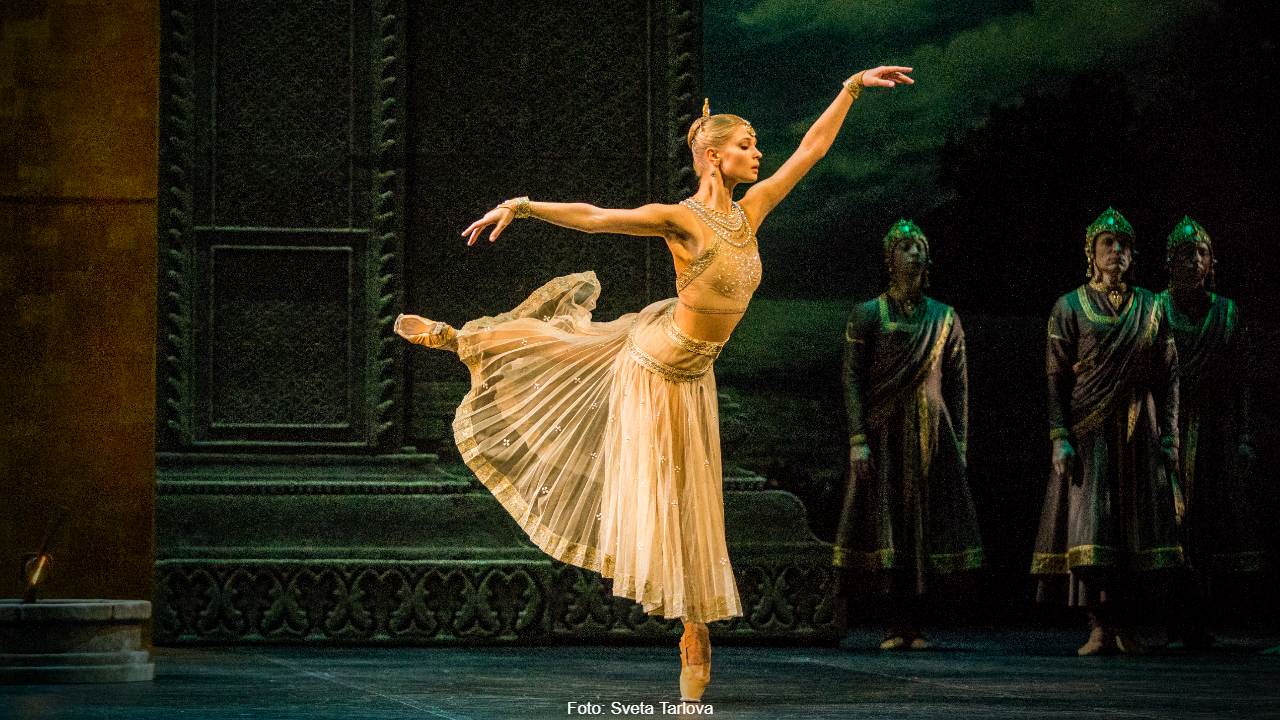 Dance
Teatro Mikhailovsky
Ludwig Minkus
Nacho Duato, Ballet Mikhailovsky
La bayadère is the first production of Nacho Duato for his return to St Petersburg. The Spanish choreographer has already worked on Russian golden ballet classics: his original versions of The Sleeping Beauty and The Nutcracker, created for the Mikhailovsky Theatre, were staged to great critical acclaim in many cities of the world – from Milan and Berlin to Novosibirsk.
The exquisite simplicity of the classics blends with the exotic opulence of the Maharajas in this ballet, which boasts a history of over a hundred and fifty years. Nacho Duato has created a production that harks back to Marius Petipa's original, preserving the customary order of the scenes and the libretto's climaxes, and leaving intact valuable pieces of the canonical choreography. At the same time, the ballet has freed itself of anachronisms and static pantomime episodes, replacing them with lavish, sculptural decor. In this story, Ancient India becomes a brilliant backdrop for the love of a temple dancer and a fine warrior who are fated to remain apart in both the real world and the astral one.
With the collaboration of Naxos