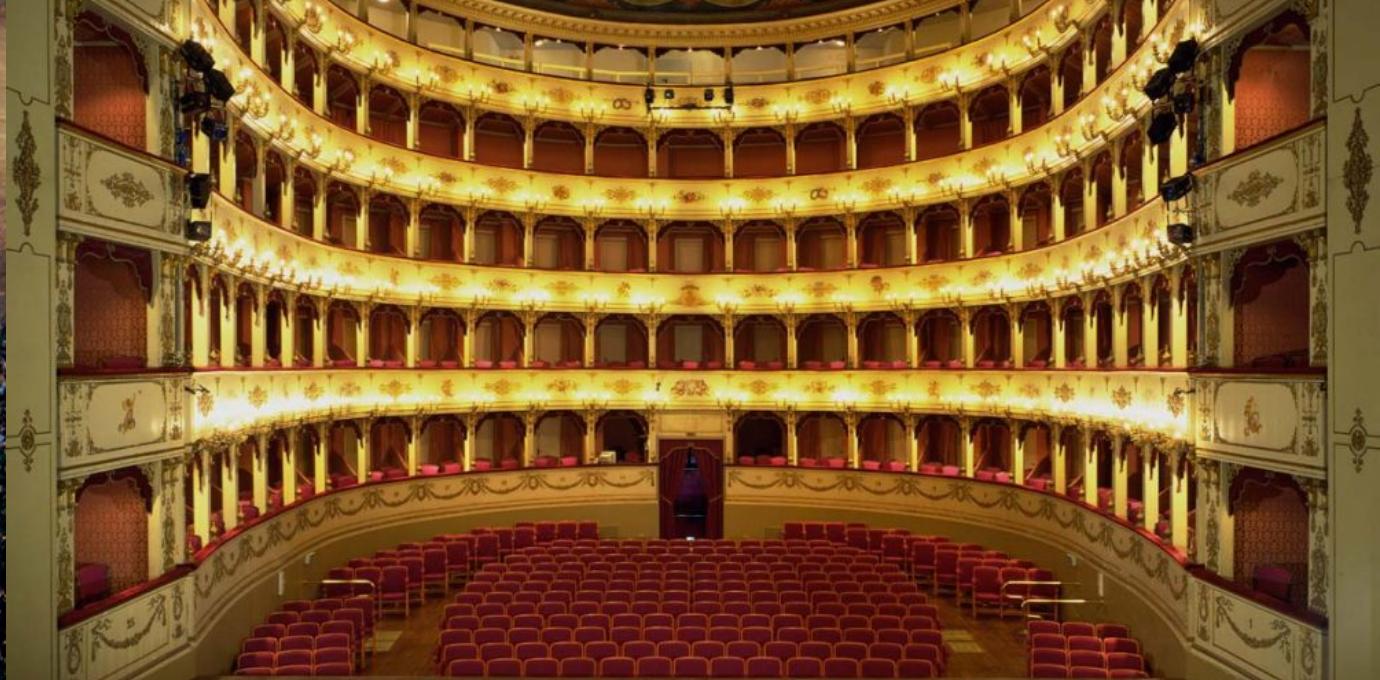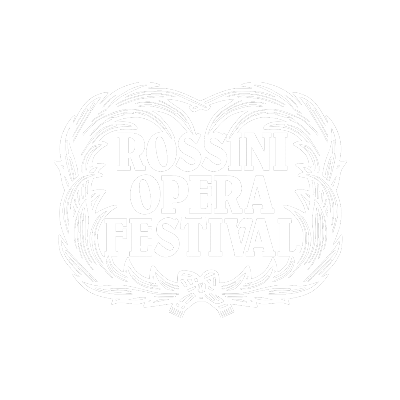 Rossini Opera Festival
The Rossini Opera Festival is a foundation supported by the Pesaro Town Council, the Province of Pesaro and Urbino, the Cassa di Risparmio di Pesaro Foundation, Intesa Sanpaolo and the Scavolini Foundation.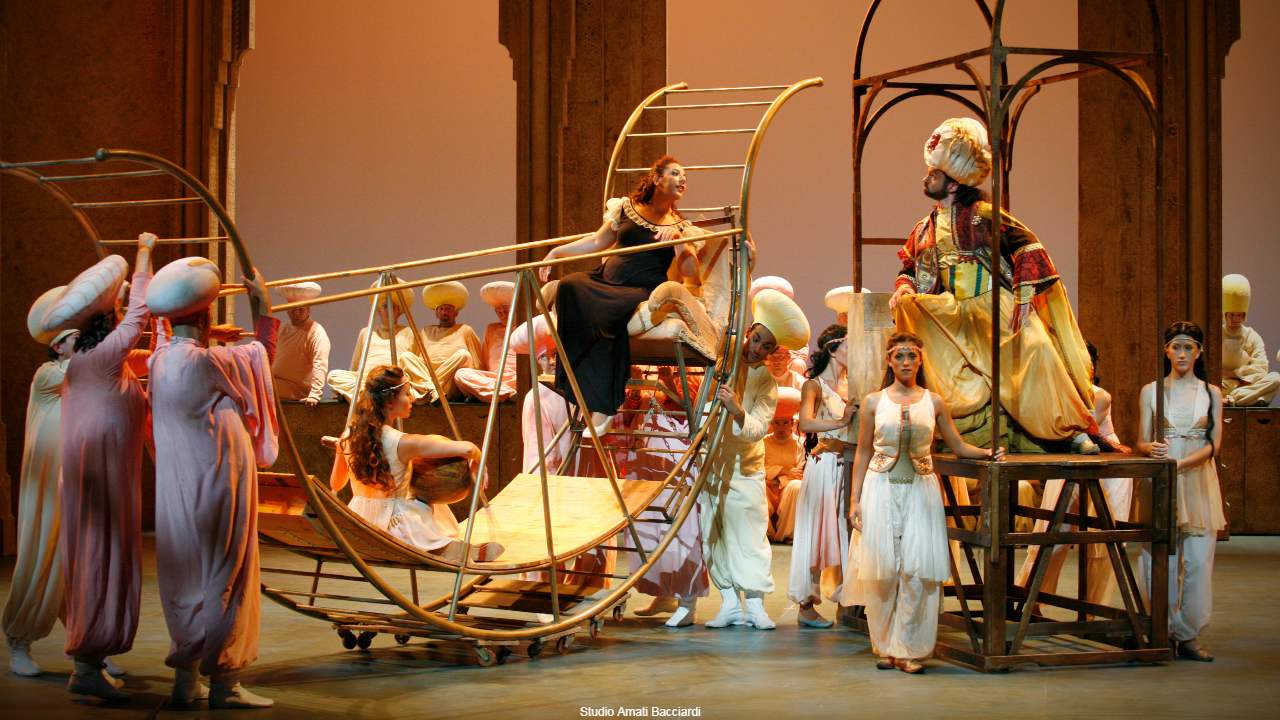 Opera
Rossini Opera Festival
Gioachino Rossini
Donato Renzetti, Dario Fo
Rossini's appearance on Italian stages was not a breath of fresh air, it was a real tornado. If we compare any comic opera by the young Rossini with those, even among the best, of his finest predecessors, like Paisiello and Cimarosa, the first thing we notice is the marked change of rhythm that Rossini applies to the event he is setting, whatever it may be. All this can be seen most clearly in one of Rossini's greatest comic masterpieces, L'italiana in Algeri, an opera which Rossini wrote for the San Benedetto theatre in Venice, staged on 22nd May 1813. L'italiana in Algeri was immediately greeted with triumphant receptions, nor indeed could it have failed to be, given the absolutely dazzling musical quality of the score.
With the collaboration of Naxos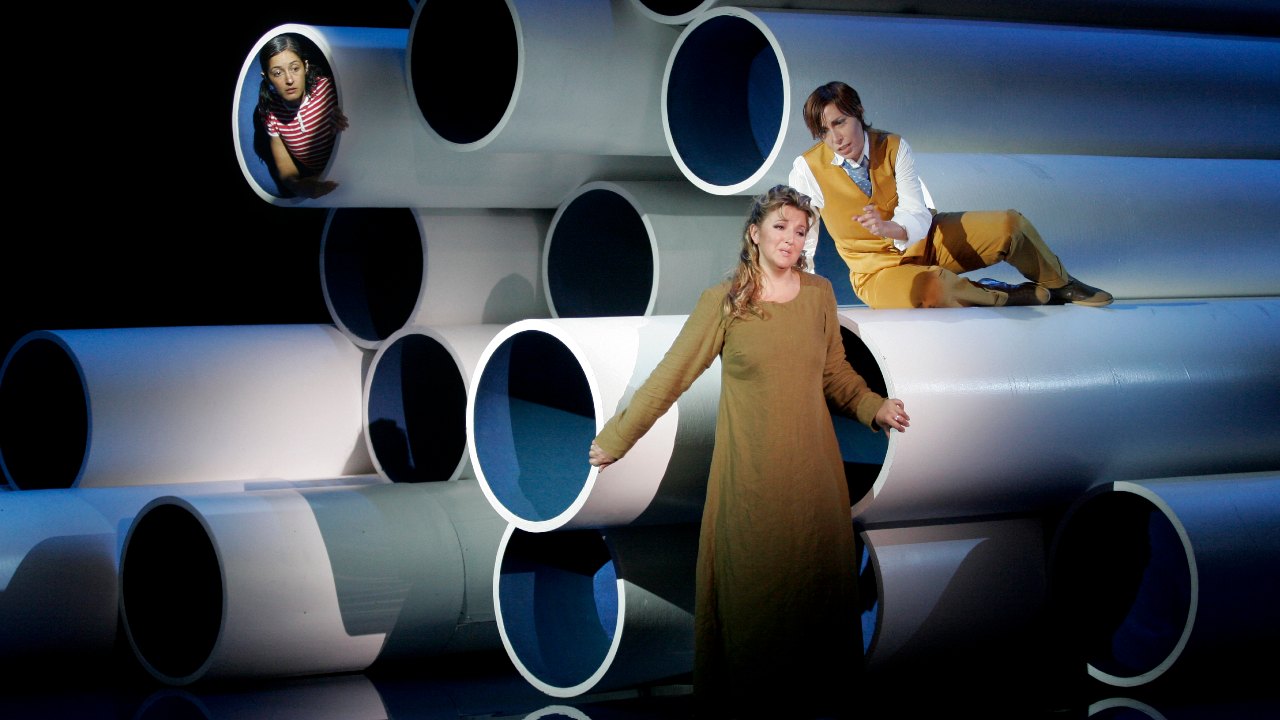 Opera
Rossini Opera Festival
Gioachino Rossini
Lü Jia, Damiano Michieletto
La gazza ladra is a "opera semiseria"; It is about a maid accused of stealing some cutlery with which the title magpie has escaped from her nest. Apparently light, the opera was based on a true story in which a young woman was sentenced to death for the bird crime.
The overture perfectly combines the episodic color with the heavier drama of the symphonic sonata form. It features a parade of delightful themes and effects, including a particularly famous one presented by an oboe, anticipating the characters and action to come, and then, following a spectacular crescendo, rework several of these themes in a mini-development section.
With the collaboration of Naxos