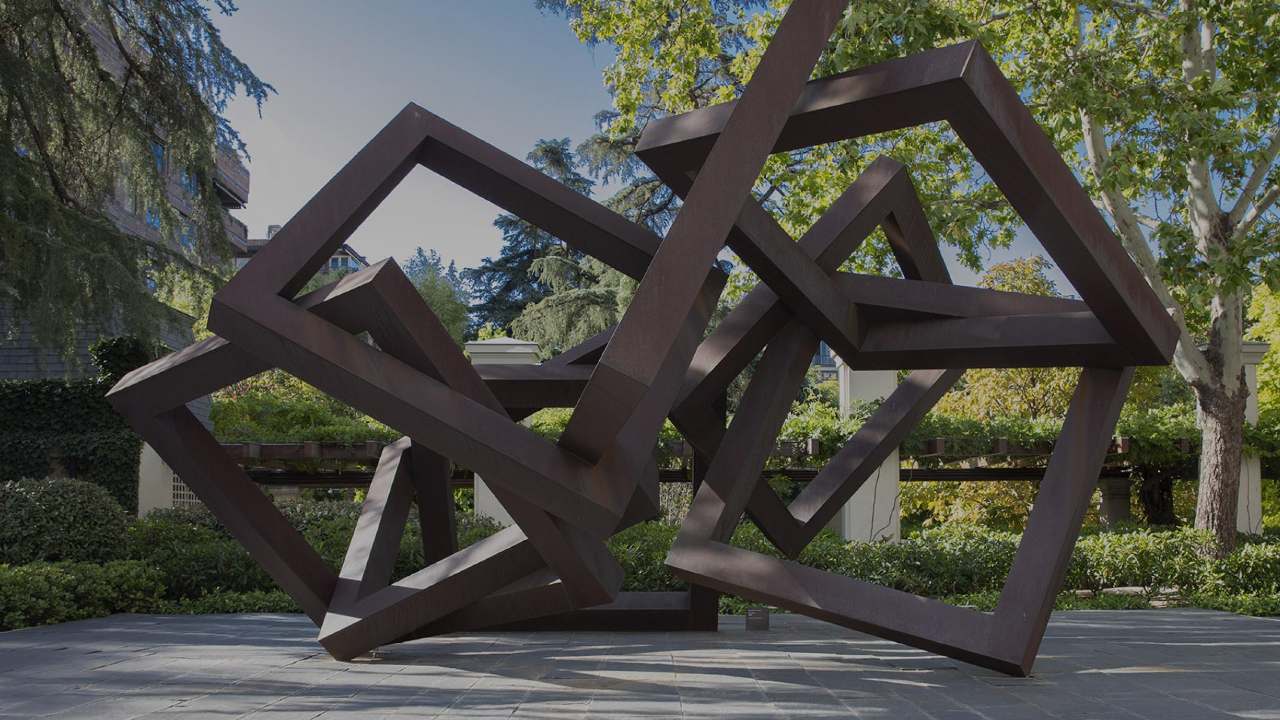 Fundación Juan March
The Fundación Juan March's mission is to promote culture in Spain with no other commitment than the quality of its offerings and the benefit of the community it serves.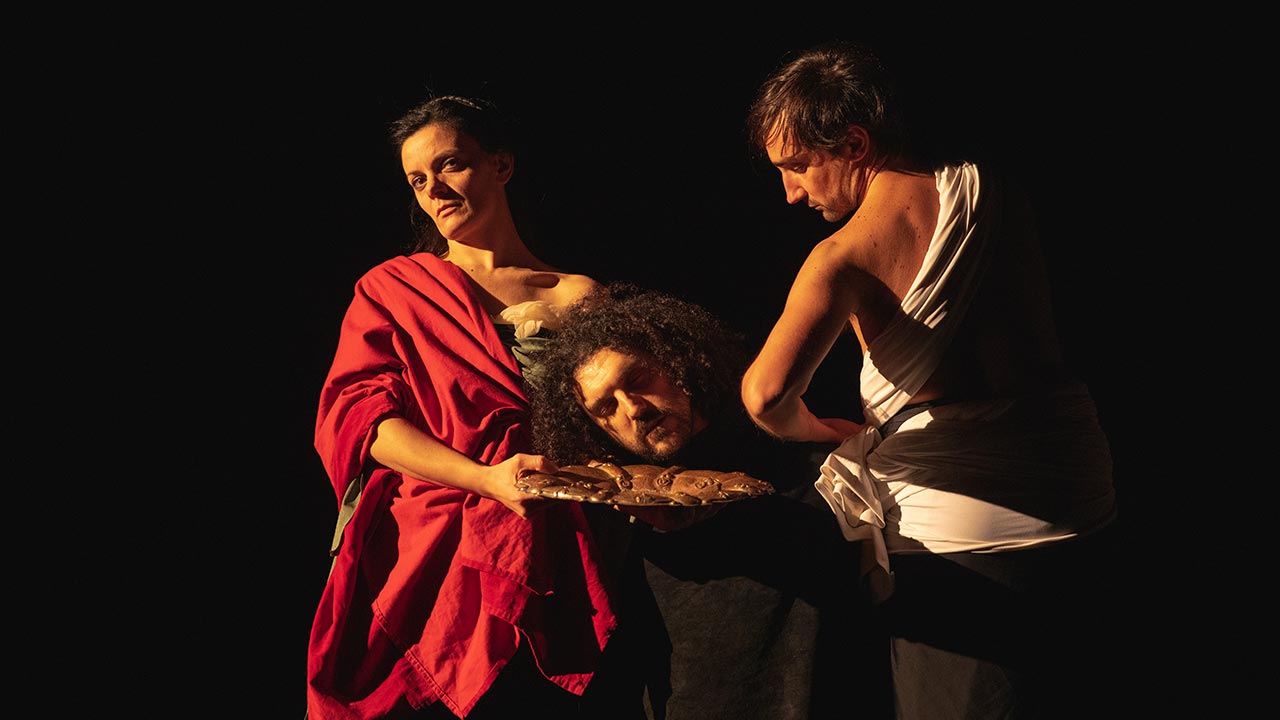 Concerts
Fundación Juan March
Various authors
Teatri 35, Tiento Nuovo
The comparison of Caravaggesque chiaroscuro with Baroque musical creation has become popular. Based on this idea, this project brings together various baroque compositions with tableaux vivants that recreate live paintings by Caravaggio and Velázquez.