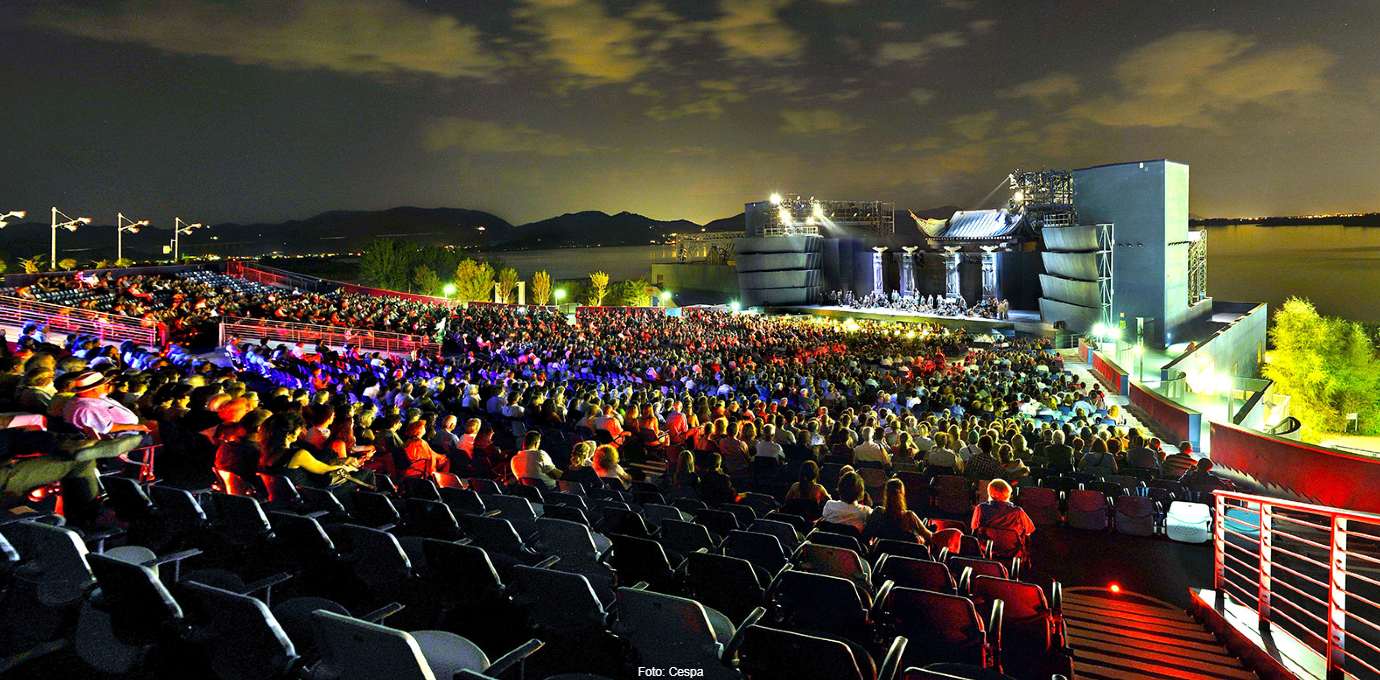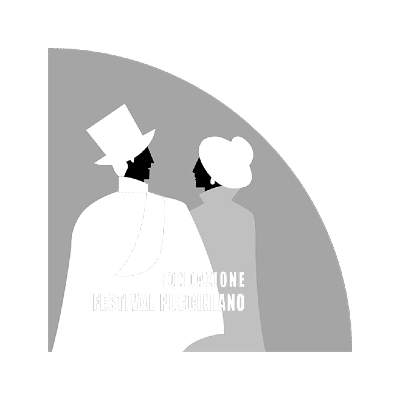 Torre del Lago Puccini Festival
A deep love lasting over thirty years linked Giacomo Puccini to the charming hamlet of Torre del Lago, which, after his death, was renamed Torre del Lago Puccini to the pride of all its inhabitants.
Torre del Lago Puccini, Viareggio (Tuscany, Italy)
View Address
3400 people
1930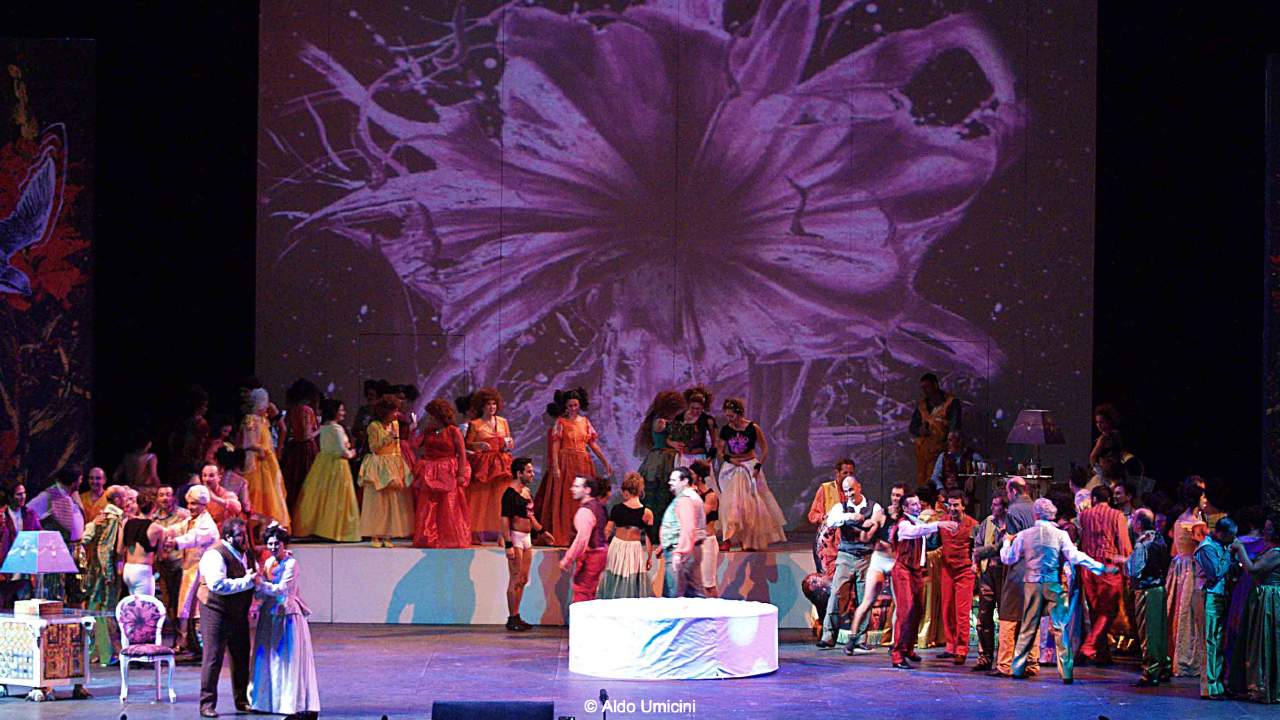 Opera
Torre del Lago Puccini Festival
Giacomo Puccini
Alberto Veronesi, Lorenzo Amato
Although one of his most consistently lyrical operas, La Rondine (The Swallow) remains one of Puccini's least known. Dissatisfied with the results of his work, Puccini wrote three versions, with two different endings, and continued to make further revisions up to his death in 1924.
The innovative 2007 production at Torre del Lago Giacomo Puccini Festival, presented in this programme, is in effect a fourth version, which combines Act I and II of the first version (1917), with Lorenzo Ferrero's 1994 orchestration of parts of the finale of Act III oft he incomplete third version (1921), some of which had survived only in piano score, as well as Ruggero's Act I romanza "Parigi è la città dei desideri", from the second version (1920).
With the collaboration of Naxos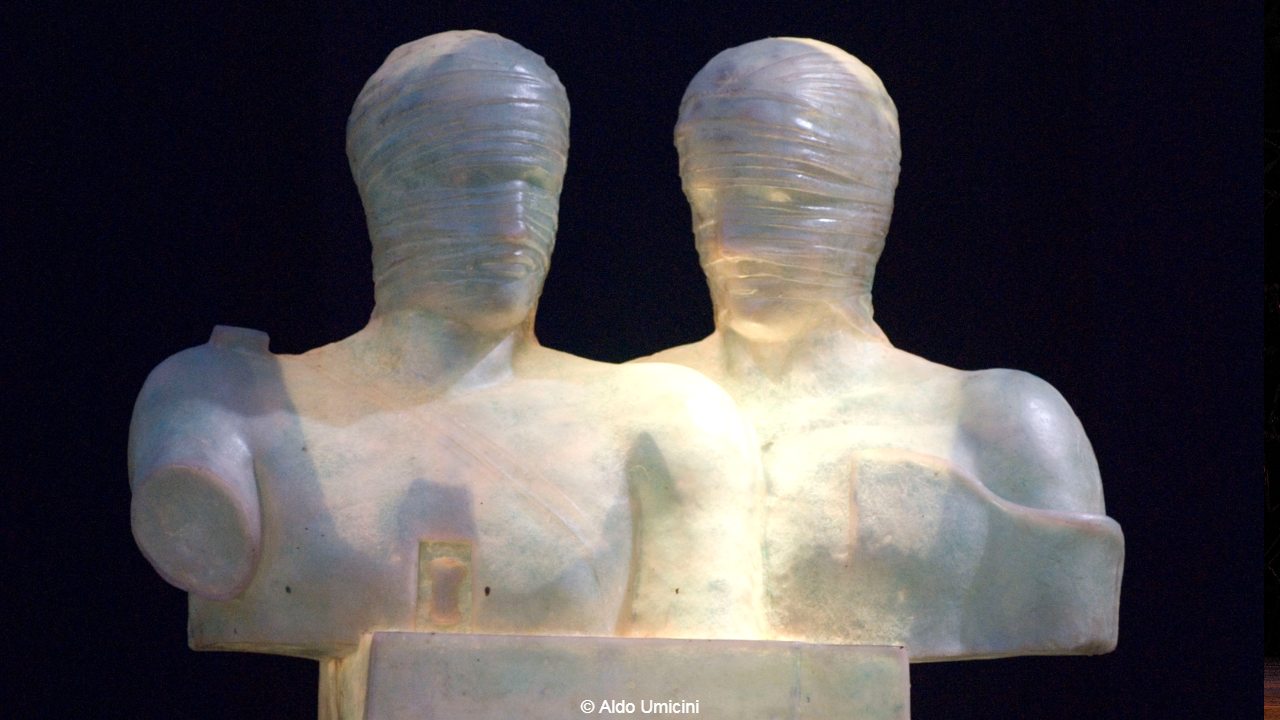 Opera
Torre del Lago Puccini Festival
Giacomo Puccini
Valerio Galli, Mario Corradi
Tosca, Giacomo Puccini's fifth opera, was first staged at the Teatro Costanzi in Rome on 14th January 1900. The opera initially stirred contrasting reactions among the public and critics. Whilst the latter generally expressed strong reservations, the public appreciated the opera greatly and decreed a success that has never waned since that date. The libretto was entrusted to Luigi Illica and Giuseppe Giacosa, back in partnership after Manon Lescaut and Bohème.
From its first appearance in 1887, Tosca had proved to be one of the most popular dramas of Victorien Sardou (1831-1908), who had written it to suit Sarah Bernhardt. Sardou's theatre was essentially based on plot, enriched however by precise realistic and psychological touches. For Puccini, the encounter with Sardou's theatre basically meant an incursion into the sphere of the "verismo" melodrama, from which the composer had always kept his distance. His human and musical sensitivity was, indeed, far removed from the coarseness of verismo, and, substantially, Tosca thus represented an exception.
Yet it was an exception in which all the most typical situations of verismo stood out in, we might say, concentrated form: events follow one another in a crescendo of tension and drama. Puccini was too refined a musician to insist too heavily on the more truculent aspects of the plot, and his music frequently tones down the crudity of the situations. 
With the collaboration of Naxos