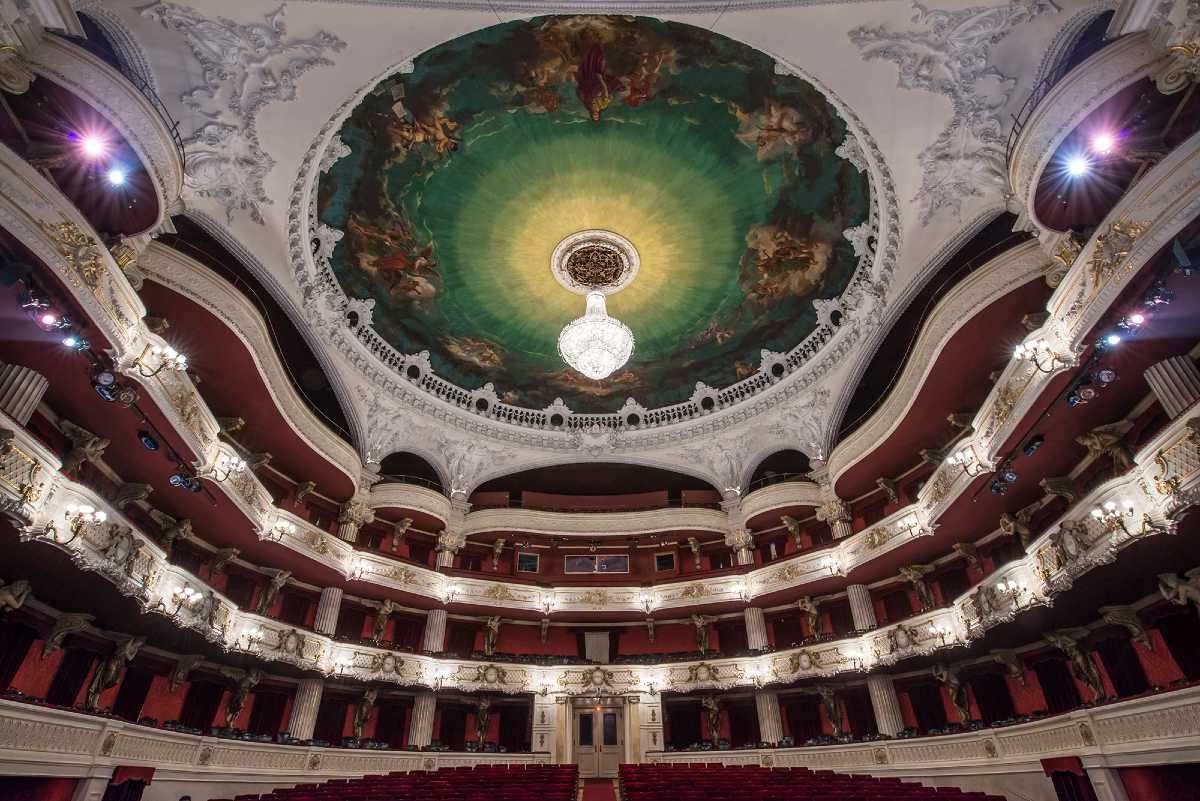 Municipal de Santiago
The Municipal de Santiago - National Opera of Chile is the oldest active theater in Chile, epicenter of the city, and fundamental axis of the development and diffusion of culture in the country. It presents music shows and performing arts, starring their stable bodies.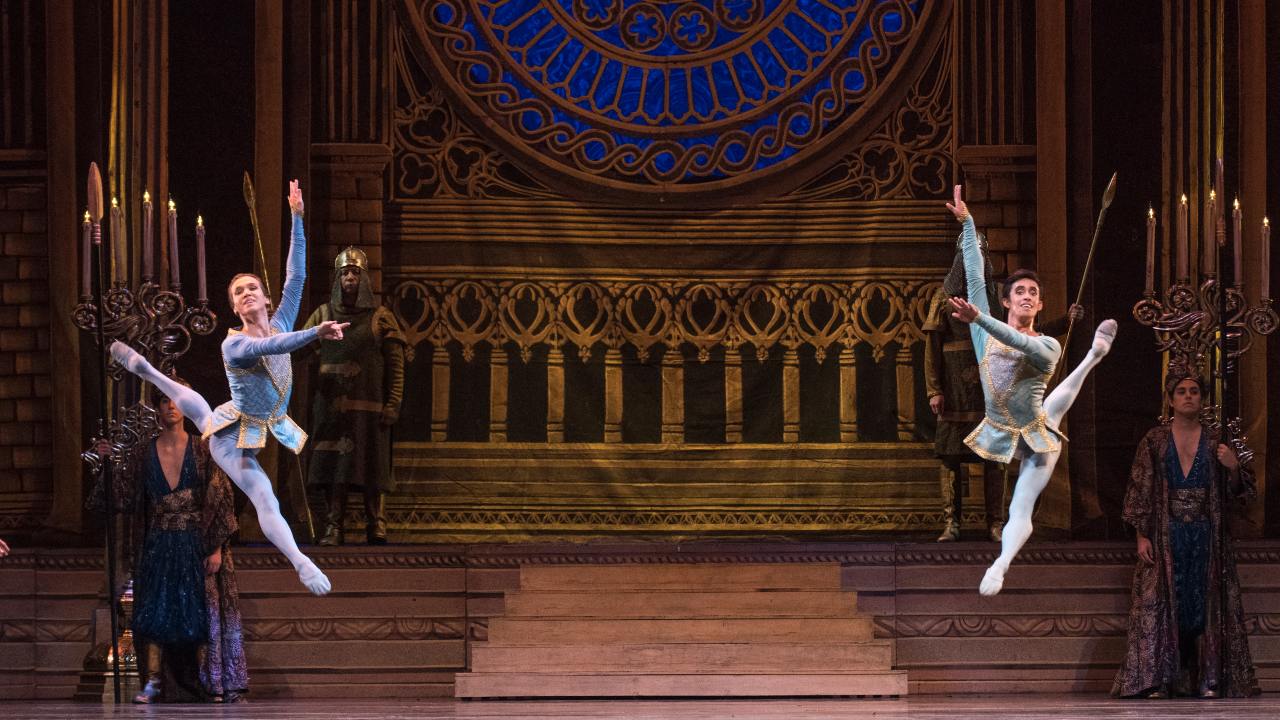 Dance
Municipal de Santiago
Aleksandr Glazunov
Luis Ortigoza, Ballet de Santiago
Applauded by audiences and critics alike, Raymonda, with the suite of this ballet, in the version by Luis Ortigoza, based on the ballet by Marius Petipa, was presented in the summer of 2019 at the Parque de las Esculturas thanks to an agreement between the Corporación Cultural de Santiago and the Corporación Cultural de Providencia.
This work, set in medieval France, is a product of fin-de-siècle exoticism and a symbolic representation of the process of imperialist expansion of nineteenth-century Russia, which sought to conquer territories in Persia and China.
Exquisite sets and beautiful costumes in this shorter and more dynamic proposal, which presents a high demand for the leading role and maintains the fundamental role of the corps de ballet, which in this case has more male presence than in the original. A story of a love threatened by war and distance that manages to overcome all obstacles to reach a happy ending.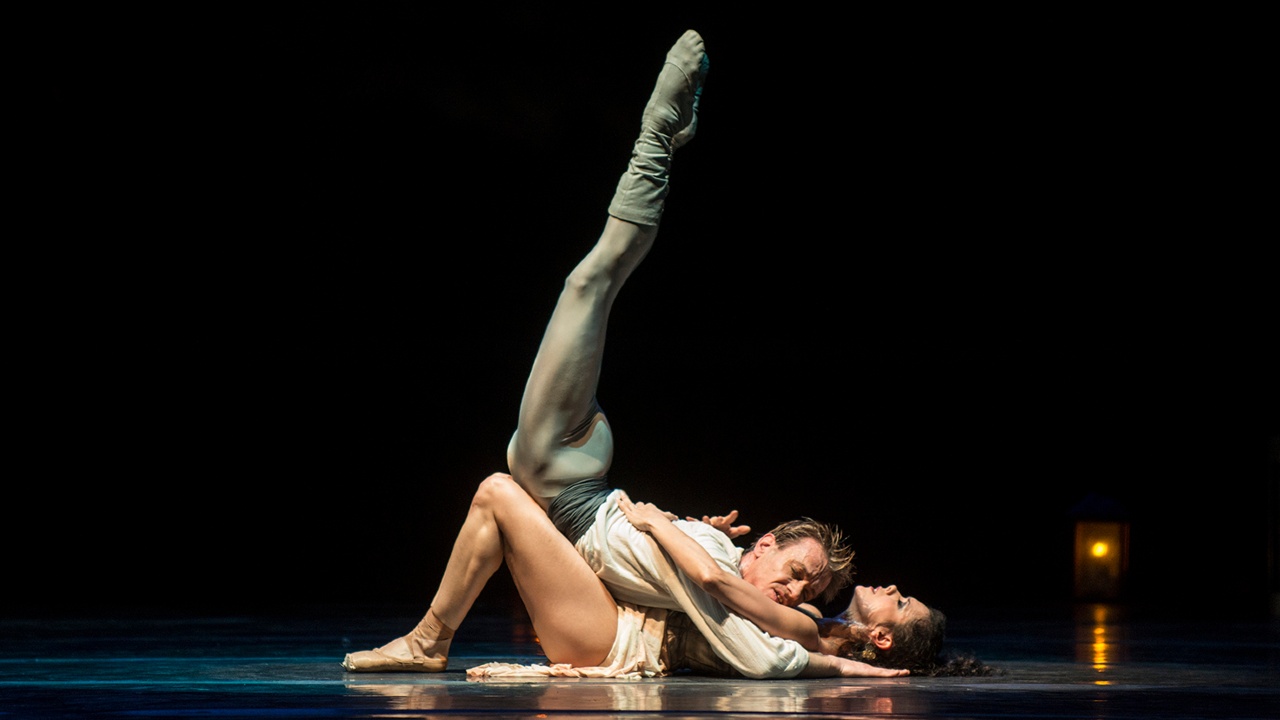 Dance
Municipal de Santiago
Georges Bizet
Santiago Ballet, Marcia Haydée
"I don't want to be tormented and I don't want to be bossed around. I want to be free", cries Carmen. This ballet by Marcia Haydée, based on the novel of the same name by Prosper Mérimée and with music by Georges Bizet, tells the story of a determined, tenacious and free woman who finds love and death in the arms of the same man.