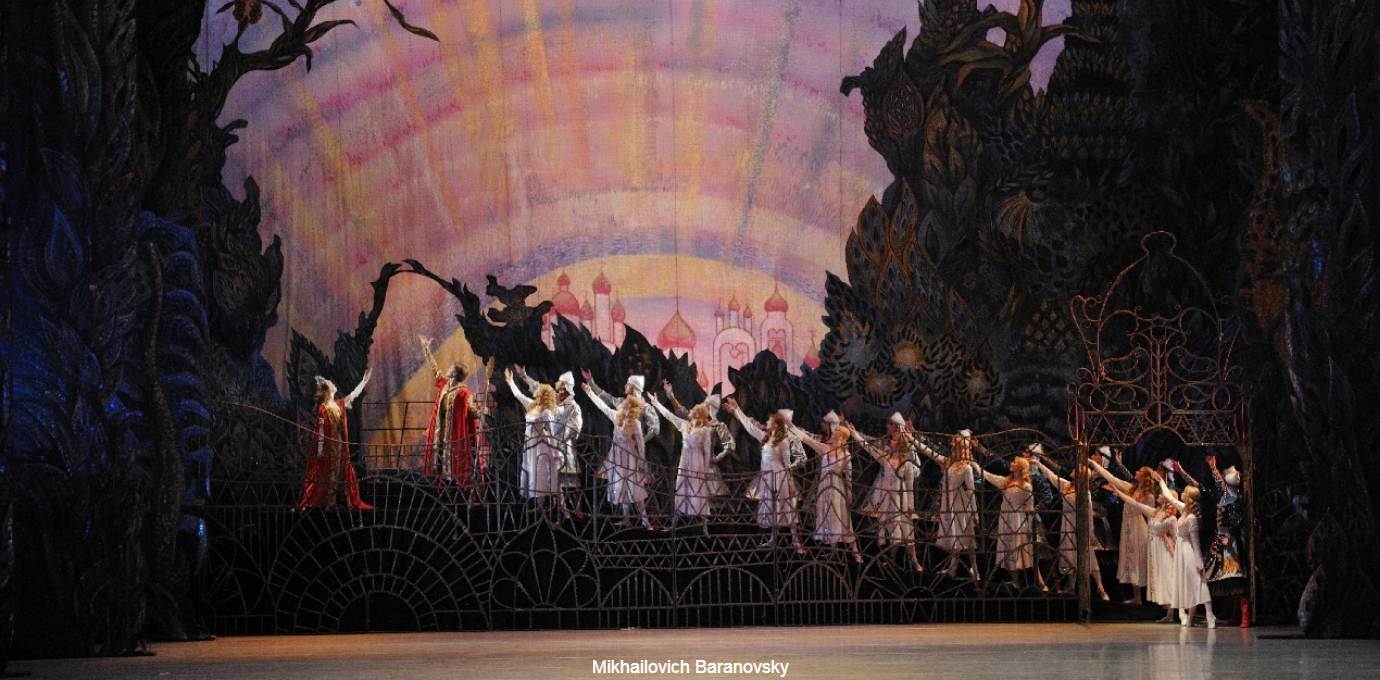 Mariinsky Theatre
For more than two centuries the Mariinsky Theatre has been presenting the world with a plethora of great artistes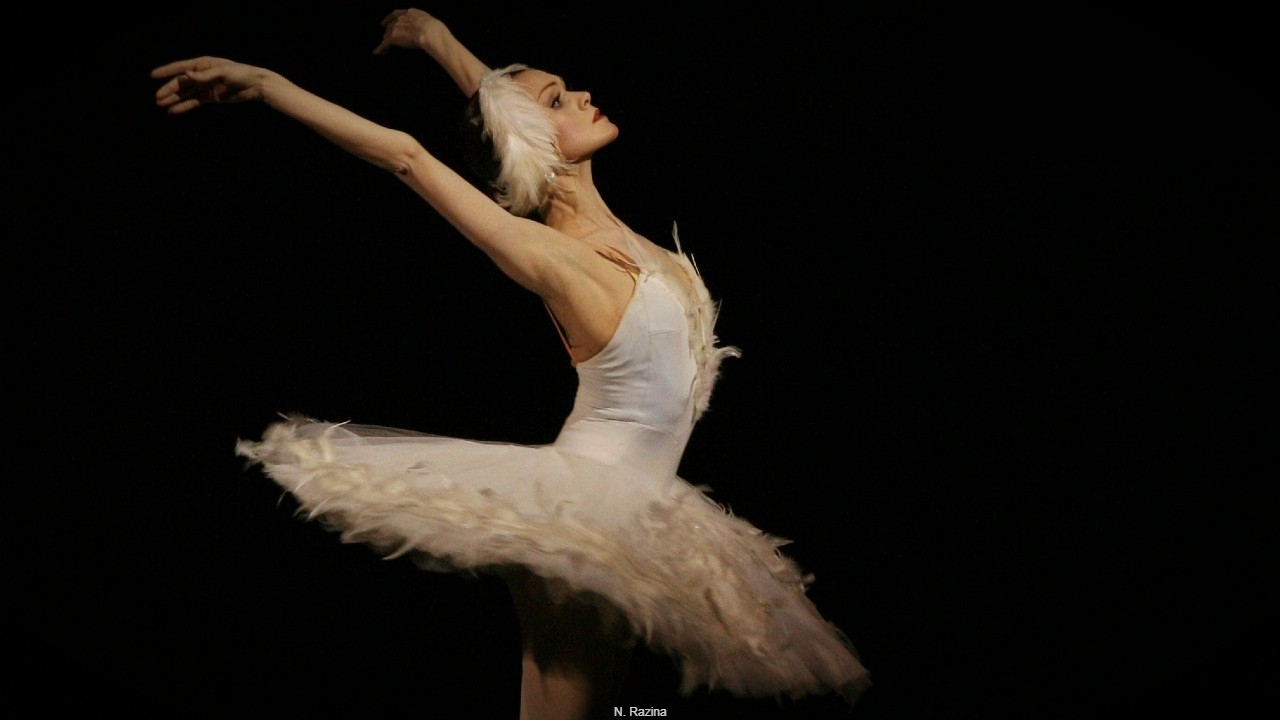 Dance
Mariinsky Theatre
Various authors
Valery Gergiev, Alexeï Stepaniuk
It was at the Mariinsky Theatre in St Petersburg that the ballet The Sleeping Beauty premiered in 1890, with a score by Tchaikovsky and choreography by Marius Petipa. This New Year's Eve programme revolves around Act III, in which Princess Aurora is brought out of her long sleep by the prince of her dreams and marries him. This is the Mariinsky troupe in a veritable explosion of grace and virtuosity. In addition, prima ballerina Uliana Lopatkina dances Camille Saint-Saëns' famous Dying Swan, first performed by Anna Pavlova.
In conclusion the soloists of the Mariinsky Theatre's Young Singers' Academy perform the finale of Rossini's Journey to Rheims in a joyous celebration of the coming of the New Year. 
With the collaboration of Naxos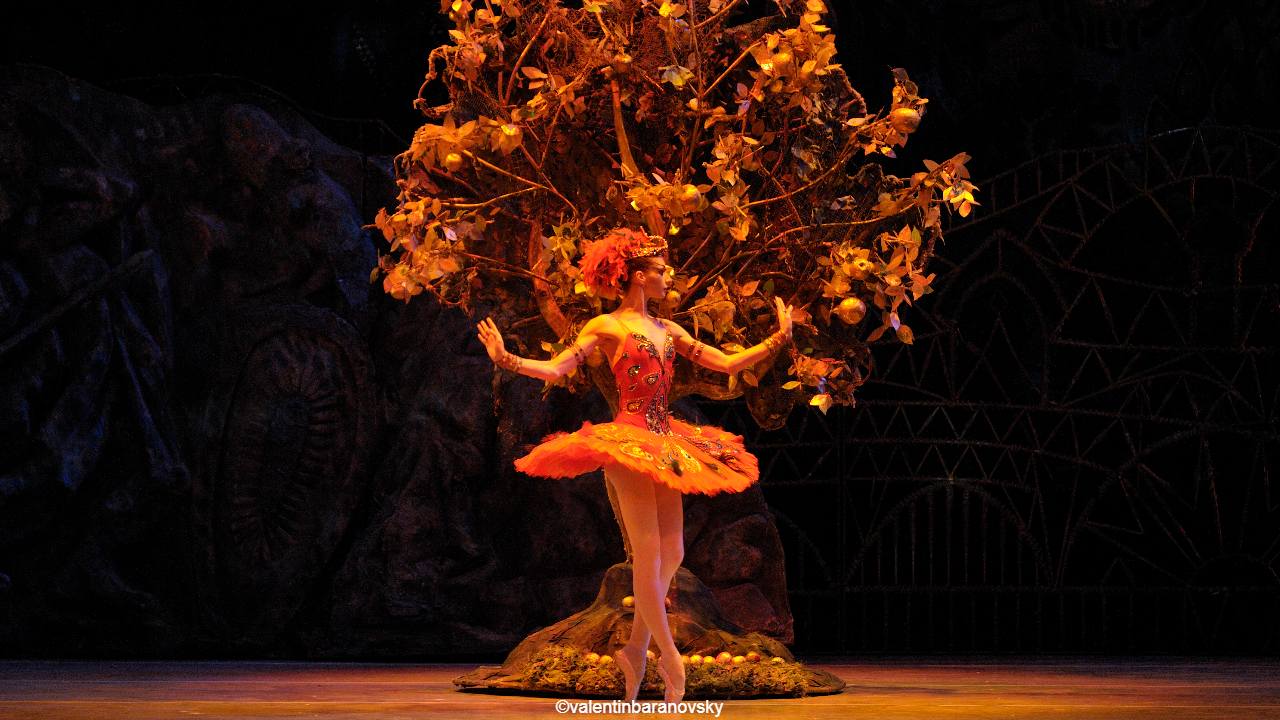 Dance
Mariinsky Theatre
Igor Stravinsky
Valery Gergiev, Michel Fokine, Vaslav Nijinsky
In celebration of the venue of the Ballets Russes in Paris in 1909, a wonderful Stravinsky night at the Mariinsky (ex-Kirov) with the original Nijinsky version of the Rite of Spring for the first time on DVD and the Firebird both conducted by Valery Gergiev.
The Firebird is a Russian folk tale in two scenes commissionned at the young Stravinsky by Diaghilev and premiered at the Paris Opera House in 1910. The ballet was an immediate success. The Ballets Russes enabled the choreographer Fokine could bring his enterprise the right amount of novelty needed to captivate but not clash with the audience.
The premiere of The Rite of Spring at the Théâtre des Champs-Élysées, Paris, on May 1913 caused a veritable scandal. The audience was shocked by the primitive violence of the ballet. It was so radically rejected that the ballet was taken off after eight perfomrances. Although long forgotten, thanks to the relentless work of Millicent Hodson, Nijinsky's original choreography was recreated.
With the collaboration of Naxos