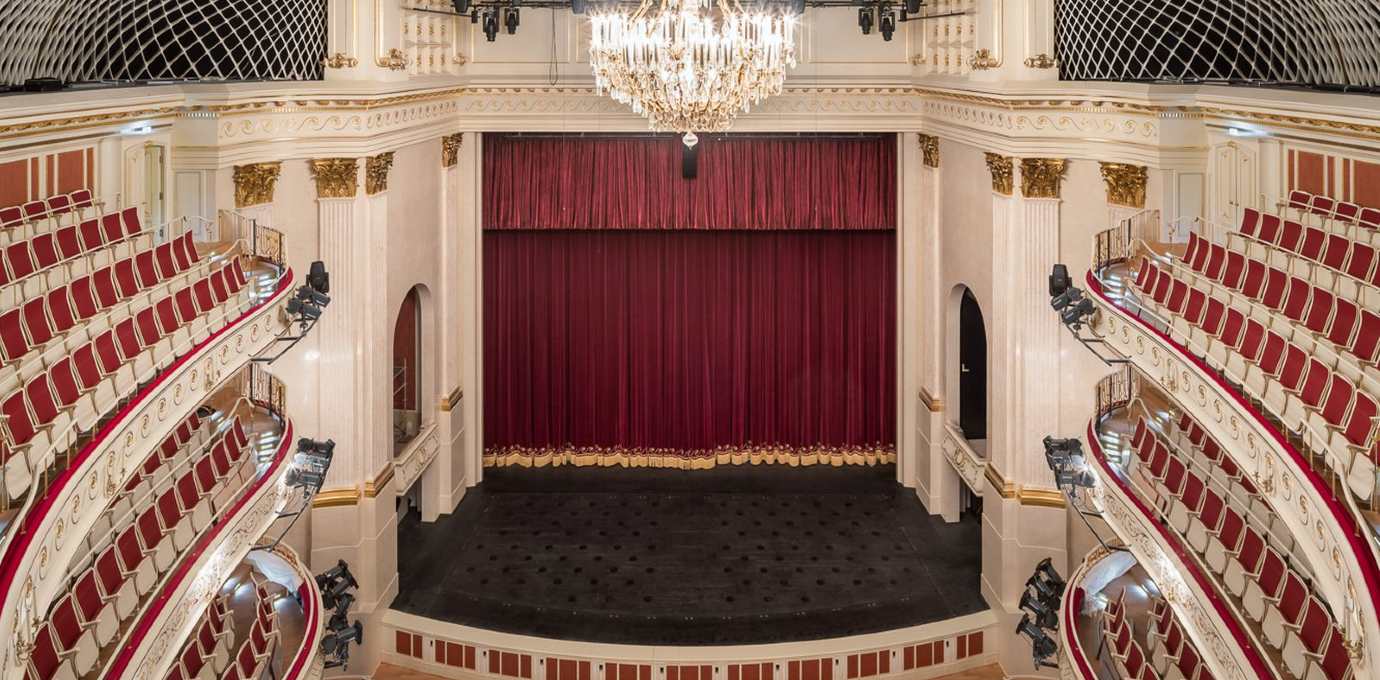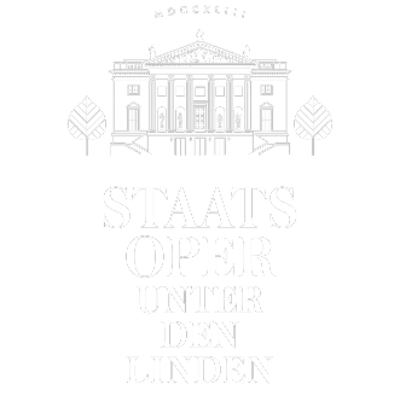 Staatsoper Unter den Linden
The Staatsoper Unter den Linden continues its unique programme of concerts and operas, which ranges from Baroque operas in historical performance practice to the central works of the classical, romantic and modern opera literature to the realisation of premieres by contemporary composers.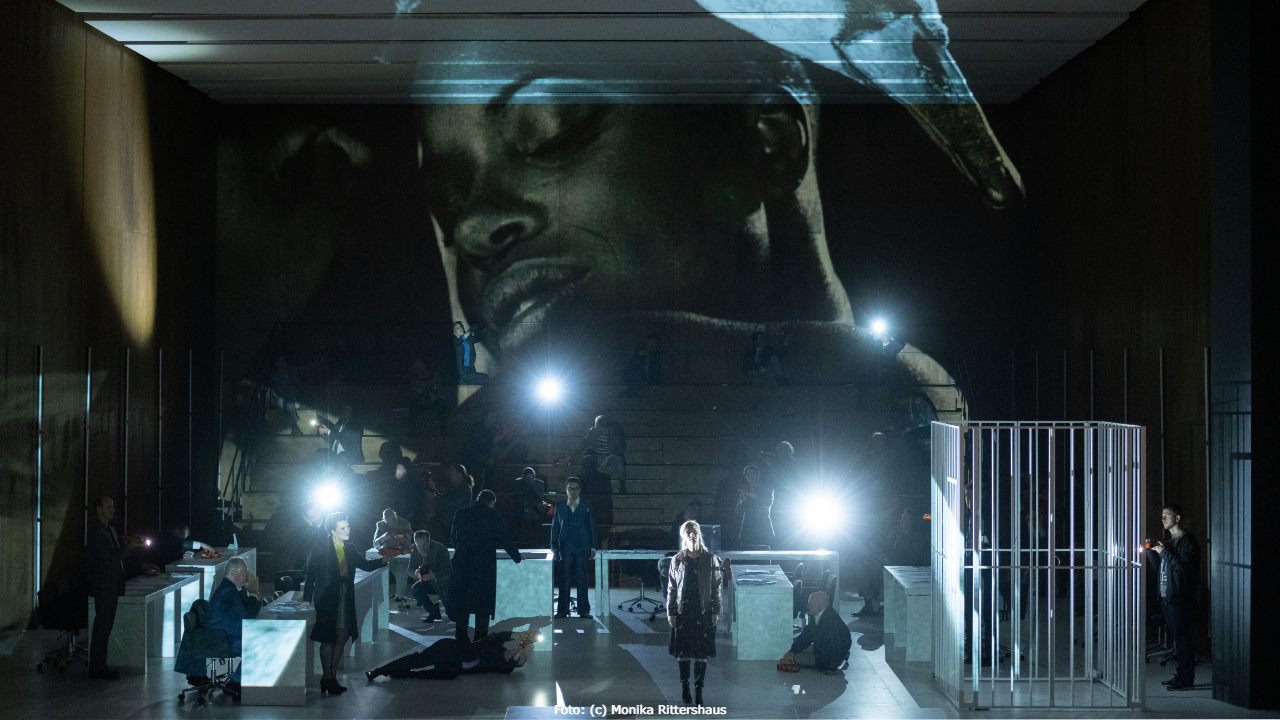 Opera
Staatsoper Unter den Linden
Richard Wagner
Matthias Pintscher, Calixto Bieito
Bieito's interpretation of Wagner's Lohengrin deals with love, hate, jealousy and hope, but above all with man's imperative need to believe in something. To visualise these two contrasting worlds, Bieito creates two settings on stage: the world of fairy tales (the forest) and reality (the court room). According to Bieito, fairy tales are as relevant today as they once were and are not only fables we tell our children, but a necessity in adulthood as they mirror life itself by offering both good and bad.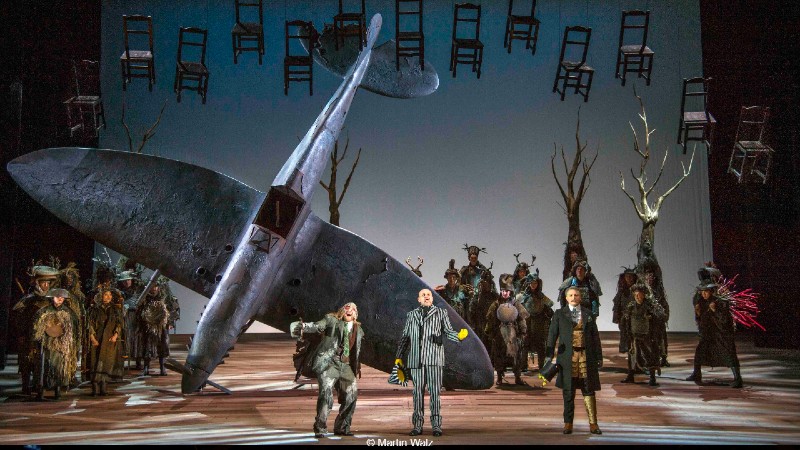 Opera
Staatsoper Unter den Linden
Henry Purcell
René Jacobs, Sven-Eric Bechtolf
King Arthur was Purcell's biggest triumph as a composer for the theatre, enjoying revivals throughout the 1690s and well into the following century. Its patriotic content was doubtless a contributory factor, but probably more telling was the way Purcell's music so consistently hit the target in the aspects that matter most. Of his four semioperas, this is the one which engages most intimately with the emotions and situations it depicts, showing off not just his spontaneous tunefulness and compositional skill and daring at their best, but also his dramatic genius at its most inspired. 
With the collaboration of Naxos