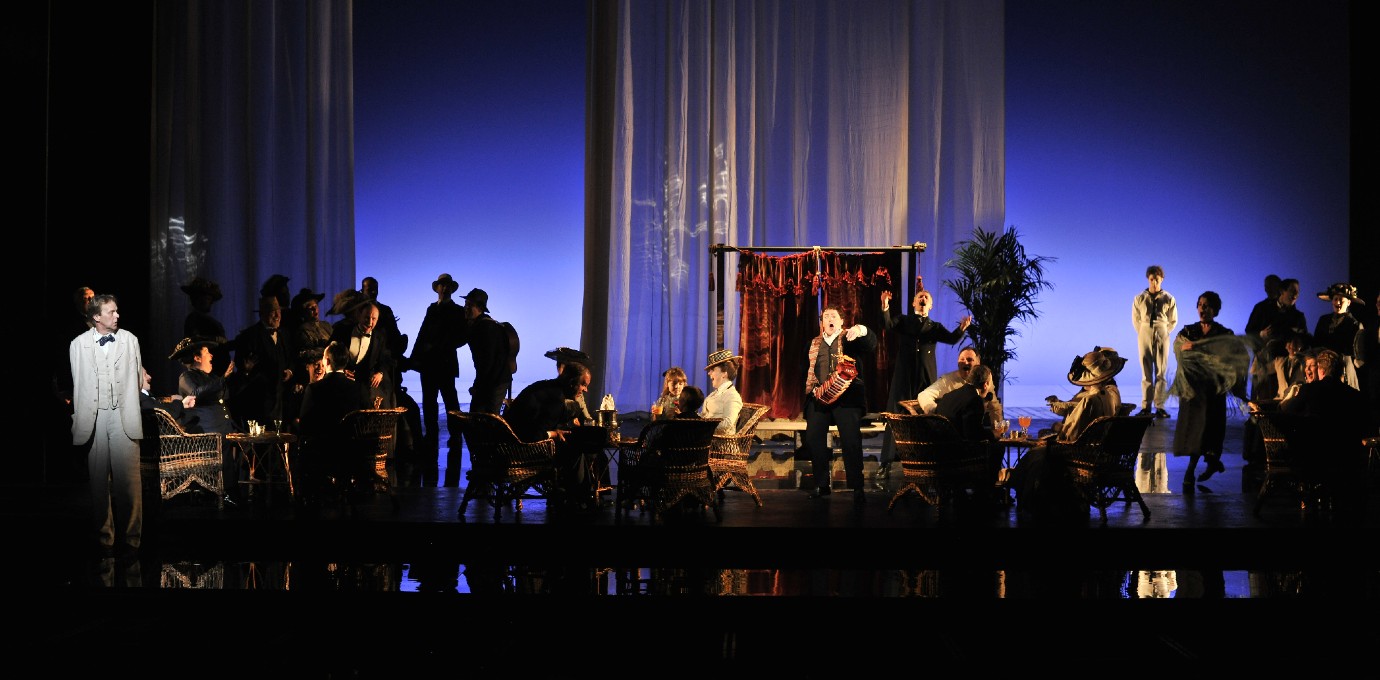 English National Opera
English National Opera exists for everyone, creating new experiences with opera that inspires, nurtures creativity and makes a difference.
London Coliseum, St Martin's Lane, London WC2N 4ES
View Address
2558 people
1931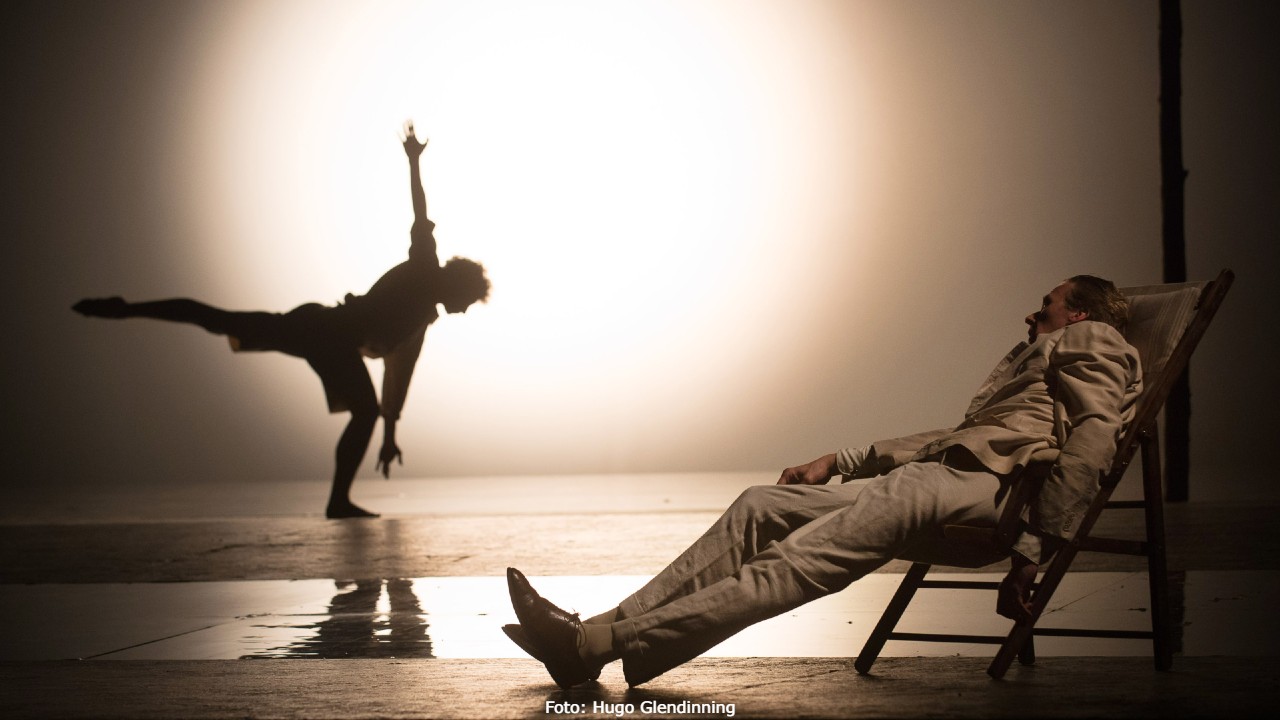 Opera
English National Opera
Benjamin Britten
Edward Gardner, Deborah Warner
Deborah Warner's beautiful and evocative production of Britten's final operatic masterpiece has been acclaimed as an 'exquisitely achieved marriage of music, drama and design' (The Independent). In Britten's luminous and compelling interpretation of Thomas Mann's classic novella, the ageig writer Gustav von Aschenbach's infatuation witht he Polish boy Tadzio and his subsequent decliena re portrayed in a 'remarkable and harrowingly believable' performance (The Guardian) by John Graham-Hall, who had already won golden opinions for singing the role of Aschenbach at La Scala. The superb ENO Chorus and orchestra are conducted by Edward Gardner, a long-standing champion of Britten's music.
With the collaboration of Naxos