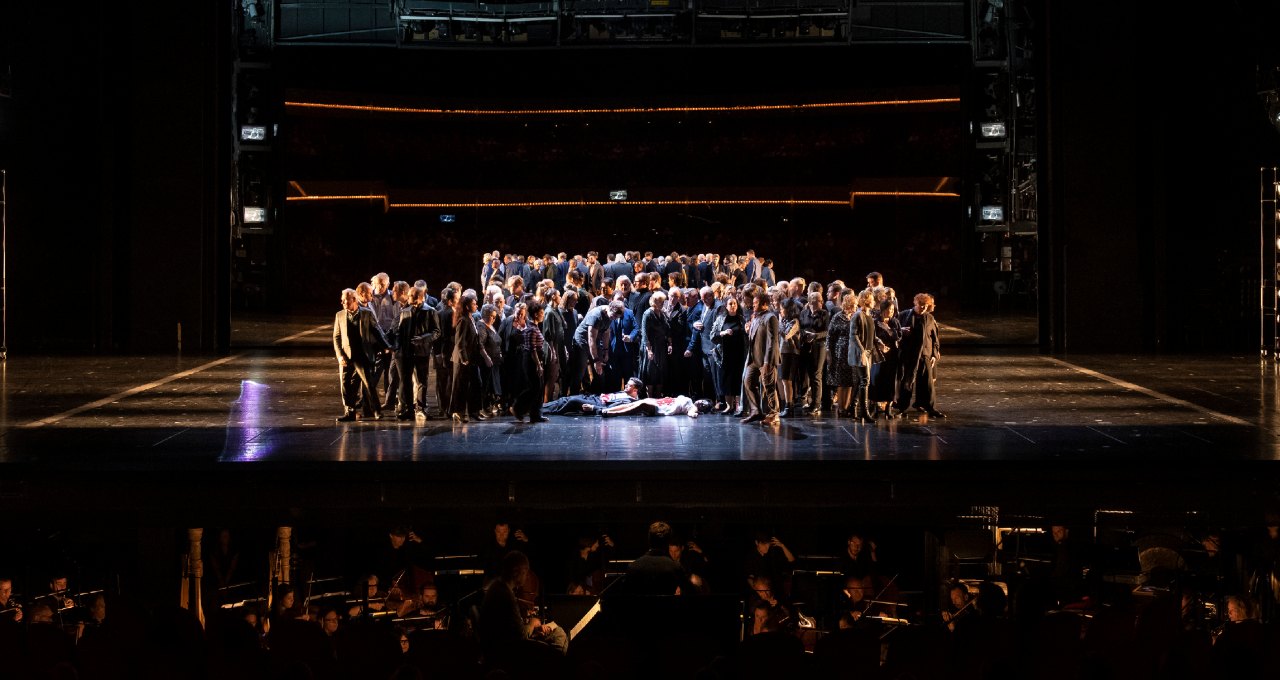 Dutch National Opera
Dutch National Opera creates and performs dramatic musical art, focusing on quality, diversity and innovation. This is expressed by taking a fresh approach to the opera classics, rediscovering repertoire that has seldom been performed and creating brand-new operas.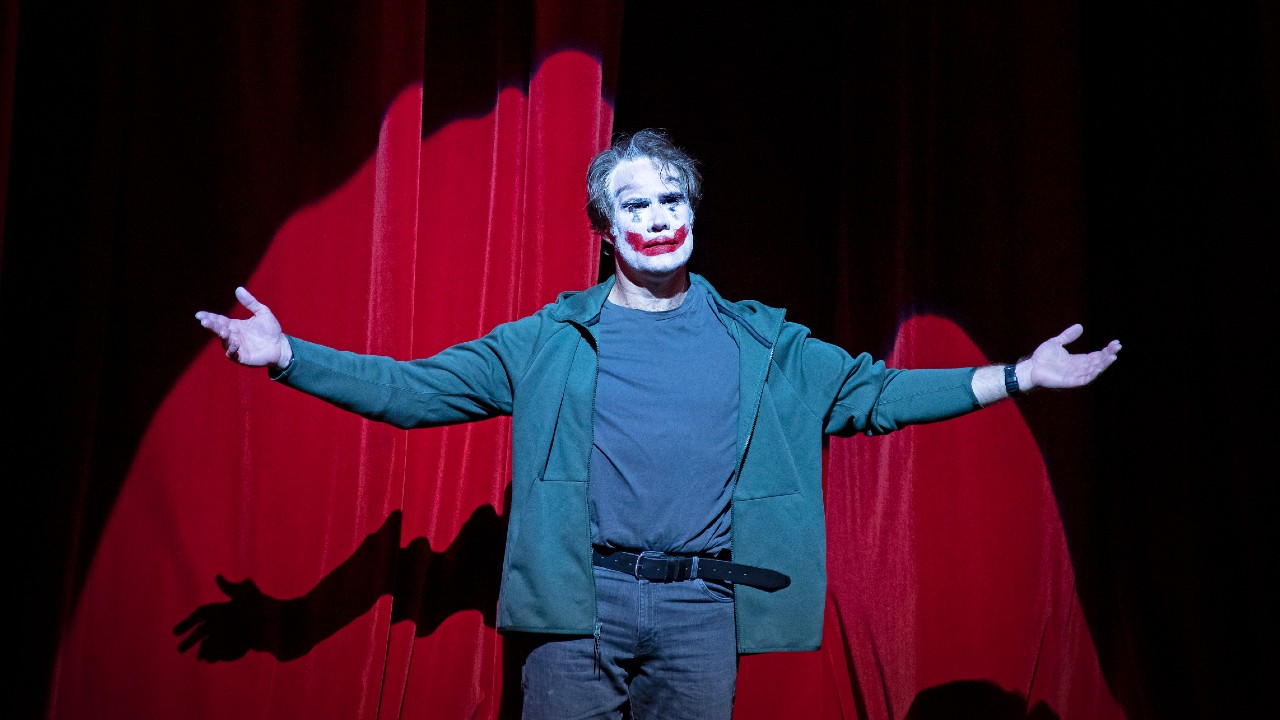 Opera
Dutch National Opera
Ruggero Leoncavallo / Pietro Mascagni
Lorenzo Viotti, Robert Carsen
Pagliacci and Cavalleria rusticana are probably the most famous double bill in the history of opera. Packed with love, infidelity, betrayal, jealousy and murder, these two pinnacles of the Italian opera repertoire have it all. Both are classic examples of "verismo" operas, telling so-called realistic stories about the lives of ordinary people. Here, hot-headed southern temperaments spark off rivalries and threaten relationships. Whereas Pagliacci is fuelled by the tension between everyday life and the aesthetic world of the stage, Cavalleria rusticana juxtaposes unbridled passion with profound faith.
Robert Carsen flips tradition by opening with Pagliacci and plays a masterful game of theatre-in-theatre, calling into question the nature of reality. Are the emotions we see on stage acted, or are they real? And in how far do we project ourselves into the characters? When the masks come off, truth becomes theatre and theatre becomes truth.
With the collaboration of Naxos