PROMO Especial cante Antonio El Turry TEATRO REAL
Considered as one of the new voices of flamenco with greater possibilities of projection, with only 10 years old, Antonio Gómez 'El Turry' joins the company of his father -the guitarist Ricardo de la Juana- and from there begins his professional career. When he came of age, 'El Turry' moved to Granada where he began to work in the main tablaos of the province.
Despite his young age, he has two albums. The main flamenco festivals have counted on his presence, as is the case of the Festival Internacional del Cante de las Minas de La Unión, in which he participated as a contestant in the editions of 2019 and 2021, and whose most outstanding performances we collect in this video.
Program
---
Soleá (2021)
Guitar: Marcos Palometas
Malagueña (2019)
Guitar: Kiki Corpas
Granaína (2019)
Guitar: Kiki Corpas
Taranta (2021)
Guitar: Marcos Palometas
Minera (2019)
Guitar: Kiki Corpas
Cantiñas (2019)
Guitar: Kiki Corpas
Cartagenera (2019)
Guitar: Kiki Corpas
Farruca (2021)
Guitar: Marcos Palometas
RELATED CONTENT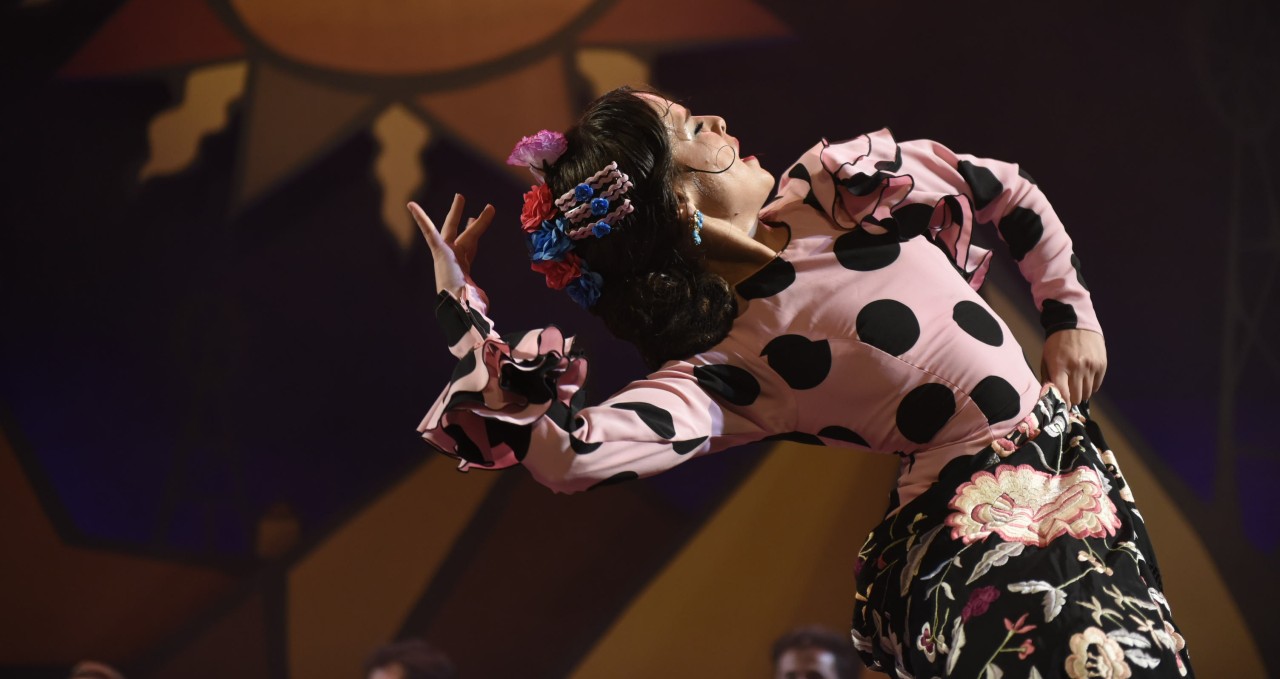 Flamenco
Festival Internacional del Cante de las Minas
Various authors
Paula Rodriguez Lázaro, Rafael Ramírez Vilches, Belén López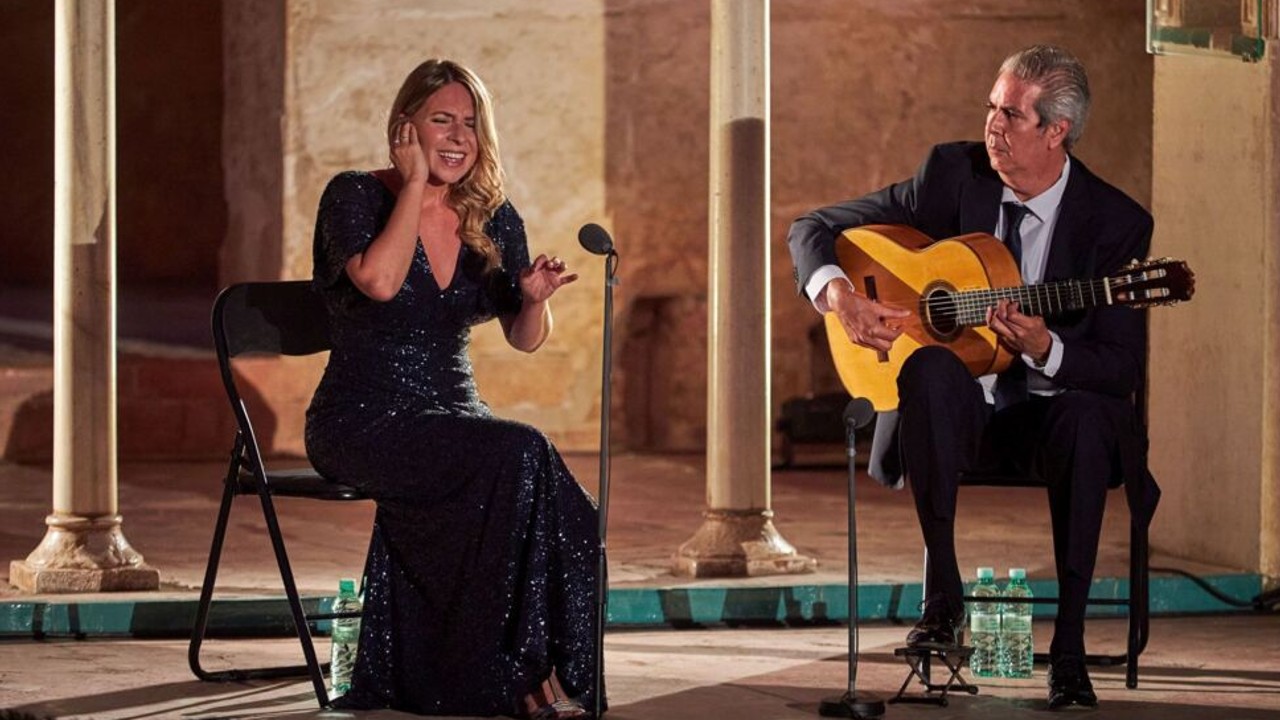 Flamenco
Festival de Granada
Rocío Márquez
Rocío Márquez, Miguel Ángel Cortés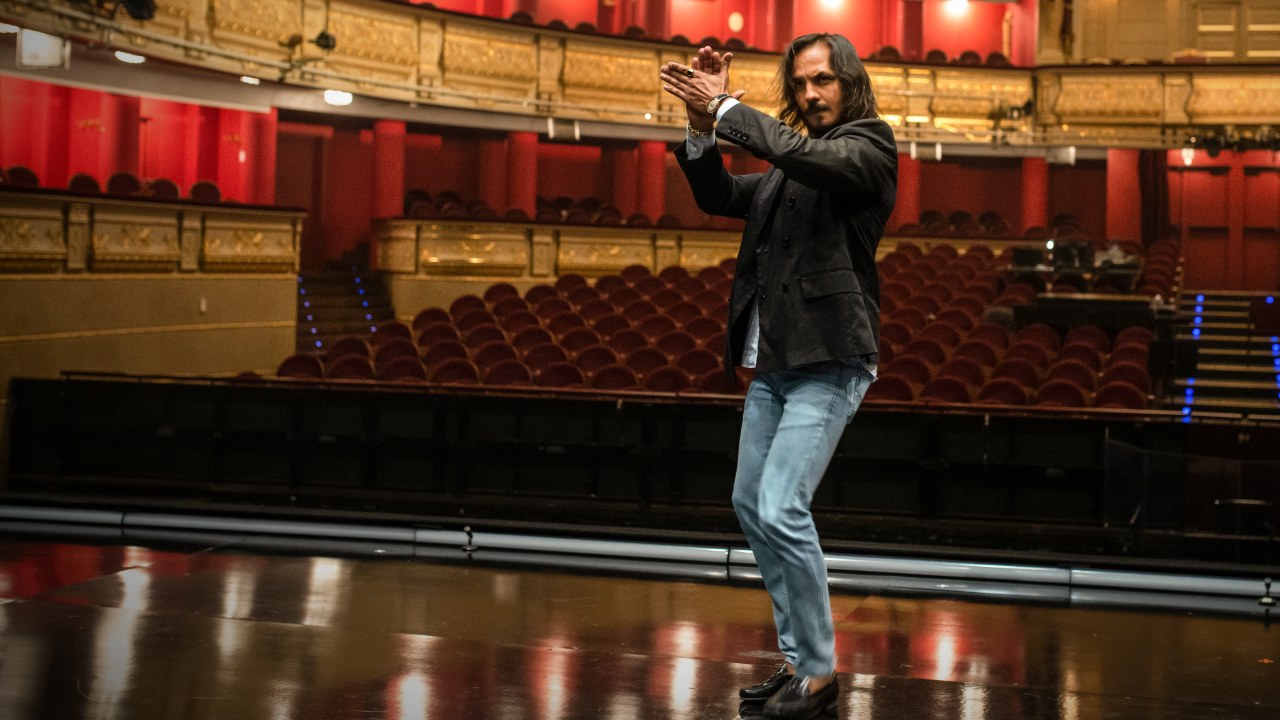 Flamenco
Teatro Real
Varios autores
Farruquito, Juan, el Moreno, Antonio Canales