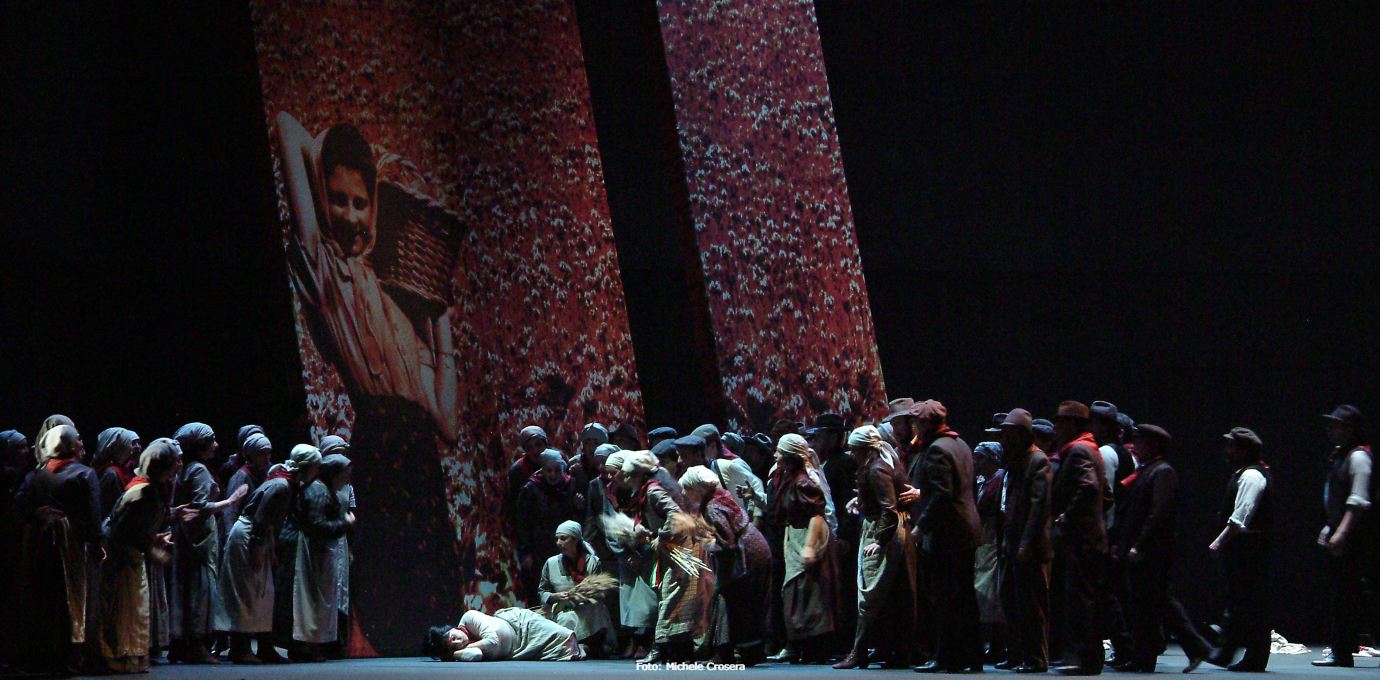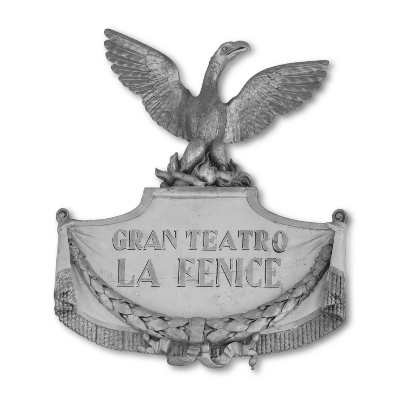 La Fenice
Opened its history on May 16, 1792 on the occasion of La Festa della Sensa. It has risen two times from its ashes and water. Rossini, Bellini, Donizetti, Verdi, Stravinsky, Prokofiev, Britten, Nono, Maderna have composed numerous works performed here for the first time.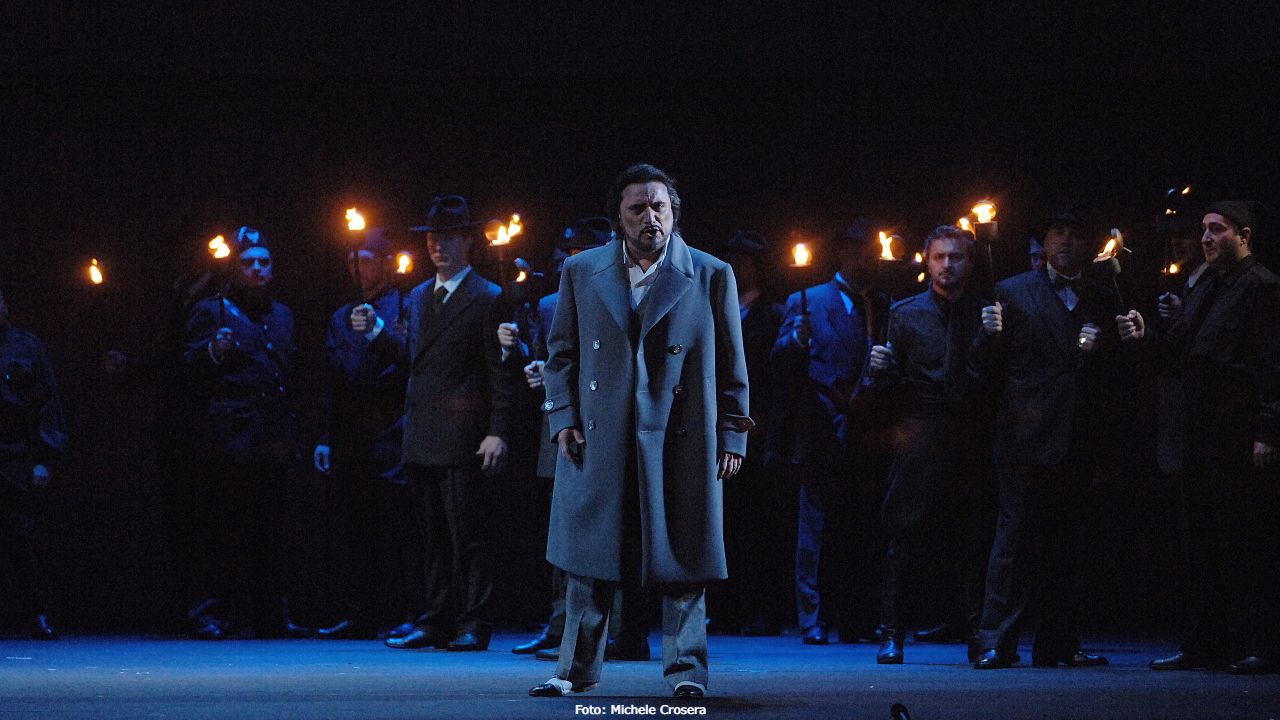 Opera
La Fenice
Giuseppe Verdi
Maurizio Benini, Arnaud Bernard
Based on Schiller's Kabale und Liebe (Intrigue and Love), Verdi's tragic melodrama Luisa Miller revolves around the loves of the heroine of the title and Rodolfo, son of Count Walter, and the machinations of the Count's steward, Wurm, who wants Luisa for himself, resulting in the death of all three. Directed by Arnaud Bernard, who took as his inspiration Bernardo Bertolucci's 1976 film 1900, this La Fenice production is led by the outstanding Bulgarian soprano Darina Takova whose intense characterization of Luisa emphasizes the heroine's inner torture, and Giuseppe Sabbatini who brings a thrilling theatricality to the rôle of Rodolfo, especially in the most famous aria from the opera, "Quando le sere al placido".
With the collaboration of Naxos.