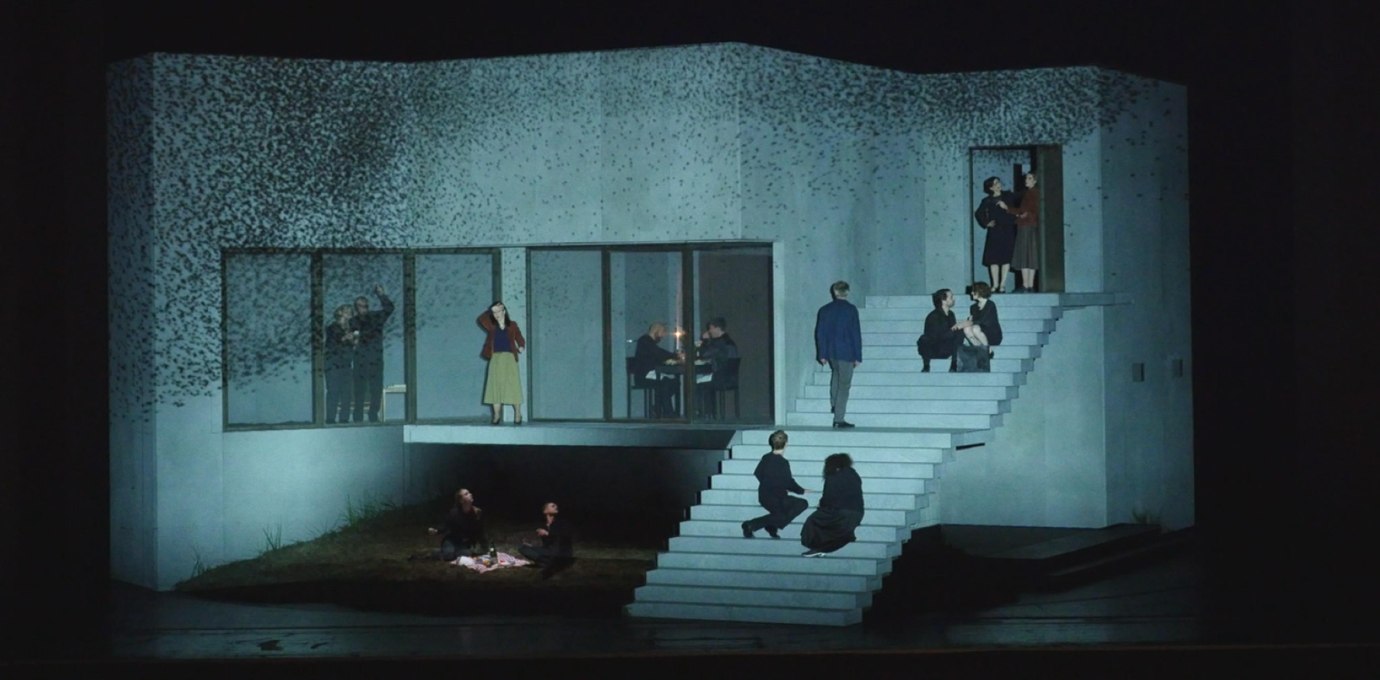 Deutsche Oper Berlin
On September 24, 1961 the Opernhaus that had been inaugurated in 1912 and destroyed during the War was reopened as Deutsche Oper Berlin. Ever since it has been Berlin´s largest and Germany´s second largest music theatre.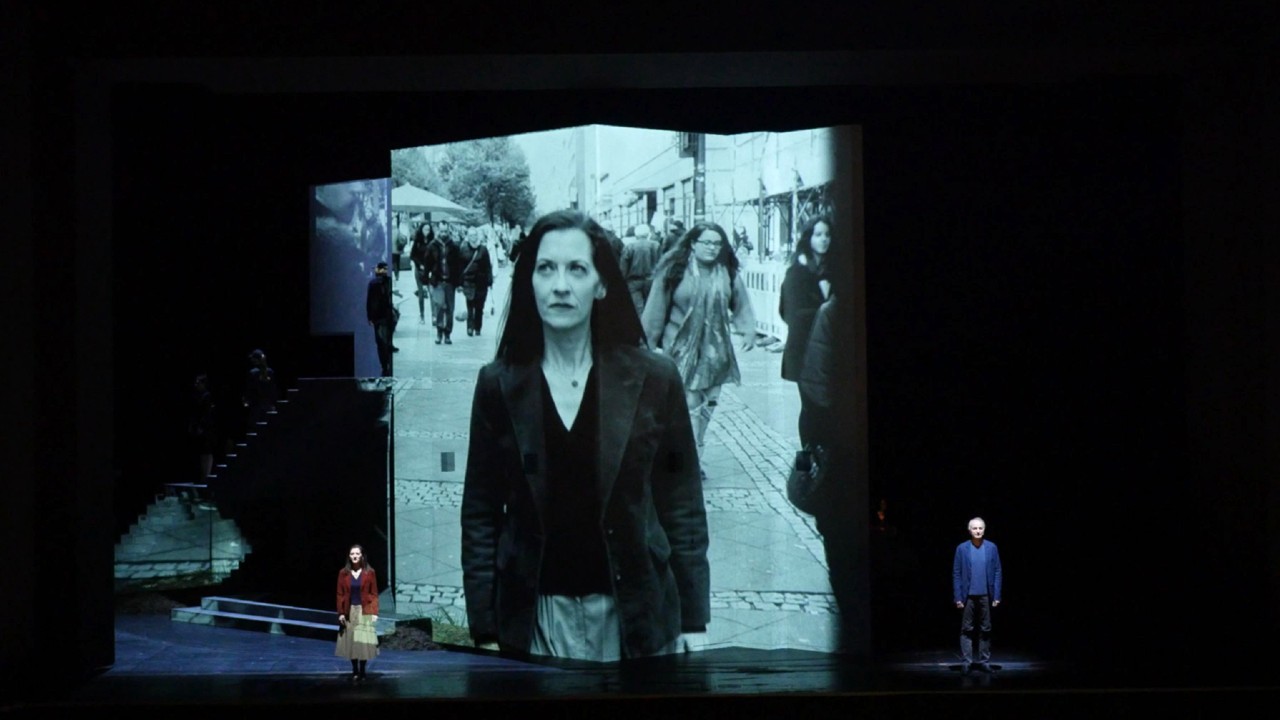 Opera
Deutsche Oper Berlin
Chaya Czernowin
Johannes Kalitzke, Claus Guth
Heart Chamber is an "examination of love" in the 21st century, addressing the romantic sense of love with doubt and destruction while hoping for a utopia of love. At the centre of Heart Chamber is a loving relationship between two people and the forces that result from it: they alternate between attraction and repulsion, between the longing to melt into one another and the desire for independence. Chaya Czernowin writes an opera about the smallest and biggest moments in the meeting of two hearts. In Heart Chamber their stirrings are sent through the room as fragile sounds, characters themselves. Or they build up into voluminous clouds of orchestra and electronics, then to be unleashed into a violent rush of sound.
With the collaboration of Naxos