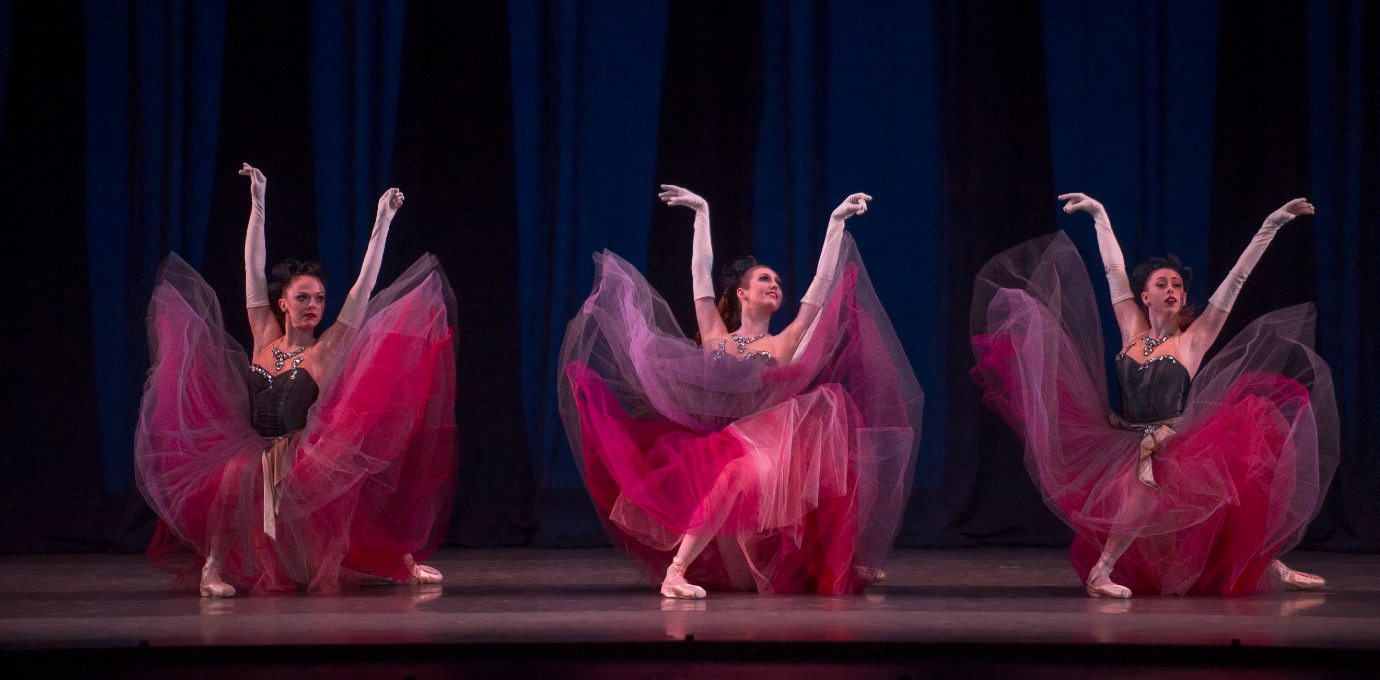 Théâtre du Châtelet
The Théâtre du Châtelet is a theatre and opera house, located in the place du Châtelet in the 1st arrondissement of Paris, France.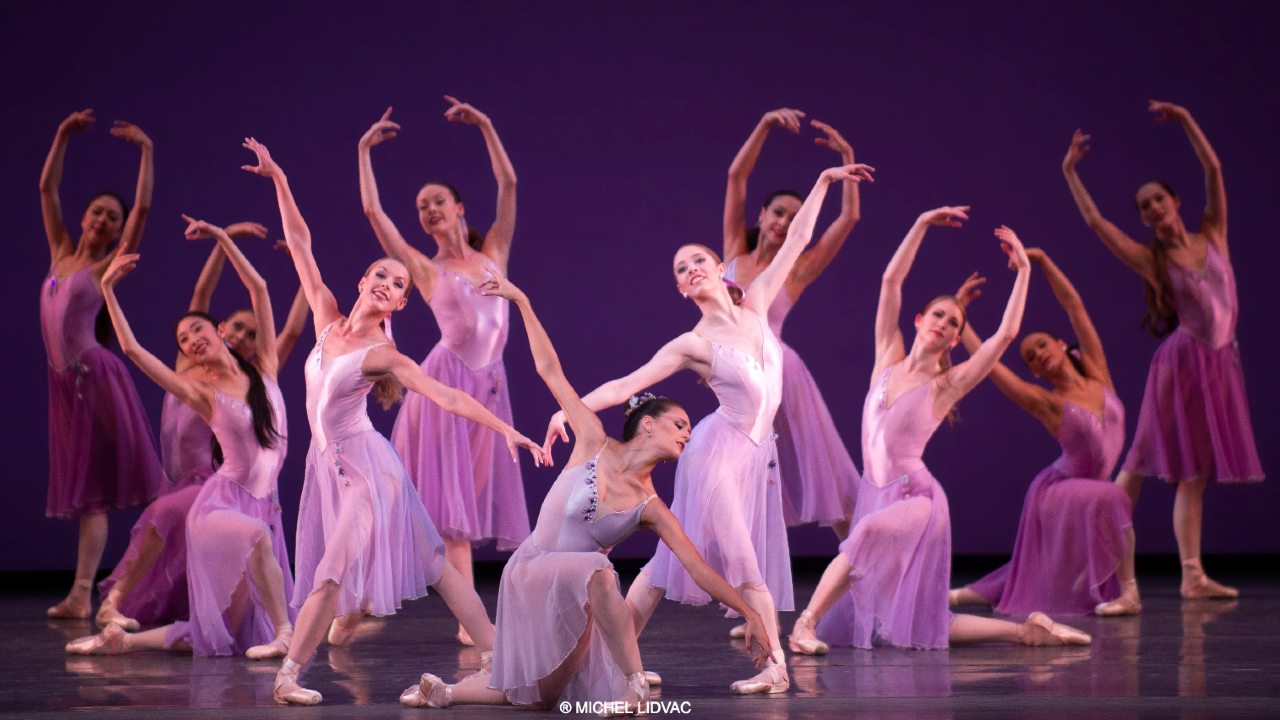 Dance
Théâtre du Châtelet
Various authors
George Balanchine, New York City Ballet
New York City Ballet is one of the foremost dance companies in the world, with a roster of spectacular dancers and an unparalleled repertory. The company was founded in 1948 by George Balanchine and Lincoln Kirstein, and it quickly became world-renowned for its athletic and contemporary style. Jerome Robbins joined NYCB the following year and, with Balanchine, helped to build the astounding repertory and firmly establish the Company in New York. After a first series of shows in 1995, it's their second time at the Châtelet and their big comeback in France after eight years of absence. 
With the collaboration of Naxos