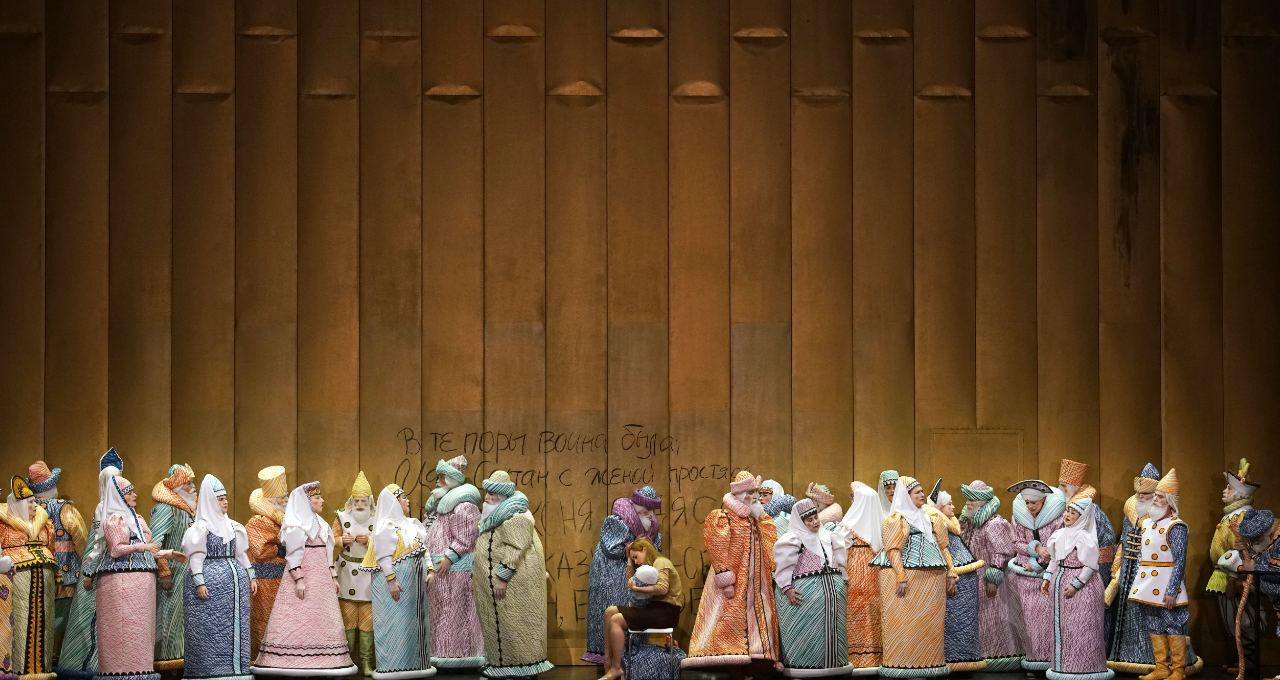 La Monnaie
In 1695 Gio Paolo Bombarda, owner of the theatre at the Hooikaai, banker and financial counsellor to Maximilian II Emmanuel of Bavaria and governor of the Spanish Netherlands, decided to build a public theatre for opera, theatre and ballet performances.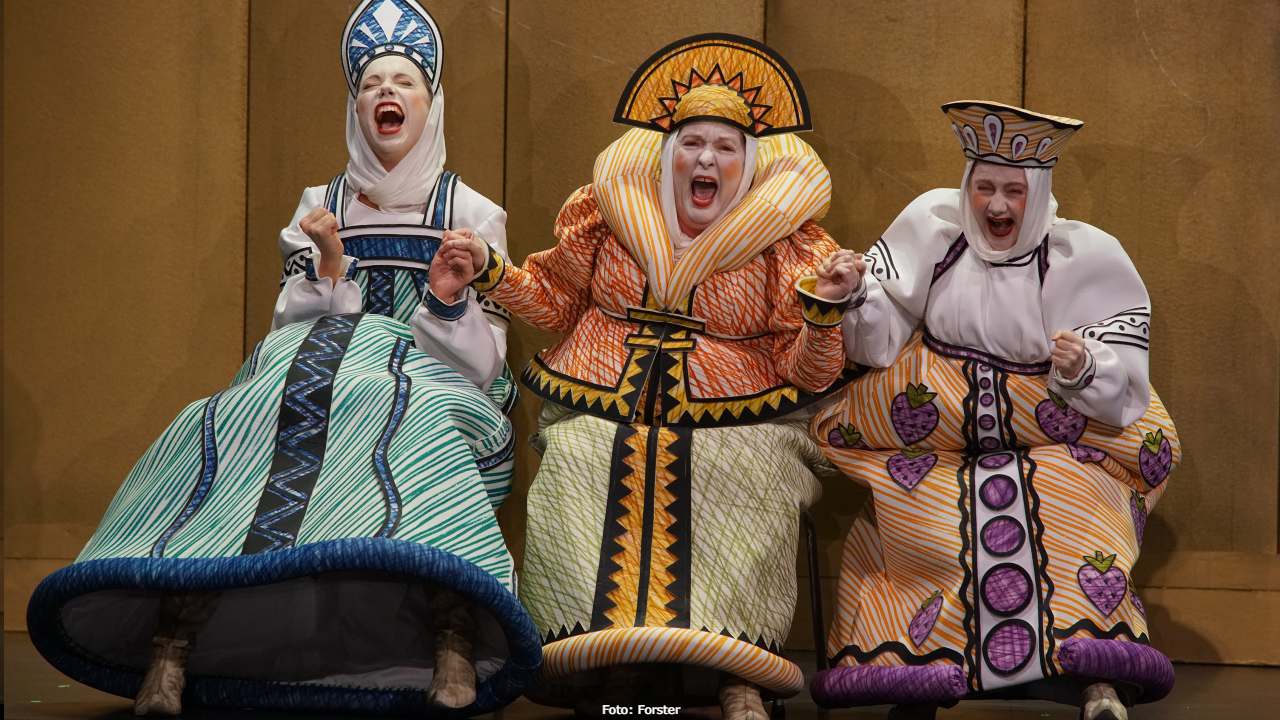 Opera
La Monnaie
Nikolai Rimsky-Korsakov
Alain Altinoglu, Dmitri Tcherniakov
BEST NEW PRODUCTION | INTERNATIONAL OPERA AWARDS 2021
The titles of some operas are in themselves sufficient to capture the imagination. For the centenary of Pushkin's birth in 1899, Nikolai Rimsky-Korsakov drew inspiration from one of his celebrated fairy tales and composed a delightfully imaginative opera, with the Flight of the Bumblebee as instant hit.
The composer's gift for melody and orchestration combines perfectly with the poet's often absurd humour and overflowing imagination. Alain Altinoglu can here revel in the role of orchestral wizard, while the Russian director Dmitri Tcherniakov returns with a many-layered psychological staging.
Tsar Saltan marries the youngest of three sisters, having heard that it is her dearest wish to present him with a heroic son and heir. Her jealous sisters and the old Aunt Barbarikha cannot bear this, and by trickery see to it that the Tsaritsa and her newborn son Gvidon are thrown into the sea. In their barrel they are washed ashore on an enchanted island where the rapidly growing tsar's son saves a swan from the clutches of a wizard. In gratitude, the swan helps Gvidon to visit his native country once again in the guise of a bumblebee. Three wishes, three miracles and three bee-stings later, father and son are finally able to get to know each other.
With the collaboration of Naxos