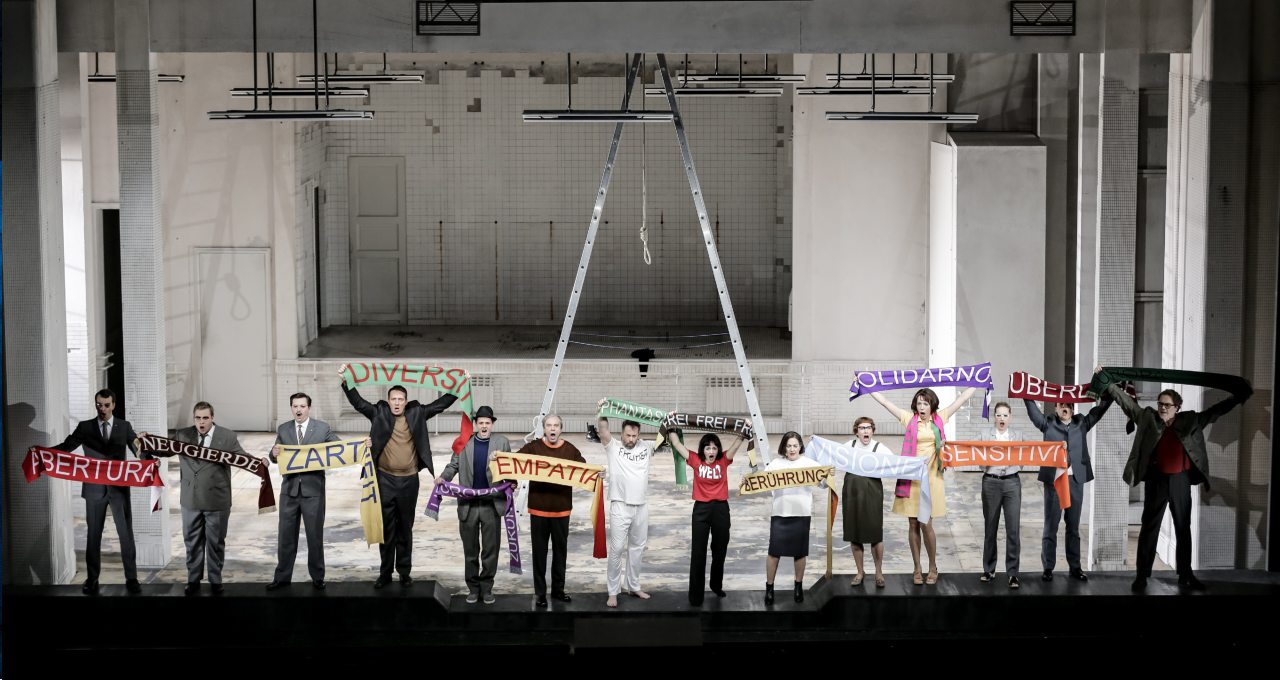 Staatsoper Sttugart
The Wurttemberg State Theatres consist of the Staatsoper Stuttgart, the Stuttgart Ballet and the Schauspiel Stuttgart.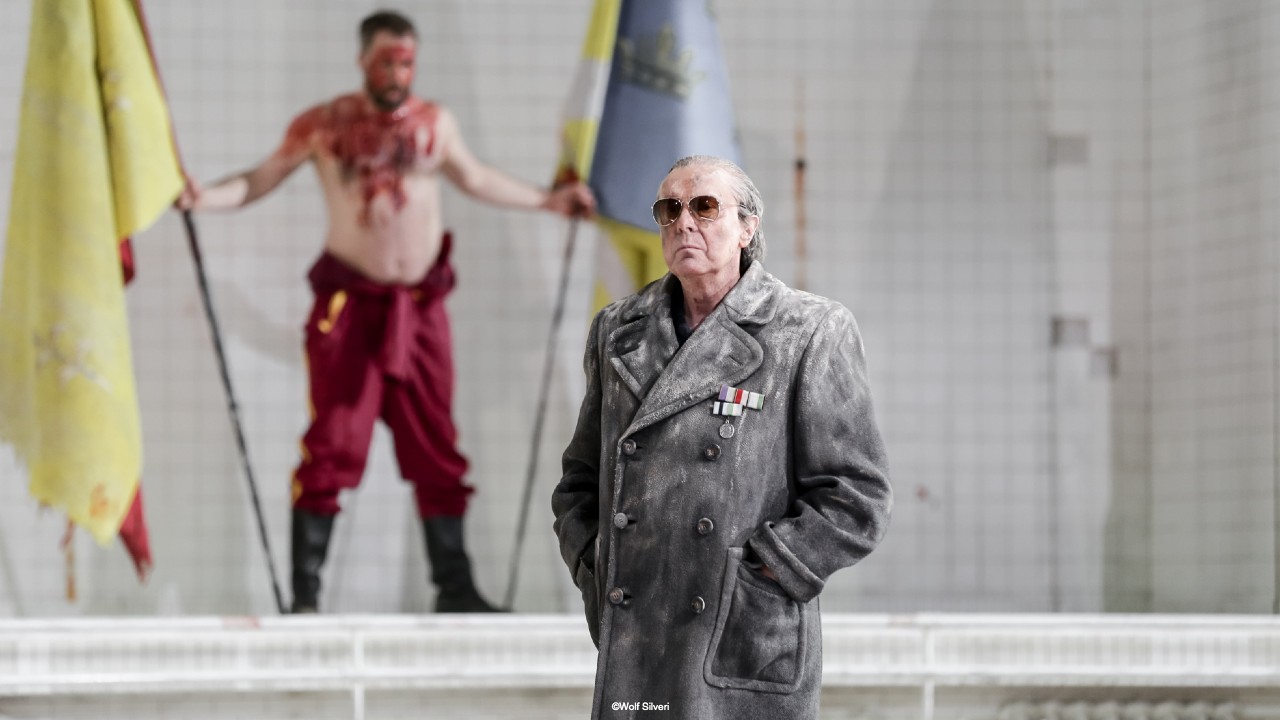 Opera
Staatsoper Sttugart
Hans Werner Henze
Cornelius Meister, Stephan Kimmig
The opera is set in Fehrbellin in Brandenburg during the Prusso-Swedish Wars, immediately after the Swedish defeat at the battle of Fehrbellin in 1675. Prince Friedrich and Princess Natalie are in love, and she is promised to him by the Elector. Field Marshal Dörfling outlines the plan of battle, but the Prince day-dreams about the Princess. During the battle, not having listened to the orders he was given, he attacks prematurely, endangering the outcome by sending his cavalry after retreating Swedes. Nevertheless, the attack is successful. The Elector orders to arrest the disobedient officer.
The Prince is imprisoned, and the Elector is expected to ratify the sentence of death. The Prince appeals through Princess Natalie, but she is told that the Prince must agree with the legitimacy of the sentence. Natalie uses her Dragoons to free the Prince. Meanwhile, the Elector, knowing that he has taught the Prince his lesson, decides to pardon him. Blindfolded, the Prince is led towards his execution, but when the blindfold is removed, the Elector gives him the hand of the Princess.
With the collaboration of Naxos